James Bond star Britt Ekland has said the King will have his "dream fulfilled" when he is crowned on Saturday.
The 80-year-old actress, who starred opposite Sir Roger Moore in 1974's The Man With The Golden Gun as Mary Goodnight, was a close friend of Charles's aunt Princess Margaret, who died in 2002.
Ekland, who was speaking around the 50th anniversary of horror film The Wicker Man, recalled her first meeting with Charles, who was a big fan of the BBC radio comedy show The Goon Show, which starred her then-husband Peter Sellers.
The Swedish actress told the PA news agency: "I met Prince Charles first when he was 16.
"There's a picture of me and him and Peter Sellers because he was a great Goon fan and he came out and had lunch and hung out with them.
"And then in the 90s when I lived in London all the time, I was part of the Prince's Trust, so I met Prince Charles many times in that capacity.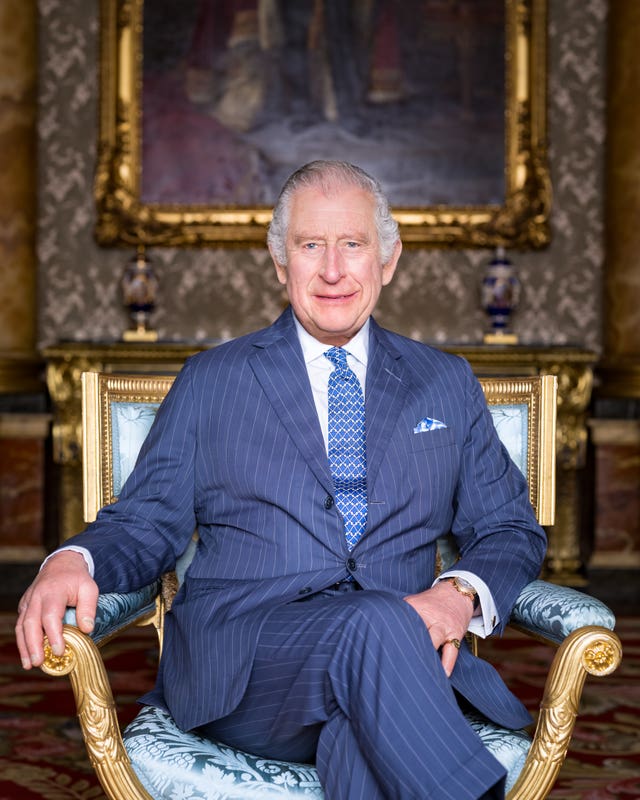 Speaking about the King's coronation on Saturday, she added: "He will have his dream fulfilled."
Ekland – who also appeared in British films Get Carter, alongside Sir Michael Caine, in 1971 and Scandal, with Sir John Hurt, in 1989 – said she will be watching the coronation on TV in Sweden.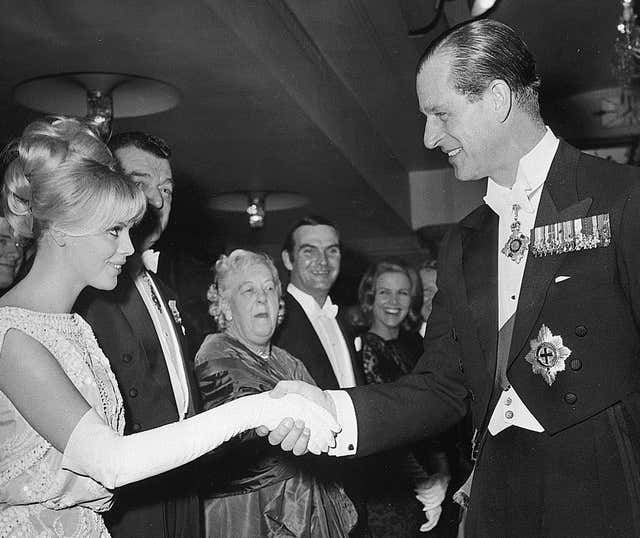 "I don't have a friendship with the royal family any more."
The Wicker Man 50th Anniversary restoration will be in cinemas on June 21.