Actress Vanessa Kirby has opened up about overcoming "self-doubt" in her childhood, and starring as a villain in the latest Mission: Impossible film.
The Crown star spoke to Harper's Bazaar about finding confidence through acting, as she prepares to play White Widow in the American action franchise.
Kirby, who played Princess Margaret in The Crown's first and second series, said she knew she wanted to act from a young age.
"I had so much self-doubt growing up – oh my goodness, I still do. I have made peace with the fact that it is there.
"It's the practice of letting it be in the passenger seat. You have to say: 'You are not going to drive but you can be here'."
The 35-year-old Bafta-winning actress said Christopher McQuarrie, director of Mission: Impossible – Dead Reckoning Part One, gave her "loads of books on power" to prepare for her role as the villain.
Speaking about White Widow, she said: "She comes from an underground crime family, so I wanted to know, how did they get into arms?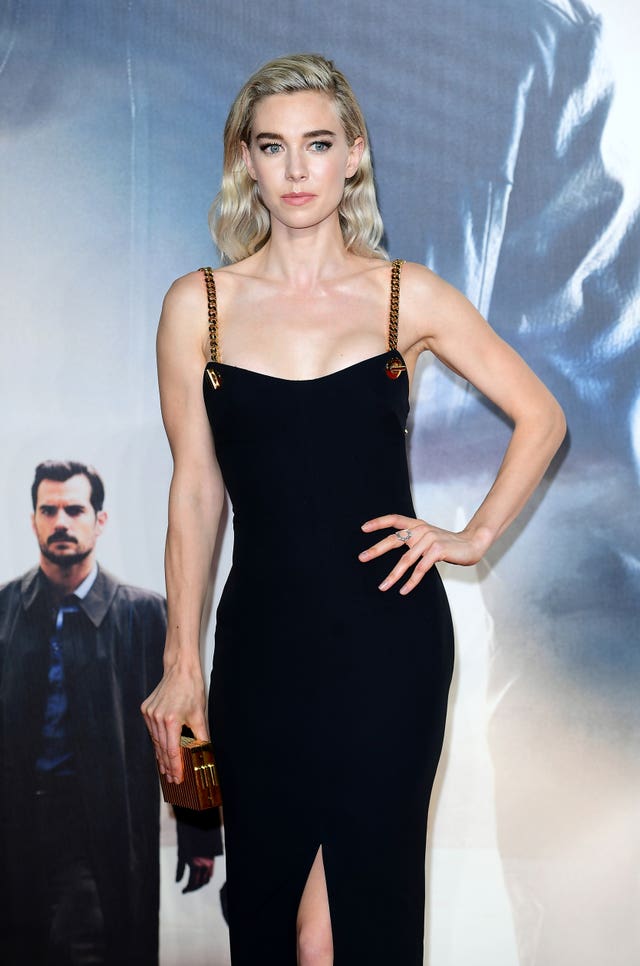 Kirby said her co-star Tom Cruise is "the most passionate actor".
"He knows more about cinema, cares more about it, than anyone I have ever met," she said.
"He also believes anything is possible, and that really inspires everyone around him to believe in what their own mission is."
Mission: Impossible – Dead Reckoning Part One will be released by Paramount Pictures on July 12 in the US and two days later in the UK.
The June issue of Harper's Bazaar UK is on sale from May 4.