Joe Swash will complain he had the "worst outro ever" on EastEnders as the campmates discuss their challenging experiences in the media industry on I'm A Celebrity… South Africa.
Friday's episode will see the contestants discuss the BBC One soap opera as both Swash and fellow new arrival Dean Gaffney both previously starred in it.
Singer and presenter Myleene Klass will also claim that her pop group Hear'Say once received a present from Sir Elton John as an apology for describing them as the "ugliest band in pop".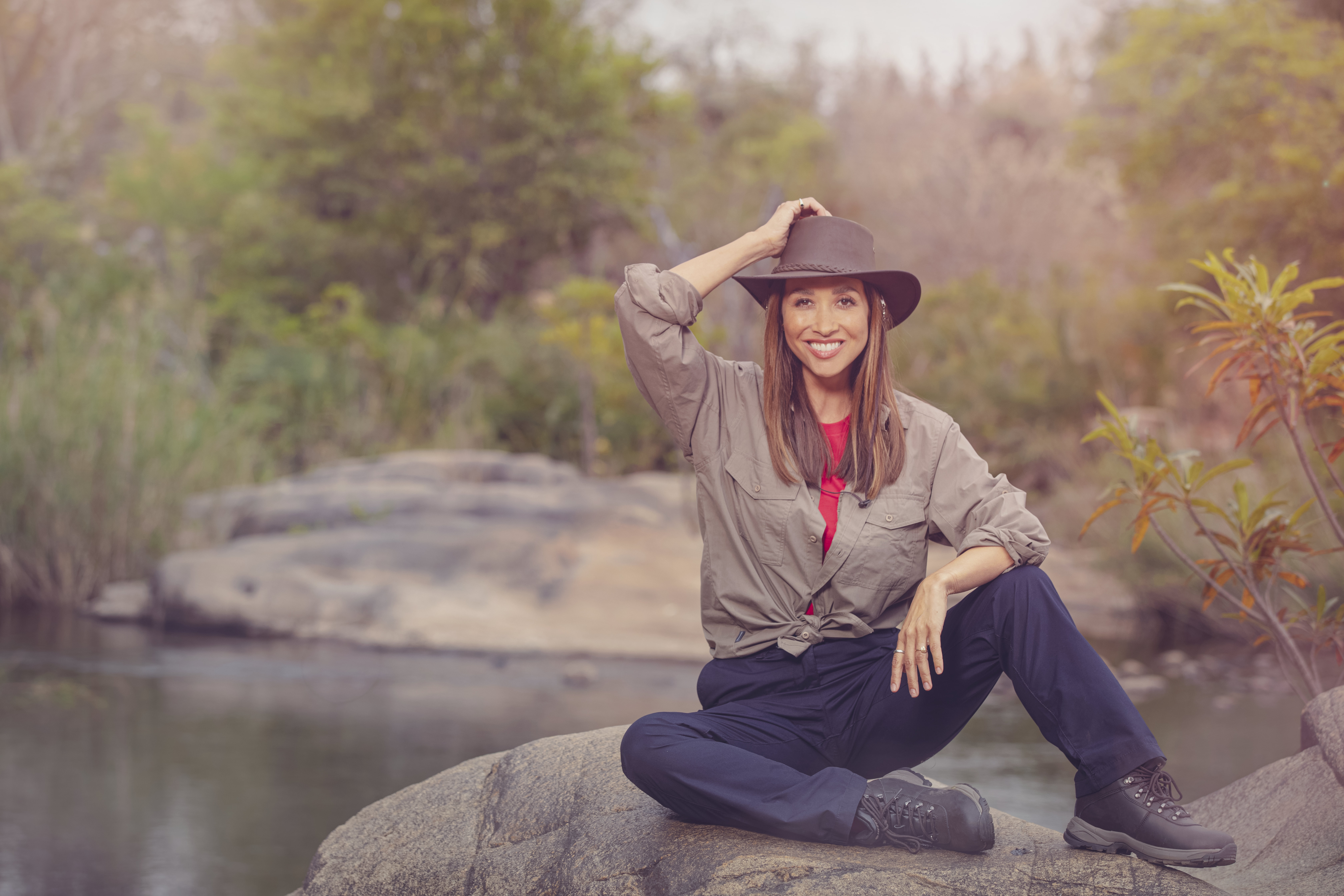 Gaffney, who played Robbie Jackson on the show, will reveal that he would go back to the show even after returning five times already.
The discussion leads to Swash, who previously portrayed Mickey Miller on the show, admitting: "I wouldn't mind (going back), you know. Purely because of the family. Because you know what you're doing, how you're doing it, when you're doing it.
"They've never asked me to go back in again, not once, mate!"
When asked about how things ended for his character, the actor adds: "(It was) the worst outro ever … I didn't even leave at the end of the episode.
"You know you leave and you get the 'duff duff'? Mine, I went to Norwich to be a bellboy at a hotel and mid-scene just walked in The Vic, went, 'See you later', turned back to Phil, come to me and I'd gone.
"What? That was it? No 'duff duff'. I was there five years and not one 'duff duff'!"
Klass will also reflect on difficult moments within her career, including alleging that Sir Elton sent her pop group Hear'Say sympathy flowers after making a rude comment about the band.
She says: "We got sent flowers from Elton John who said we were the ugliest band in pop.
"He realised, 'maybe I shouldn't have said that'. He sent 'sorry' flowers to us… I look back at that time, it was a different time in history."
The singer will add that the group were also described as "the fattest band in pop" by one of their band managers.
"Rather than the fact we had talent, I could read any music, play most instruments you put in front of me… it came back to 'fattest band in pop'", she recalls.
Elsewhere in the episode, Swash and Gaffney will be tasked with picking two members from each of their 'prides' to go head-to-head in a trial as they are currently the group's "pride leaders".
However, their decision will have major consequences as the pair that loses will be asked to leave the camp forever while the winners will get a final picnic at a waterfall along with "celebratory bubbles".
The BBC and representatives for Sir Elton John have been contacted for comment.
I'm A Celebrity… South Africa airs at 9pm on ITV1 and ITVX.