A Liverpool man is giving a group of his fellow aid workers, who "have put their lives on hold" by assisting Ukrainian refugees, a break by helping them travel to the UK for Eurovision and a tour of Merseyside.
Tim Johnson, a 37-year-old IT consultant, is helping at least 12 aid workers – six Ukrainians and six Poles – who have worked with Ukrainians affected by war to obtain visas to attend Eurovision events in Liverpool and enjoy a tour, which will include a visit to Anfield football stadium and the Royal Liver Building.
Two of the group are travelling from Ukraine via Warsaw to attend Eurovision Song Contest events, while the rest are coming from Poland.
Mr Johnson's experience with aid work began in Poland at the start of the war, when he was staying in the country with his Polish fiance and decided to pitch in and buy large quantities of food for Ukrainian refugees.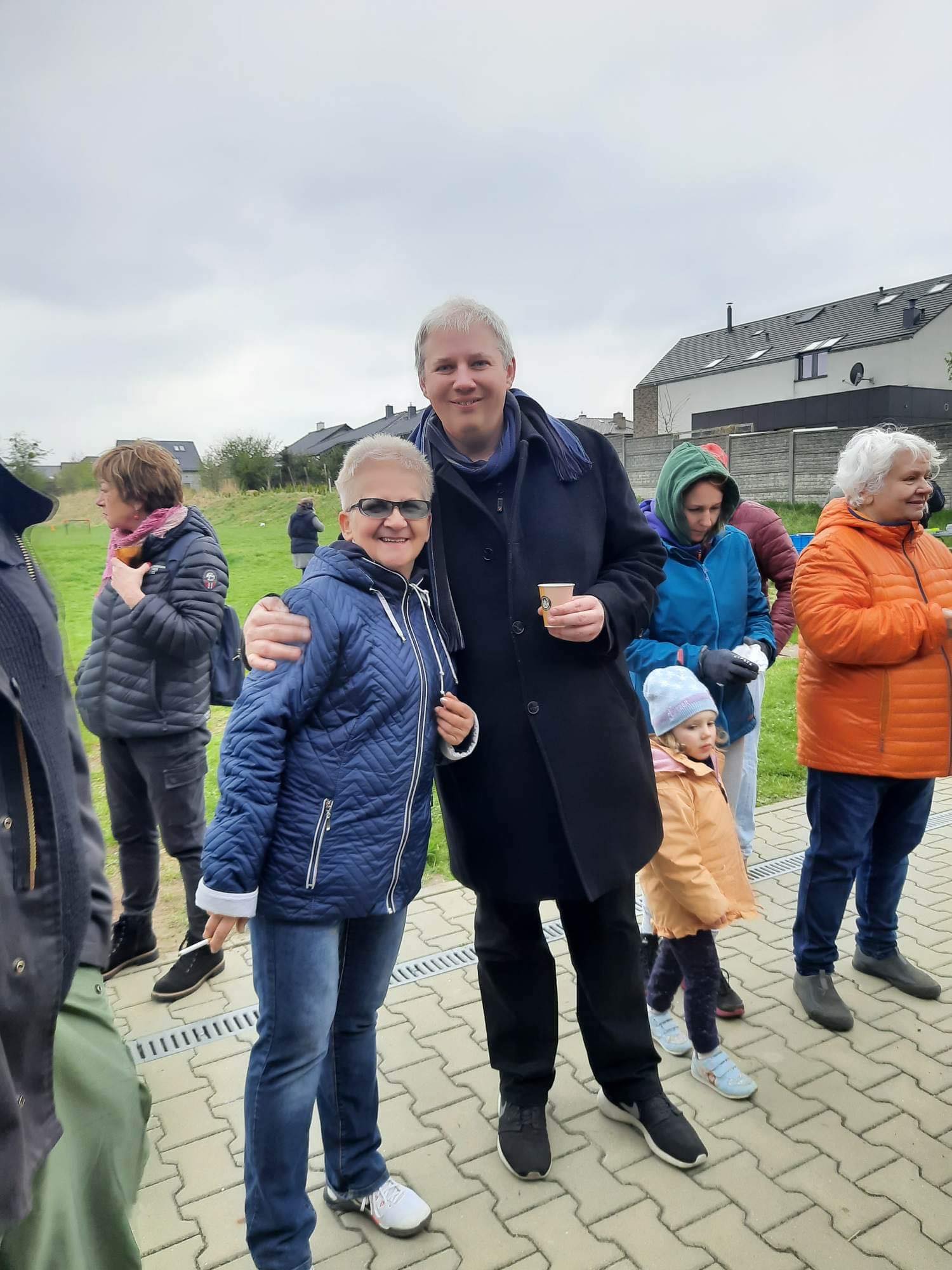 He described the aid workers he has worked alongside as "really special people".
He told the PA news agency: "They've suffered everything a refugee has suffered, and then they've chosen to help other people arriving.
"They deserve a break and, as Ukrainians, they deserve to be in Liverpool for their Eurovision year."
Mr Johnson said "one of the team of absolutely phenomenal people" assisting fellow Ukrainian refugees was overjoyed to learn she will be travelling to Liverpool.
"She doesn't speak any English but she opened up her passport, found the UK visa inside and she phoned me up crying, saying, 'Thank you, thank you, thank you'," he said.
"Those kinds of moments stick with you."
"It makes it worth it, that these guys will get a break."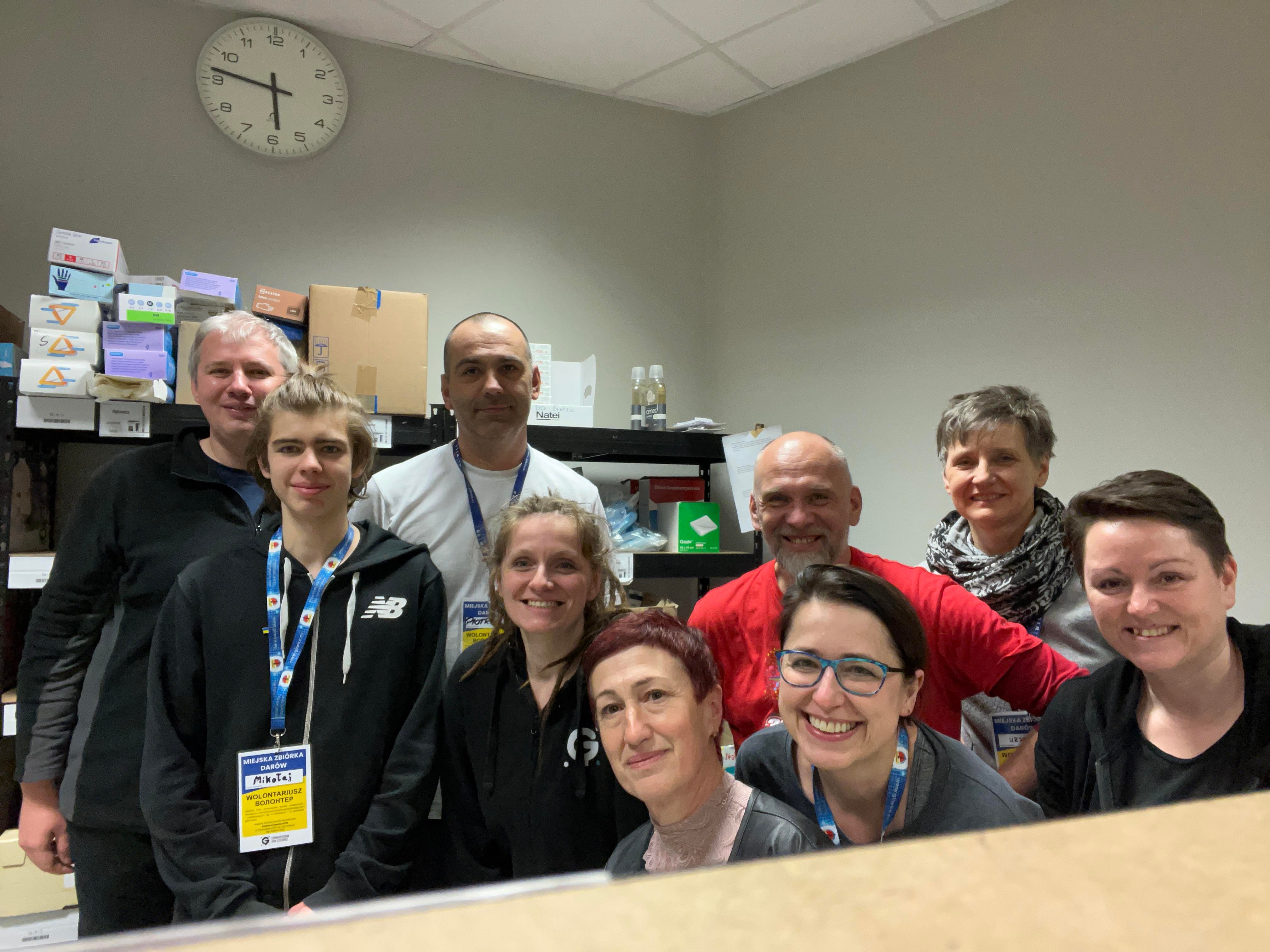 Ukraine emerged as the champions of Eurovision last year but Liverpool was chosen as the host country for this year's contest as Russian attacks on the war-torn country continue.
Mr Johnson said he was helping the aid workers with their visa applications and offering "moral support" during the "long, hard process".
He said the visa application process involves a "massive amount of paperwork" and requires the two people travelling from Ukraine to wait in Warsaw while their applications are being sorted.
"Imagine how someone would feel, having left a war zone, effectively, and then they have to sit and go through all that process," he said.
"As a British citizen, it's interesting to see because you don't normally see that side."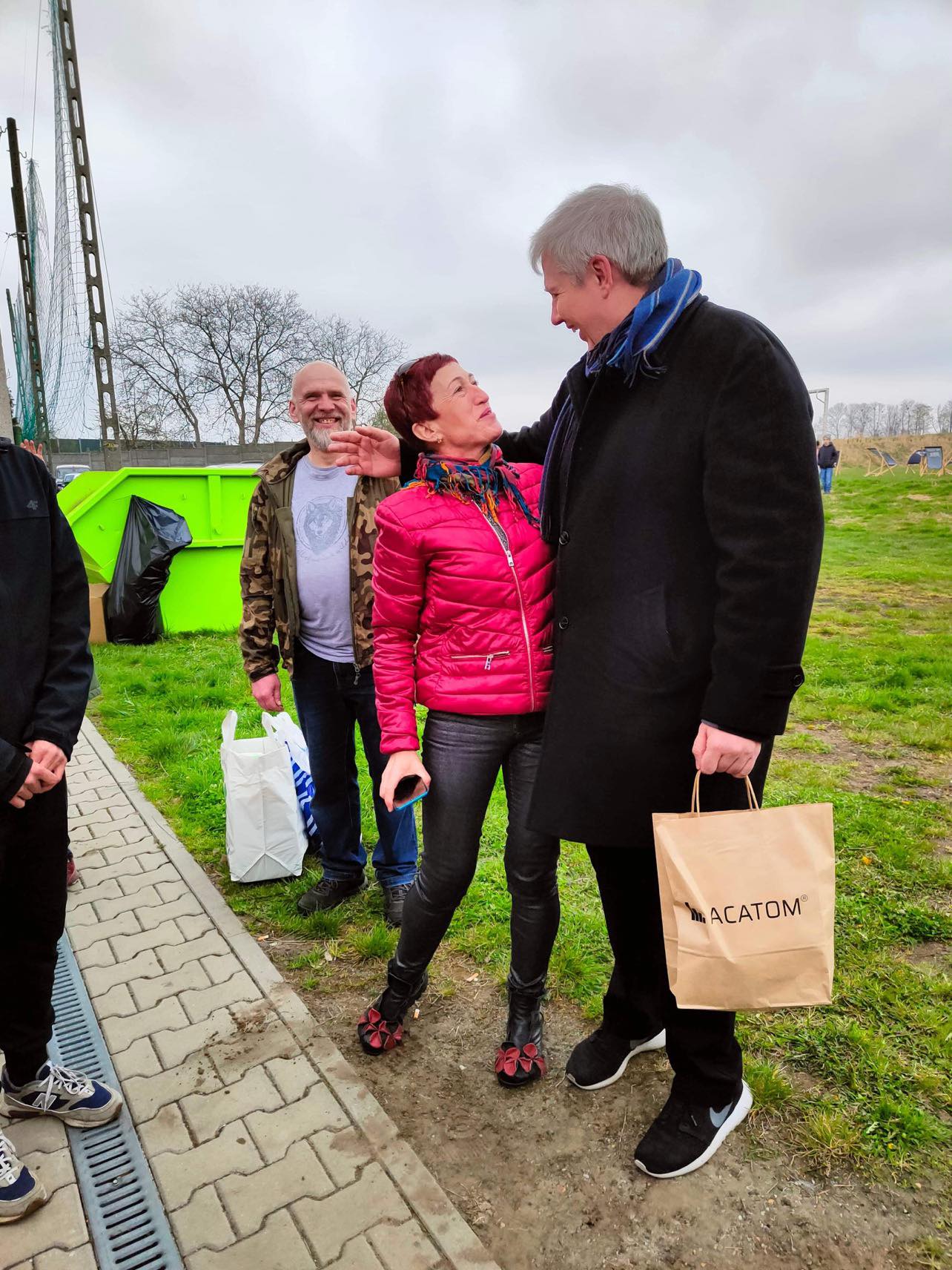 He said: "They'll see the final show in its entirety in the afternoon of the final day and then we've got tickets for the Eurovision Village for them to see it on the big screens."
The volunteers will make the most of their trip to the UK, with Mr Johnson saying he "has a whole week planned" for the special guests.
He said he is funding the trips without the assistance of any charities and "lots of local companies and tourist attractions have helped".
The owner of The Hanover Hotel, a friend, has "very kindly given us rooms and accommodation for all the visitors and he's done it for basically cost price", he said.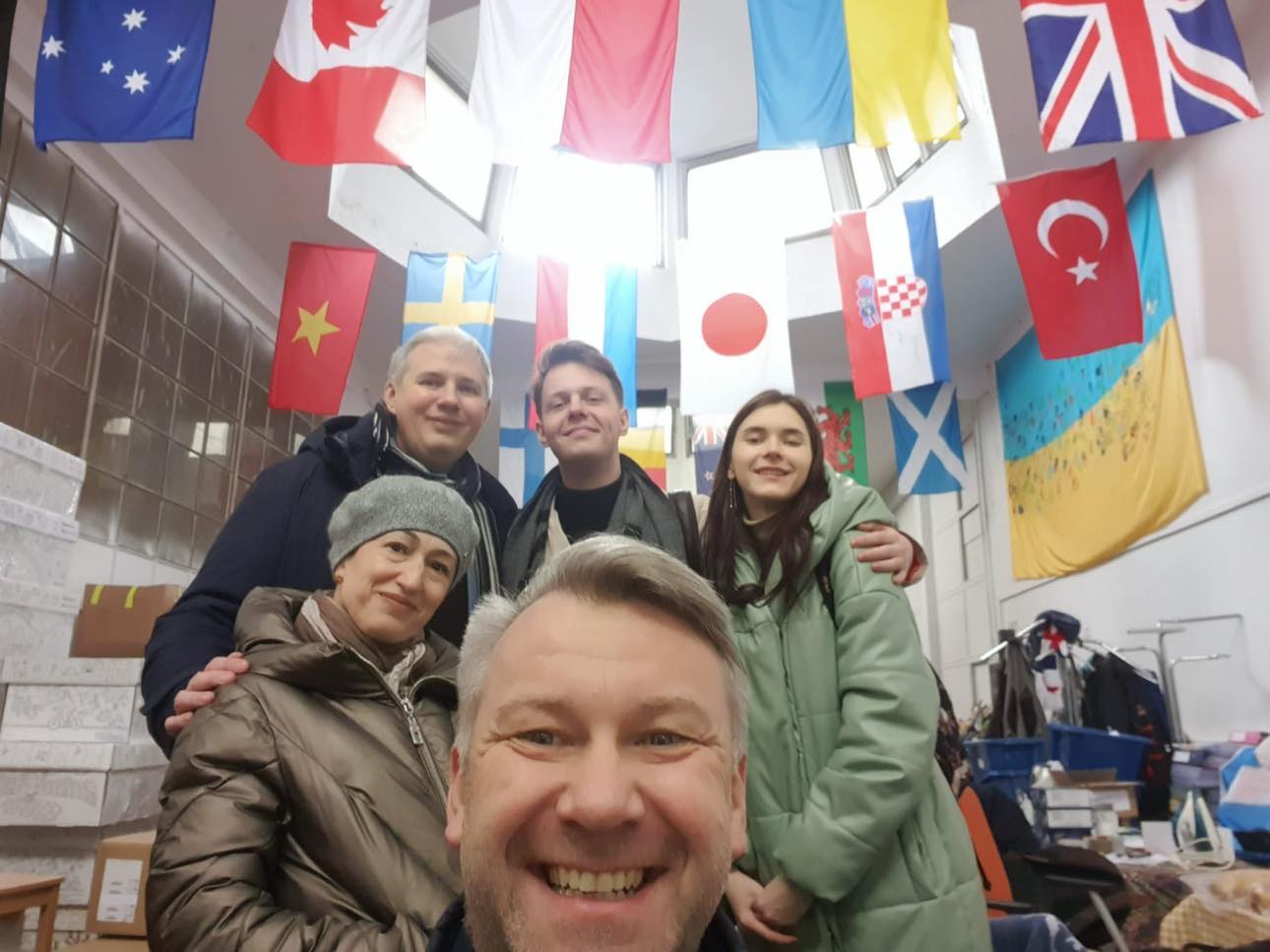 "The response that we've had, it's been absolutely brilliant," Mr Johnson said.
Reflecting on the long process of organising the trip, he said: "If you have an idea for something like this, don't give up on it."
He added: "I'm quite tired at the moment because of all the logistics but it feels amazing that we're going make this happen."