Will Poulter said Guardians Of The Galaxy star Chris Pratt advised him to "trust" director James Gunn's innovative ideas when joining the Marvel franchise.
The British actor, whose notable screen credits include We're The Millers, The Revenant and Midsommar, plays Adam Warlock in the final instalment of the movie trilogy alongside returning actors Pratt, Dave Bautista, Zoe Saldana, Karen Gillan, Pom Klementieff and Vin Diesel.
His character, who was created by scientists to be the perfect human, first appeared in Fantastic Four comic books in the 1960s and has since become a mainstay as one of the most powerful superheroes in the Marvel universe.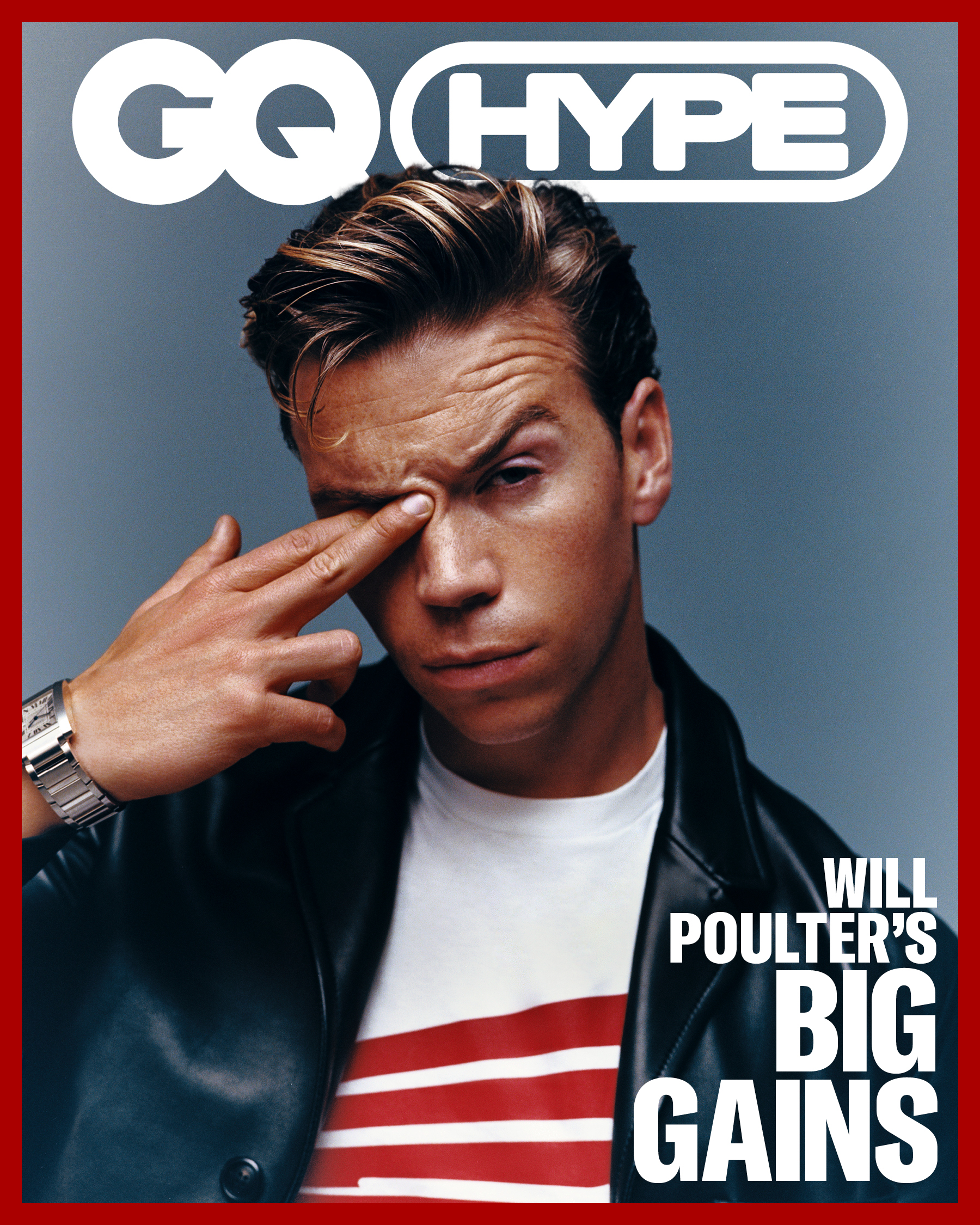 "I did that, and by the end I felt really confident in just doing whatever James said.
"Sometimes words like visionary get overused. But James is a visionary, there is no question. The way he's able to visualise things and then bring them to life is second to none."
He said: "It was weird when people started to debate my physical appearance online as to whether it was deemed attractive or unattractive.
"I am very comfortable and secure in the knowledge that I'm not conventionally attractive as I've always had remarks about looking unusual – whether it's my eyebrows or whatever else, people have made a thing of that.
"I think it just speaks to a wider issue, of: why are we discussing or spending so much time discussing people's physical appearance?"
Read the full feature online at GQ Hype now.