Campmates Carol Vorderman and Myleene Klass have spoken about getting rid of their bathroom scales and the importance of body positivity on I'm A Celebrity South Africa.
Countdown star Vorderman, 62, who returned to the all-star ITV reality series after first appearing in 2016, said she has not known her weight "this century" having thrown away her scales 24 years ago.
She said: "I only go on dress size. I threw mine out in 1999."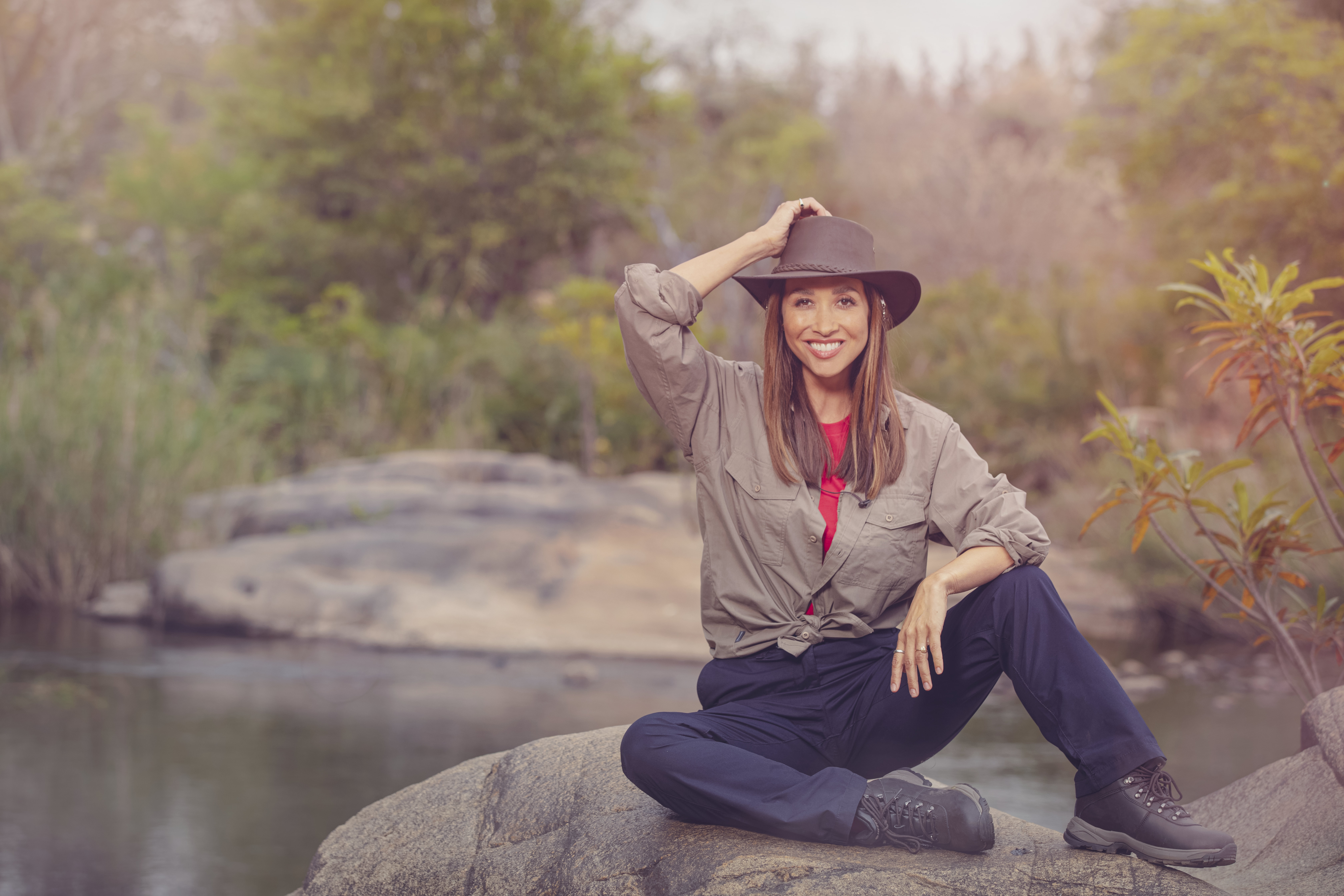 She said: "No way, I'm not going to have them ruled by numbers. Those numbers.
"People ask me my weight all the time and I don't know it. Why would you let your children measure themselves, their value, their contribution by numbers on a scale?
"I was like, no, get rid, I don't want it in the house."
Vorderman responded: "Good for you."
Klass added: "Body positivity is so important. I want my girls to be empowered by what their abilities are and what they have to say for themselves and how they think.
"I want that to be celebrated, not skin and glands and fat. We all have it."
I'm A Celebrity…South Africa continues on Wednesday at 9pm on ITV1 and ITVX, catch up on the full series on ITVX.