Margot Robbie, Paris Hilton and Kristen Stewart were among the famous faces on the front row at Chanel's latest fashion show in Los Angeles.
The French fashion house showed its Cruise 2023/24 collection at the Paramount Studios lot, and was celebrating the opening of a new store in Beverly Hills – reportedly the largest Chanel boutique in the US.
The show comes hot on the heels of the Met Gala last week, which showcased plenty of Chanel designs – old and new – as it was dedicated to the label's former creative director, Karl Lagerfeld.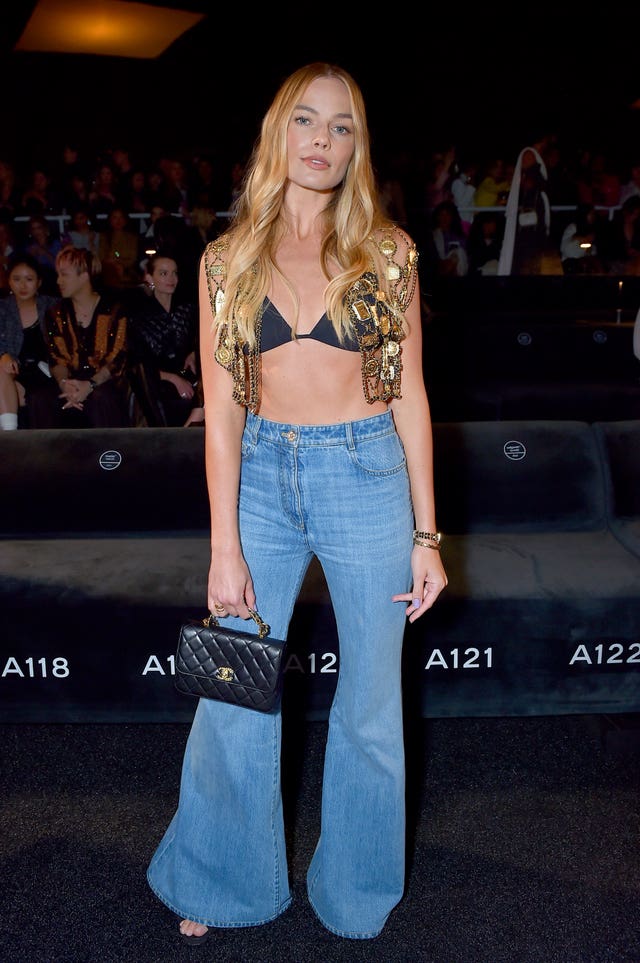 She accessorised the look simply – with her hair loose and holding a black version of Chanel's iconic quilted Boy bag.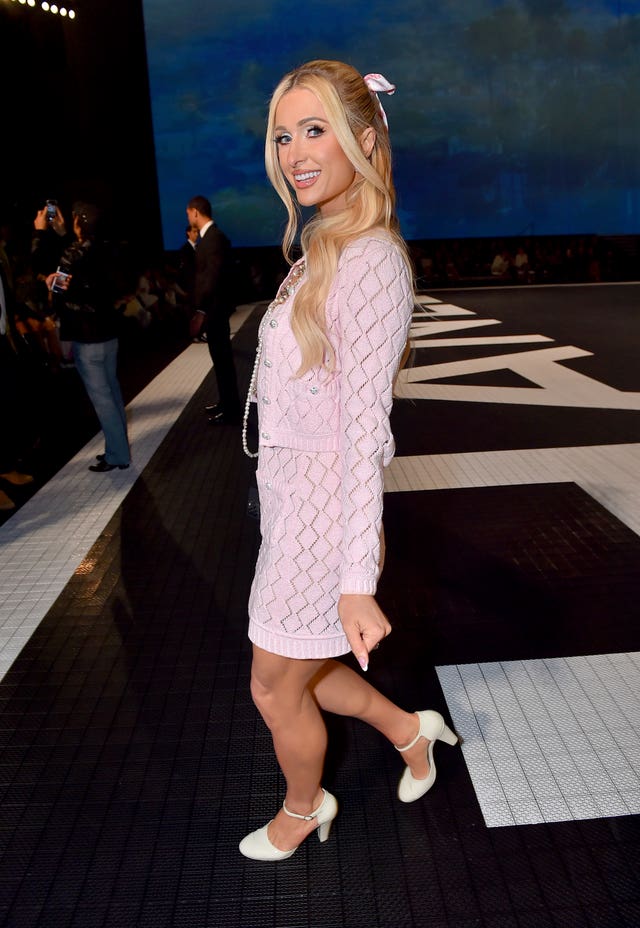 She wore a bow in her hair and multiple strings of pearls – both signature details from the French fashion house.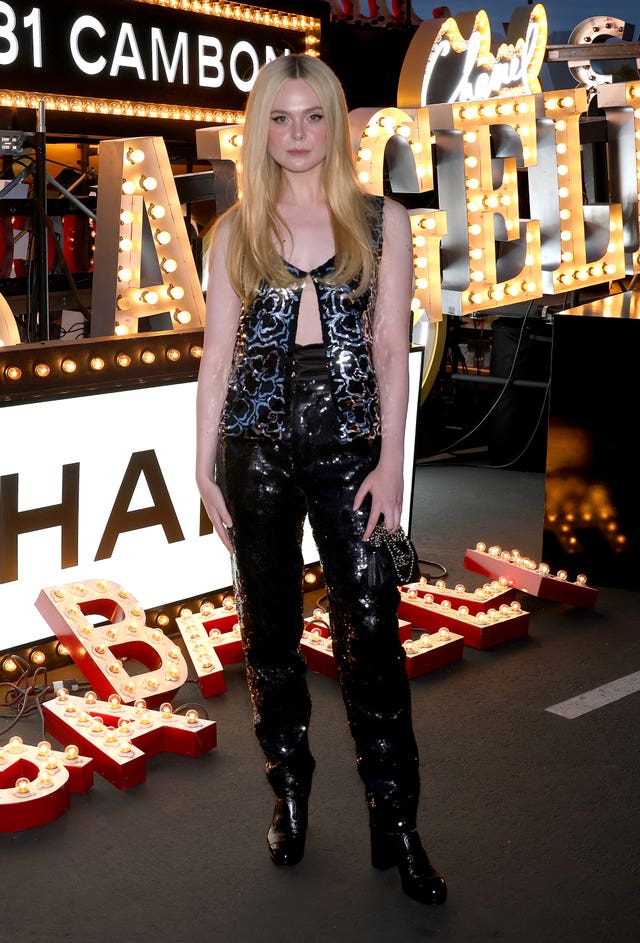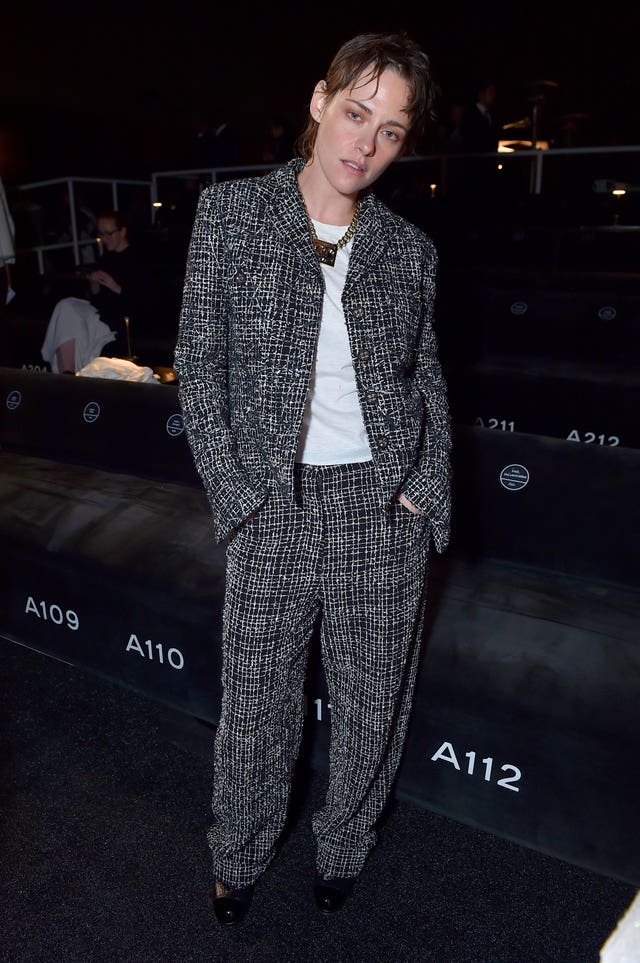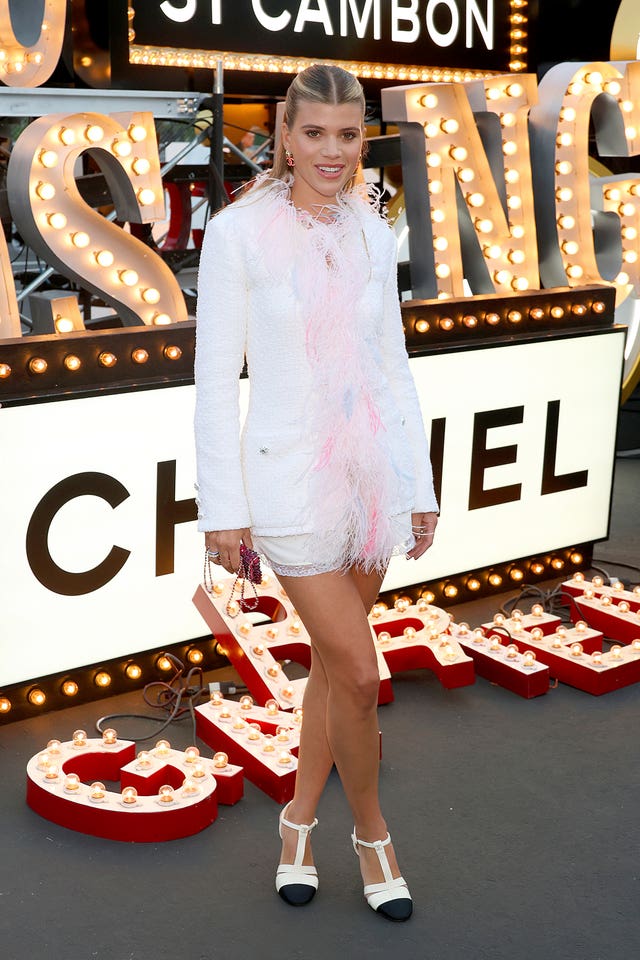 Fresh off her honeymoon in the Maldives, Richie Grainge went for another bridal-inspired look for her front row outfit – a white blazer with matching lace-trim shorts and a pale pink feather boa.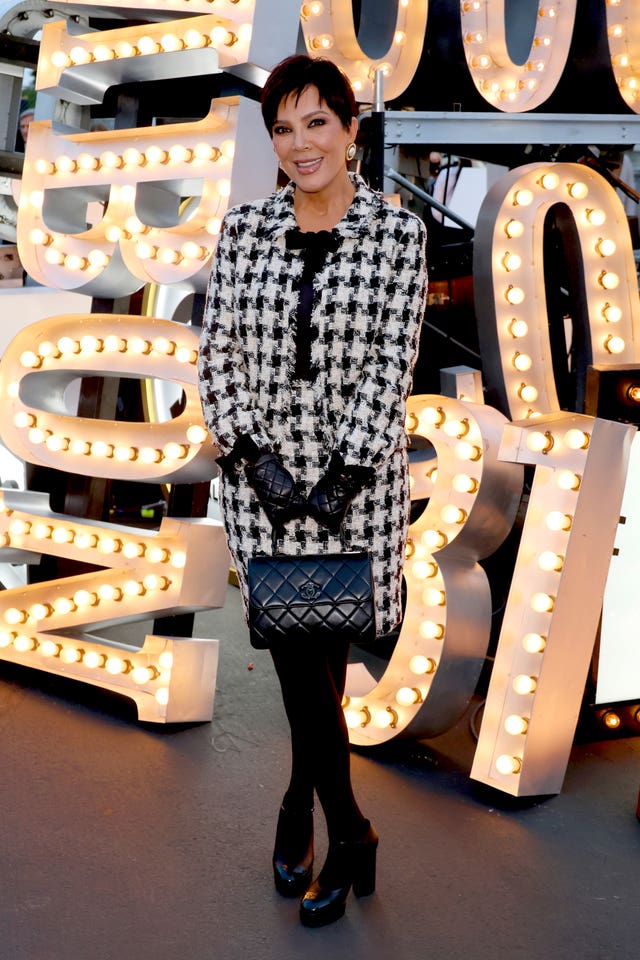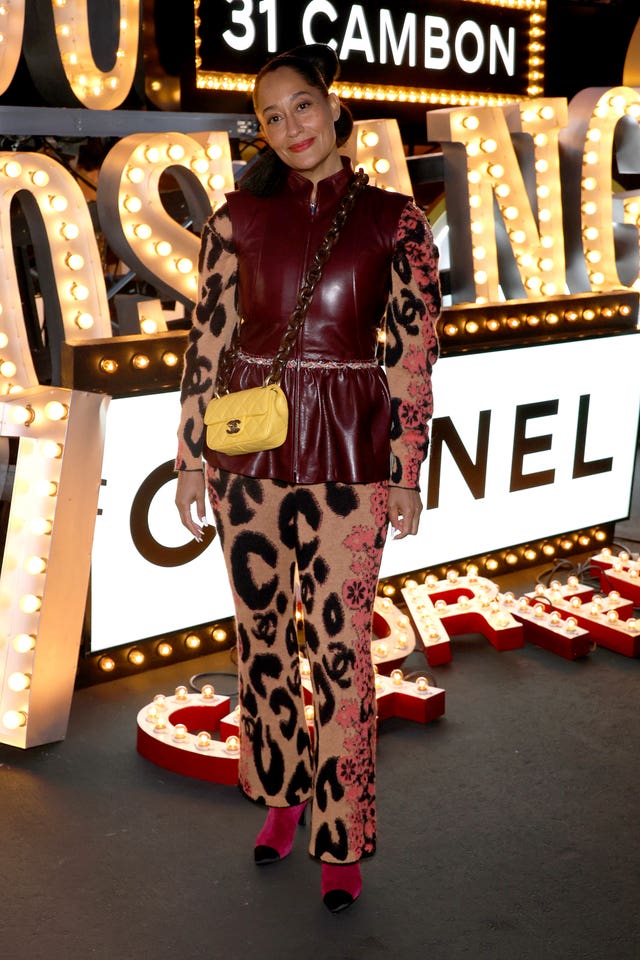 Some A-Listers were reportedly concerned attending the show on the Paramount lot would be crossing the picket line (there is currently a Hollywood writers' strike in action) but according to Deadline, the show did not bend or break any strike rules.
Celebs saw the debut of Chanel's cruise collection, which falls between the main autumn/winter and spring/summer fashion shows.
Otherwise known as resort collections, they tend to put the spotlight on beachy, holiday-inspired outfits.