The BBC has announced increased support for people in "real financial difficulty" to pay for the TV licence fee.
The support plan aims to reduce the number of women who are prosecuted for licence fee evasion following the BBC's gender disparity review which was set up to understand why 75% of those prosecuted are women.
The review, which was was overseen by independent adviser Baroness Lola Young, found the disparity is largely caused by societal factors and there is no evidence that TV Licensing deliberately discriminates against any group.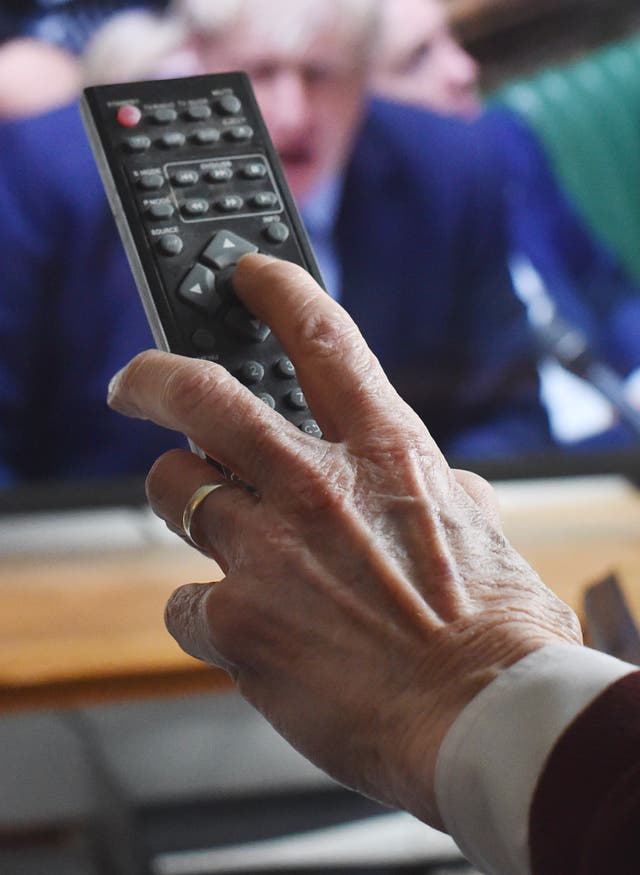 "As I have said in the report, women and men do not appear to be treated differently. Rather, the societal factors at play are also often present alongside disparities in the criminal justice system, and health and other services."
The support plan includes a simple payment plan to help spread the cost of a new licence in small instalments over 12 months, a two-month "breathing space" on enforcement action for anyone in financial difficulty "who agrees to a free independent debt advice" and working in partnership with the debt advice charity StepChange.
Clare Sumner, BBC director of policy, says: "While we know societal factors drive the gender disparity, we're committed to making improvements to our own processes wherever possible.
"Our action plan will improve support for people in real financial difficulty to help them stay licensed and reduce risk of prosecution. We look forward to the new partnership with StepChange and we will closely monitor its impact.
"I would like to thank all those who contributed to the review and Baroness Lola Young for her independent scrutiny and oversight."