A fund has helped generate more than £22 million for the UK music industry, a new report says.
The Momentum Music Fund, set up by the PRS Foundation and Arts Council England in 2013 to develop new talent, has supported 526 UK artists and led to the creation of 275 albums over the last decade.
The fund, which has awarded around £5.2 million, is also responsible for supporting more than 300 UK tours and 1,600 live dates.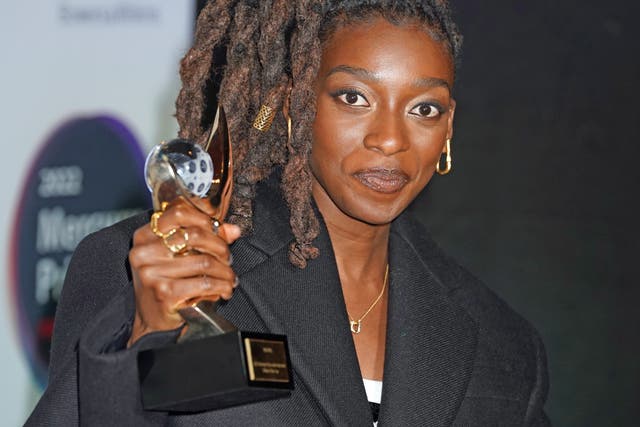 Peter Leathem, chief executive of PPL, said: "The PPL Momentum Music Fund plays an important role in opening the door to a myriad of exciting, diverse talent from all over the UK.
"Giving artists of all backgrounds and genres the opportunity to develop is crucial to the development of our national talent pipeline.
"As the fund continues to grow its legacy over the coming years, I look forward to seeing the impact of investing in even more hard-working and talented artists at crucial career tipping points causing a positive ripple effect through the wider music ecosystem."
The fund, which provides grants of between £5,000 and £15,000 to aid musicians in their development, has been awarded to solo artist Mica Millar, the multi-genre-faceted Deijuvhs, neo-soul singer Shae Universe and DJ Shy One.
Glaswegian rockers Dead Pony, Belfast singer Jealous Of The Birds and Cardiff artist Mace The Great have also secured funding from the latest round, which has provided more than £120,000 in funding.
Former recipient Yazmin Lacey, a Nottingham-based soul singer who has now performed around the world and released her debut album, said: "Getting support from the PPL Momentum Fund has been a real game changer for me as an artist.
"I was able to create music with complete creative freedom – with no external pressures of time, style or confidence.
"I truly feel like I was able to make music on my own terms, own it and control my vision for how it was made and released. I feel so empowered as an artist and excited for what is next."
The PRS Foundation said its report also shows that 51% of funded artists came from outside of London and 47.9% of grants have gone to women, gender expansive artists or mixed gender groups since records began.
The fund has also gone to 49.5% who are black, Asian or other ethnically diverse heritage, which includes other white backgrounds, and 50.5% artists who have identified as white British.
The report will be launched at the Great Escape Festival, where it was originally announced in 2013, this week.