There were "no concerns" about Richard Sharp's integrity while he was BBC chairman, a BBC conflicts of interest review commissioned after he was embroiled in a cronyism row involving Boris Johnson has found.
The former Goldman Sachs banker and Conservative party donor resigned from his role at the corporation last month over helping the former prime minister secure an £800,000 loan facility. He will stand down at the end of June.
A report by barrister Adam Heppinstall KC previously found he had breached the governance code for public appointments after he failed to "disclose potential perceived conflicts of interest" to the panel that interviewed candidates and advised ministers on his appointment.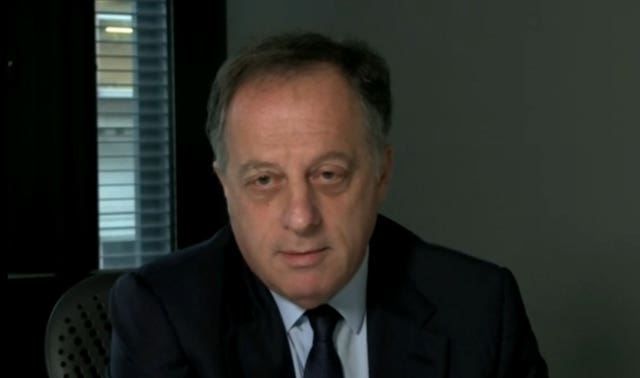 The review has concluded there were no concerns about the chairman's integrity while in the role, but noted the relevant declarations should have been made at the outset of his tenure, to avoid any potential perceived conflicts of interest.
It recommended there should be "greater attention" paid to the disclosure of relevant personal and professional interests at the start of meetings of the board and its committees in future and there should be a clearer process by which meetings between board members and senior political figures – including social events – were diarised and notified to the BBC.
The BBC previously said the review was "entirely separate" to the review by the Office of the Commissioner for Public Appointments, which looked at the appointment process specifically.
The Nominations Committee review only considered matters after the chairman's appointment in February 2021.