The Full Monty stars Robert Carlyle, Mark Addy and Tom Wilkinson reunite in the trailer for a new TV series set 25 years after the hit movie.
Peter Cattaneo's 1997 comedy followed an unlikely group of men who turned to stripping to earn a living after the steel mill they worked in shut down.
It won an Oscar for best original musical or comedy score and was nominated for three others, including best picture and best director.
Trainspotting actor Carlyle reprises his role as Gaz, while Game Of Thrones' Addy is back as Dave.
Wilkinson returns as Gerald while Lesley Sharp, Hugo Speer, Paul Barber, Steve Huison and Wim Snape are among the cast reprising their roles.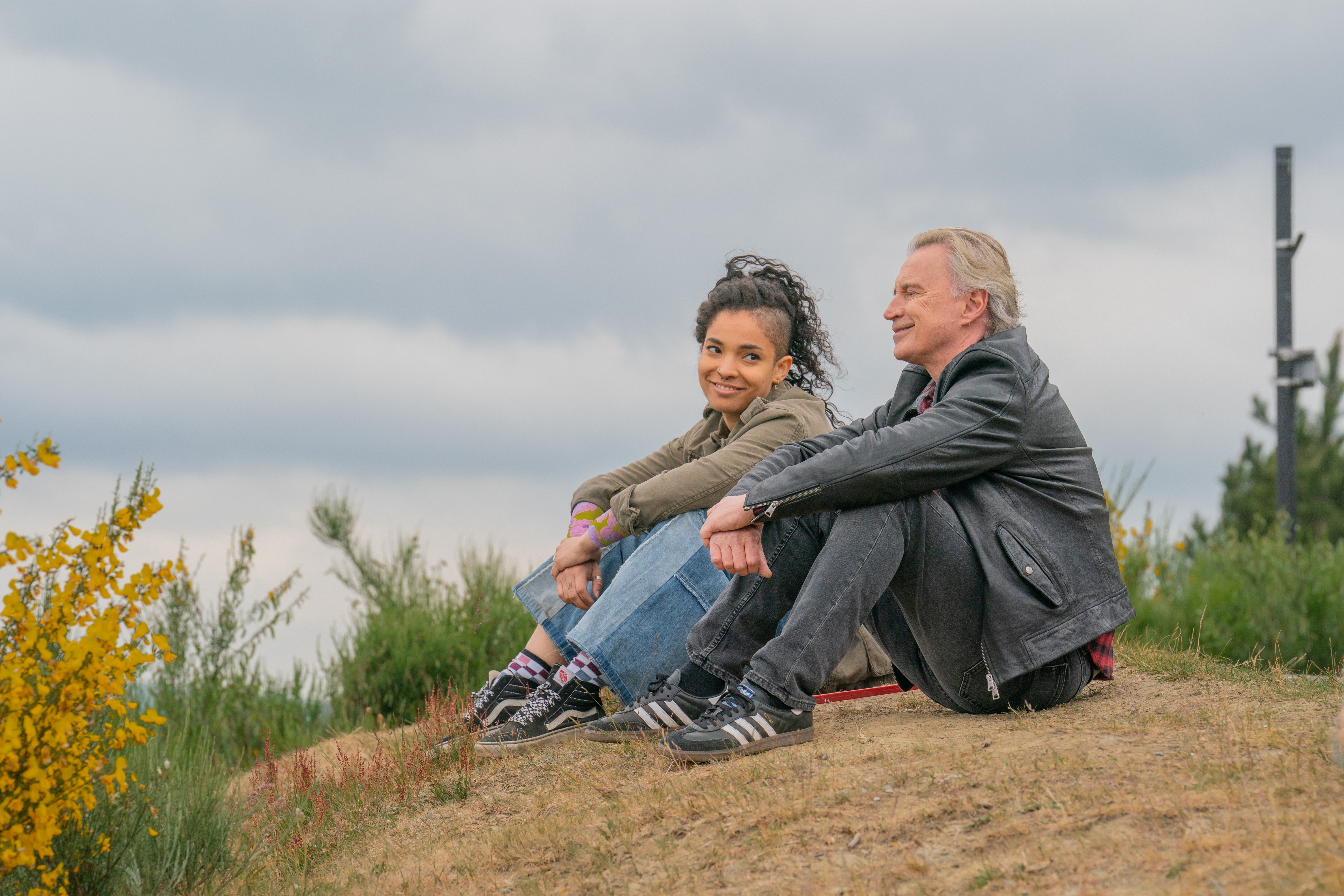 Set to the tune of Hot Chocolate's You Sexy Thing, which memorably featured in the original film, the trailer shows the gang back in the job centre, where they are recognised for their stripping antics.
When asked if they are still stripping, Dave scathingly replies: "What do you think?"
Simon Beaufoy, who was nominated for an Oscar for his screenplay, returns as the writer of the series, joined by co-writer Alice Nutter.
The eight-part series will launch on Disney+ on June 14.