Thousands of cars are sold at auctions every day, and it's not uncommon for them to trade with no reserve.
One thing that's less common is for an entire car company to be sold by auction, but that's what is happening in Texas next month when the rights to the classic American car firm Cord are being sold.
Cord was a luxury American car firm owned by the Auburn Automobile Company of Connersville, Indiana, and manufactured vehicles in short bursts between 1929 and 1932 and 1936 and 1937.
The brand was favoured by Hollywood's rich and famous at the time, with film-star owners including Clark Gable and Al Jolson. Amelia Earhart, the first woman to fly solo across the Atlantic Ocean, also owned an example.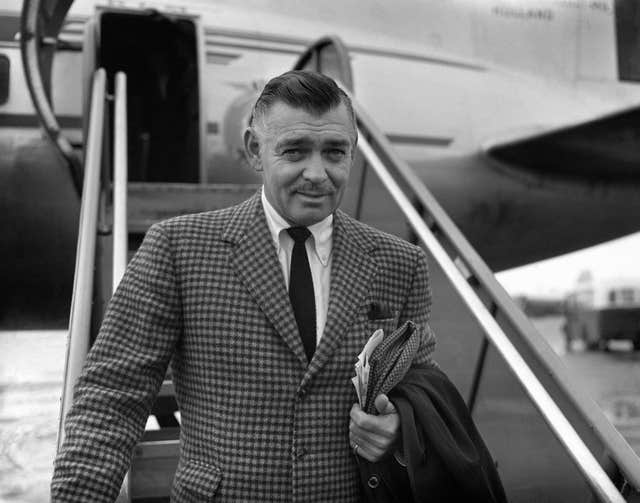 Cord didn't survive the Great Depression, however, and despite attempted revivals in the 1940s and 1960s, they never got off the ground.
The rights to Cord were last bought in 2014 for $242,000 (£194,000) by Craig Corbell, who was said to have got 'within a year of putting prototypes for his Cord Revival project on the road' before deciding to can the effort and focus his finances elsewhere.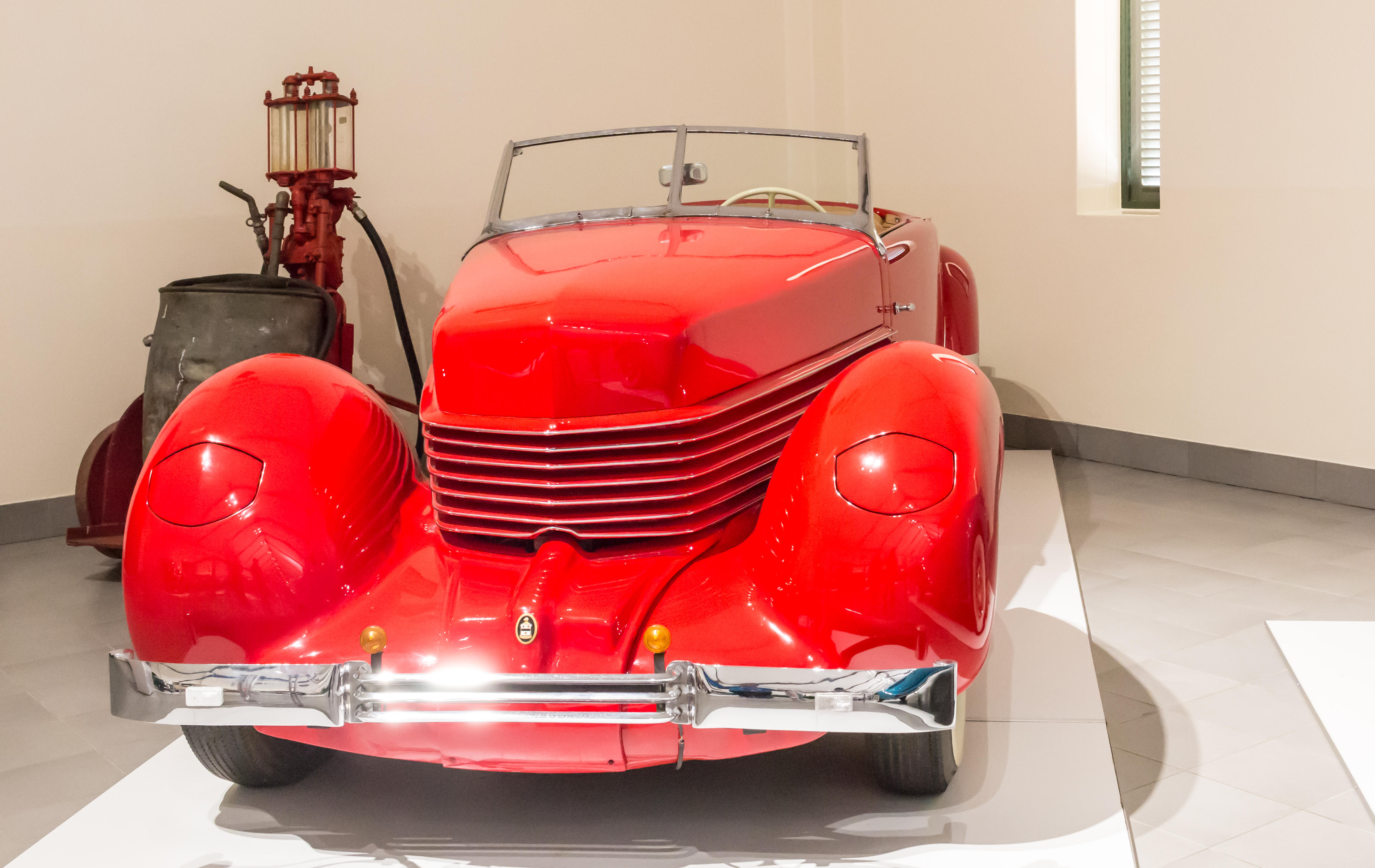 The Cord Automobile Company will be going under the hammer with Cord & Kruse auctions in Midland, Texas, on June 17. It will be sold with no reserve, and no estimate has been given.
Another star lot at the auction is a custom 1963 Volvo 122S that's been extensively modified. Known as 'Mr Toad's Wild Ride', it starred in Fast & Furious Presents: Hobbs & Shaw in 2019.