A Ukrainian pianist who fled her home with just her young daughter and a suitcase is to use her instrument as a "weapon" to showcase the unbreakable spirit of her country over a year later at a Eurovision event.
Daria Golovchenko, who is in her 30s and seeking full-time employment as a pianist, fled her home in Kherson in April 2022 with her then two-year-old – three-year old – daughter Sophia, before arriving in the UK later that same month to stay with her host – Rachel Balen, a retired university lecturer.
Just over a year later, she is to perform a set of Ukrainian pieces as well as classic hits including Hit the Road Jack at a Eurovision event at the Piece Hall in Halifax on Saturday May 13 – the same day as the song contest's grand final – in a bid to showcase Ukrainian culture.
"I will play some Ukrainian music, with one piece composed by a Ukrainian composer who is in Lviv, and some other more recognisable songs.
"This time is very important for Ukrainians because before the war, not a lot of people understood who was Ukrainian – and Ukraine is a beautiful country with a lot of talented people and it is not the time to hide, but to speak about our Ukrainian culture.
"And I can speak about it through music."
As the war in her country continues, Ms Golovchenko said she wants people to continue standing with Ukrainians.
"(The Russians) destroy our cities, our lives, but they can't destroy our spirit," she said.
"I fight here with music, my weapon is music."
Ms Golovchenko opened up about leaving Kherson, describing it as "the most difficult decision of my life".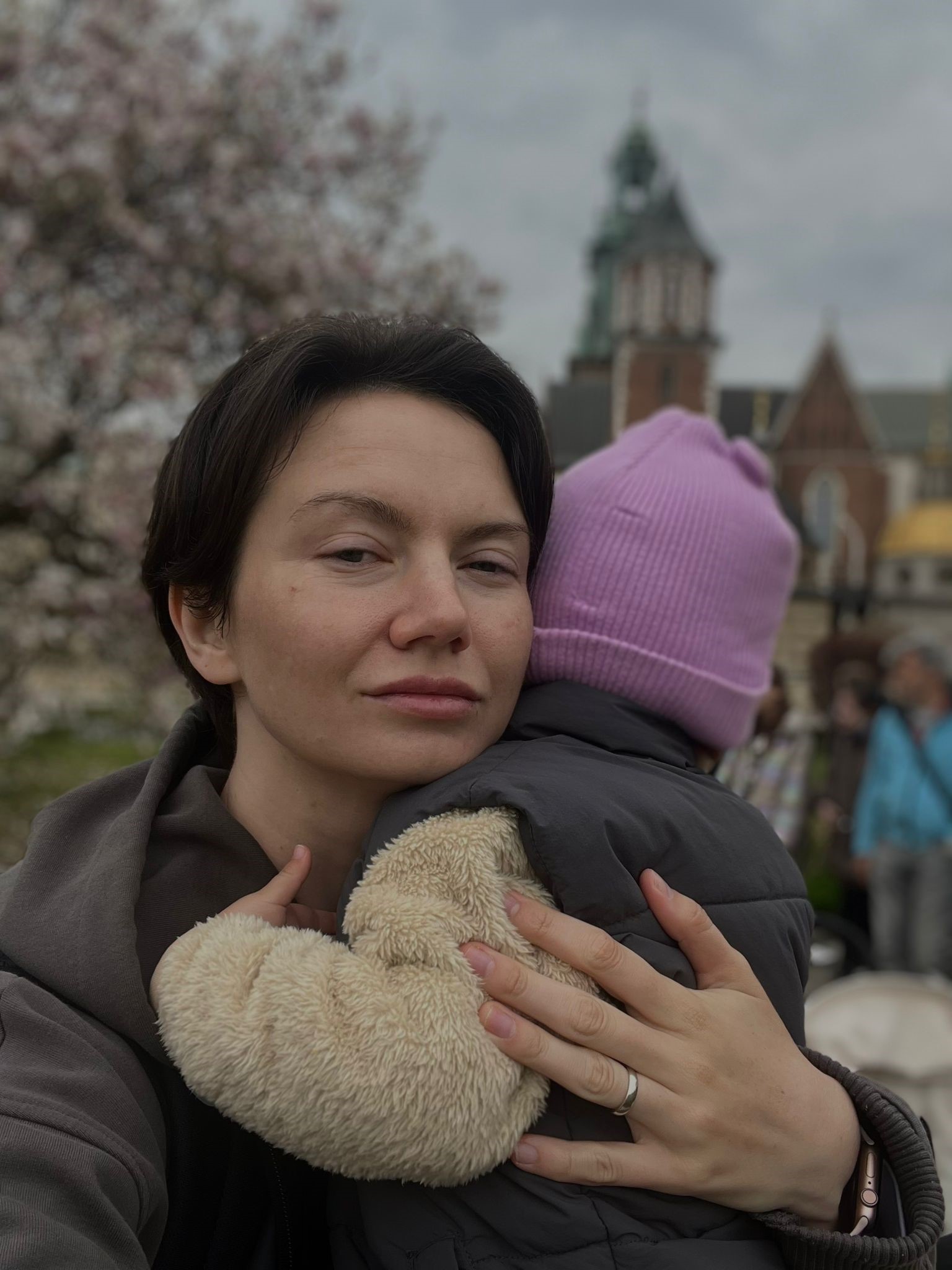 "Leaving was the most difficult decision of my life and finding a driver to get us out was hard.
"My father had a car but he could not drive because it was too dangerous and we had to pay crazy money for a driver – you could buy a ticket to Australia for the price we paid – and it was just from Kherson to Odessa, which is not a long distance."
From Odessa, the pianist travelled many hours on a train to Lviv, arriving in the early hours of the morning, without any food and having to sleep on a "tiny" mattress on the floor of a train station, before being driven to Poland by a friend and eventually reaching her host at the end of April 2022.
Ms Golovchenko and Ms Balen were paired together via a local support group called Holme Valley Homes for Ukraine, with the fact that Ms Balen had a piano being of huge importance for Ms Golovchenko, especially since she has struggled finding employment as a pianist in the UK.
"Daria has been to job centres, but they aren't really geared up for helping musicians to find work", Ms Balen said.
"She gets universal credit, but it is not really enough to cover rent."
Ms Balen added that her grandparents fled Zhytomyr in the 1900s, which was part of the Russian empire at the time, because they were Jewish, and got to the UK without money thanks to the kindness of strangers.
"People helped them as they made their journey – I'm repaying the help my grandparents had because it is what many Ukrainians are having to do now."
Ms Golovchenko's interest in the piano began at the age of five, where she would pretend she was playing by drawing keys on a piece of paper.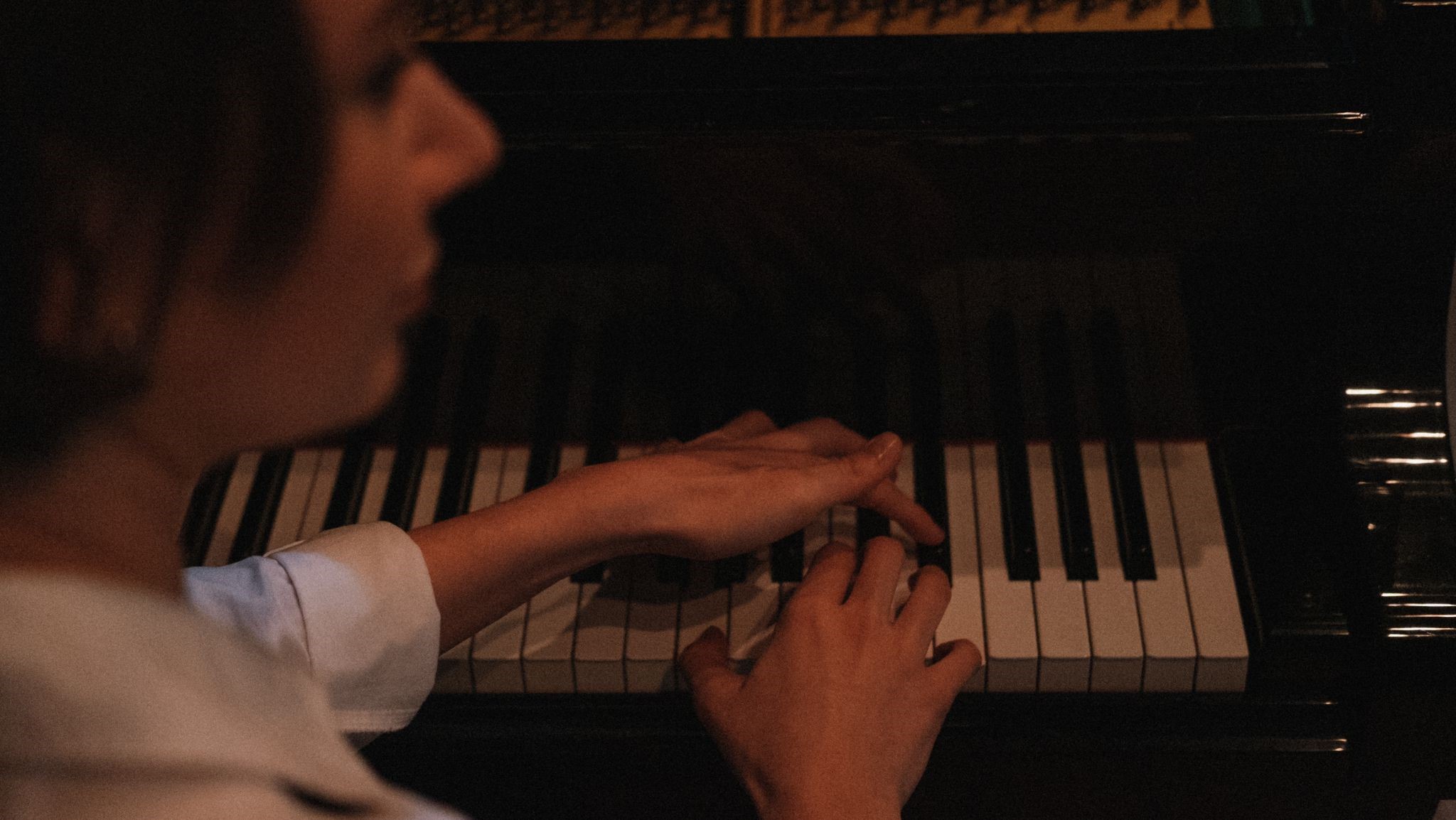 "And I played in a concert on a real piano after practising on paper."
Her parents managed to purchase a piano when she was six, and from there she went on to study classical piano at the Conservatoire in Kharkiv.
The performance could have been scuppered because of the lack of a keyboard, but Ms Golovchenko managed to borrow a full-size, weighted Casio keyboard in the nick of time, thanks to a Facebook appeal.
Ms Balen added that this was "just one of the difficulties when you leave your life".
"(Daria) could only bring one suitcase and her daughter, she could not bring a piano, she couldn't bring any music and her priority was finding somewhere safe.
"It's taken Daria about a year to get to a place where she is able to play the piano properly, and it's good in a way that this Eurovision opportunity has come for her a year after she has arrived because it has taken her a year to recover from the trauma of escaping Ukraine.
"It has significance bigger than Eurovision, it's kind of saying she's back as a musician."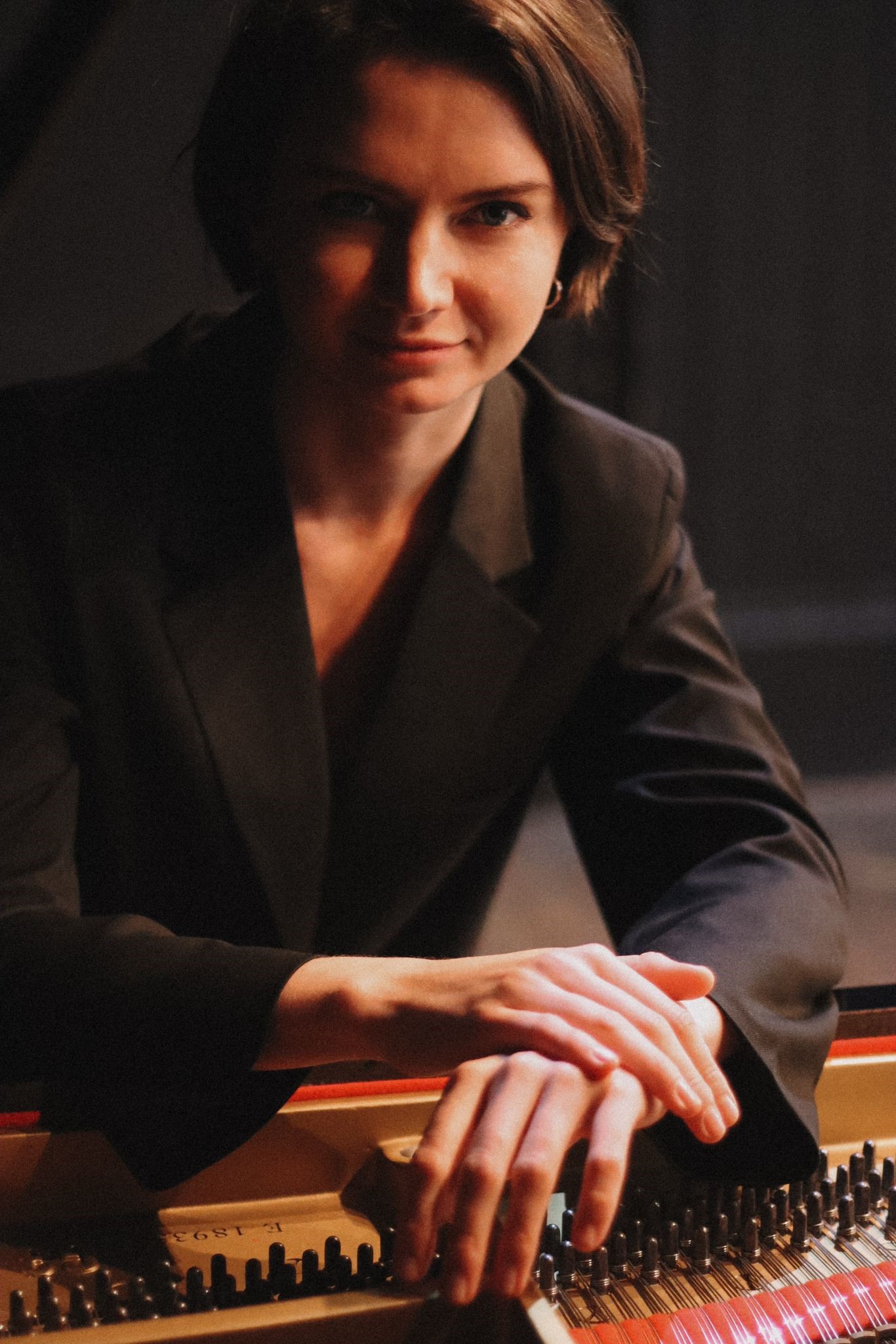 "It was maybe one month before and they already had Ukrainian menus in restaurants, they put Ukrainian slogans for welcome in cafes," she said.
"Now, when I watch the news, I can see that they have a Ukrainian village and everywhere there is Ukrainian food, Ukrainian musicians, Ukrainians chefs – a lot of Ukrainian culture everywhere.
"It's so nice, it makes me so happy."