After one of France's top actors announced she was quitting the industry that she denounced for "complacency toward sexual aggressors", Cannes Film Festival chief Thierry Fremaux rejected her criticisms.
Adele Haenel, star of the 2019 Cannes entry Portrait Of A Lady On Fire, last week published an open letter in the Telerama magazine in which the 34-year-old said Cannes and other pillars of the French film industry are "ready to do anything to defend their rapist chiefs".
Mr Fremaux strongly disagreed while speaking to journalists before the festival kicks off on Tuesday with the premiere of Maiwenn's historical drama Jeanne Du Barry, starring Johnny Depp.
"No doubt for somewhat radical reasons, she had to make this comment about Cannes, which was obviously false," said Mr Fremaux.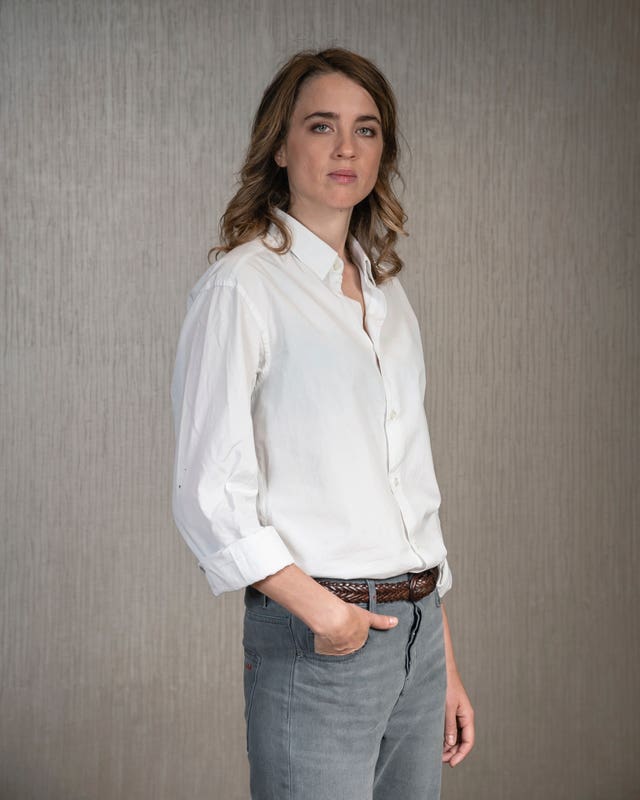 At the Cesar Awards in 2020, she walked out of the ceremony after Roman Polanski won best director.
In his remarks, Mr Fremaux only specifically addressed Haenel's criticism of Cannes. When she came to the festival with Celine Sciamma's Portrait Of A Lady On Fire, he said: "She didn't think that when she came to Cannes unless she suffered from a crazy dissonance.
"The proof is that if you believed it, you would not be here, listening to me now, taking your accreditations and complaining about the press screenings for a festival of rapists."
How the #MeToo movement has reverberated in Cannes, one of the world's oldest and most glamorous film festivals, has been a subject of debate.
Harvey Weinstein was for years a prominent presence in Cannes, and some of the incidents of sexual abuse alleged against the producer took place during the festival.
Cannes also has traditionally had a low rate of female filmmakers in its prestigious competition line-up, where only two female directors have won the Palme d'Or: Jane Campion in 1993 with The Piano and Julia Ducournau in 2021 with Titane.
In 2018, 82 women led a protest on the Cannes red carpet. The following year, Mr Fremaux bowing to pressure, signed a pledge promising to strive towards greater gender parity.
Mr Fremaux acknowledged that the festival once had a problem in gender inclusivity. "Maybe I was clumsy," he said.
This year, there are a record seven films directed by women out of the 21 movies in competition, which he said reflects the growing prominence of female filmmakers around the world.
Now, he added, "when we hesitate between a film made by a man or a film made by a women, we'll select the film made by the woman. But only when we hesitate.
"This all denotes progress," said Mr Fremaux.
At the same time, Cannes has sometimes been accused of being too welcoming to some of the men who have been accused of misconduct. Polanski returned to the festival in 2017.
This year, some had been expecting Woody Allen's latest film to premiere in Cannes but it did not make the line-up. Asked about it, Mr Fremaux said he would only address films in the selection.