Comedians Rose Matafeo and Mike Wozniak will host a new children's version of the popular game show Taskmaster, it has been announced.
Kiwi stand-up and actor Matafeo will take on Greg Davies's role of Taskmaster while Man Down actor Wozniak will be her assistant, the position filled by Alex Horne on the original show.
Each episode of Channel 4's new Junior Taskmaster will see five young people aged nine to 11 take on a series of bizarre challenges designed to "encourage and inspire wile, wit, creativity and athleticism".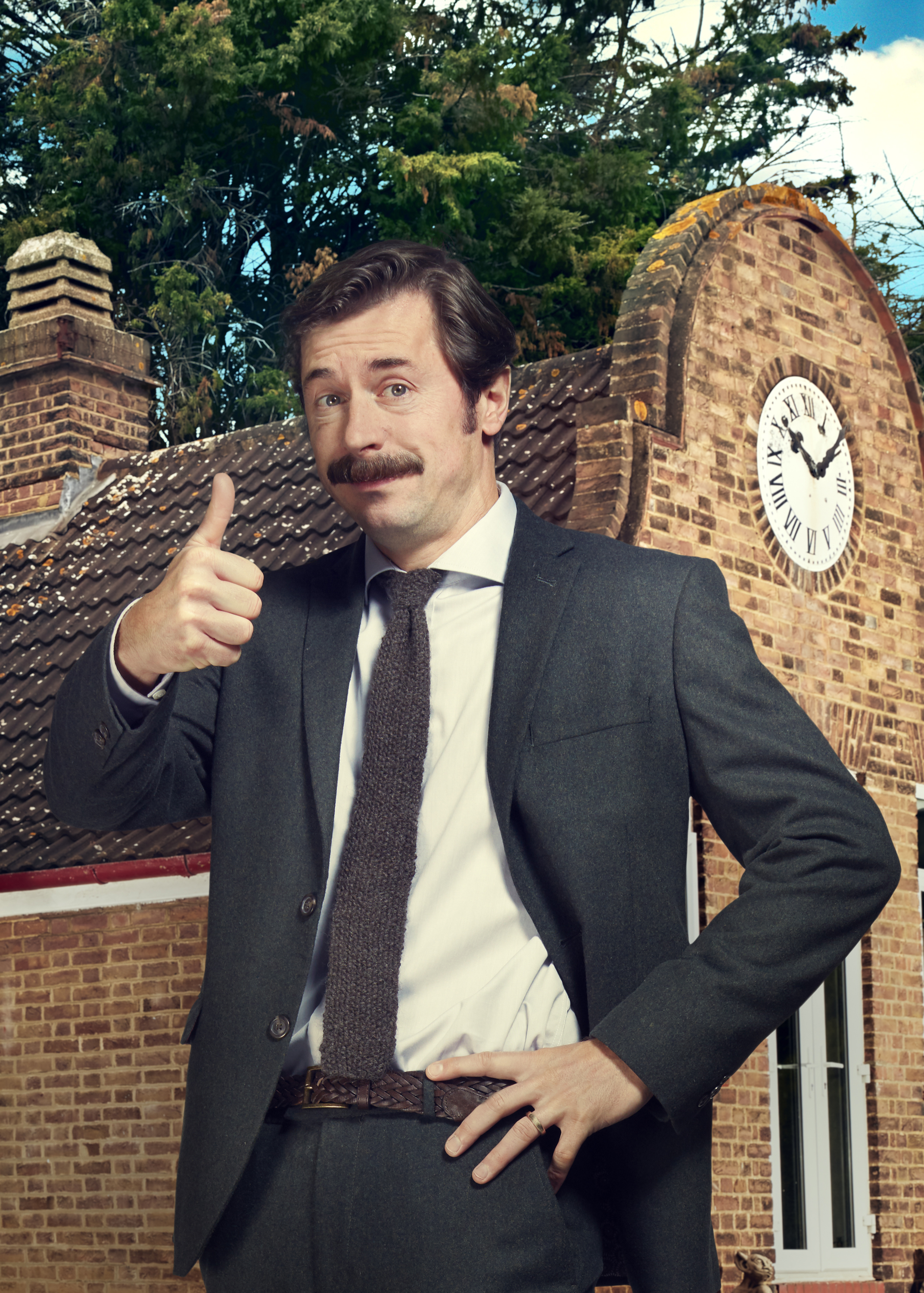 She said: "To be appointed as Junior Taskmaster is one of the greatest honours of my already wildly successful career.
"I am greatly looking forward to the power going to my head."
Wozniak added: "All I ever wanted to be when I grew up was a Little Alex Horne (or a regional manager for a major provider of motorway service stations) so this is literally a dream come true.
"I hereby vow to do my utmost to hold the office of Junior Taskmaster's Assistant in the spirit of the original Little Alex Horne, with his courage, his grit and his dignity."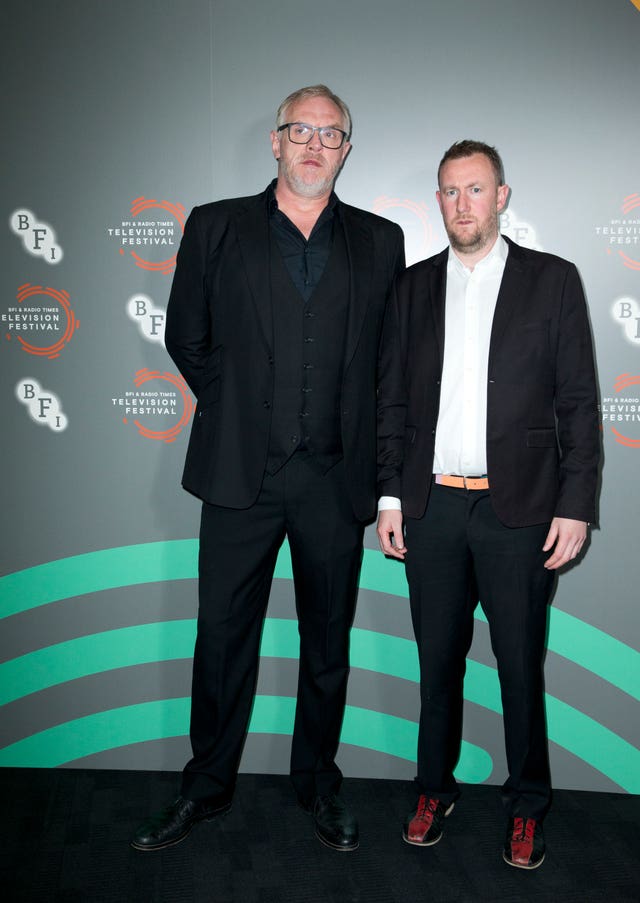 It was later adapted for television, premiering on TV channel Dave in 2015 and playing for nine series before being acquired by Channel 4.
It has picked up a series of awards including a Bafta for best comedy entertainment programme.
The junior edition was commissioned after the continued success of Taskmaster, notably with younger audiences.
A censored family-friendly version titled Taskmaster Bleeped is also available on the broadcaster's streaming service.
Junior Taskmaster will be produced by Avalon, with Horne acting as an executive producer alongside Richard Allen-Turner, Rob Aslett, Andy Cartwright, Andy Devonshire, James Taylor and Jon Thoday.