Catwalk star Winnie Harlow has said she was inspired by Winnie-the-Pooh when she came up with her stage name.
The fashion model, 28, whose real name is Chantelle Whitney Brown Young, first found fame on the 21st season of America's Next Top Model.
She has been praised for challenging attitudes around beauty by raising awareness over a skin condition she suffers from called vitiligo, which causes skin to lose its pigmentation.
Discussing the meaning behind her nickname, which she created as a teenager, she told Women's Health UK: "Back then, everyone had a nickname.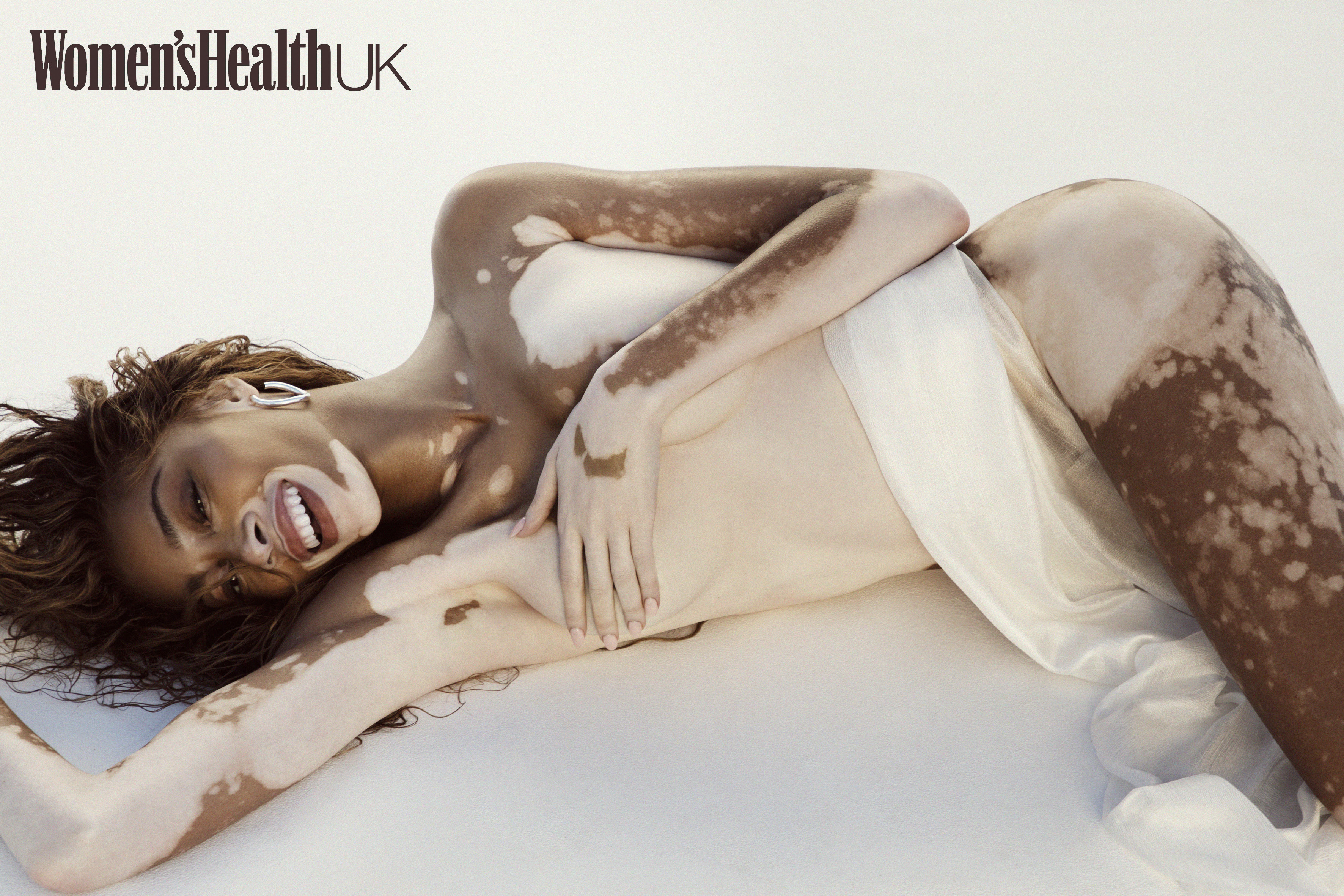 "I loved Winnie-the-Pooh when I was growing up and I was also obsessed with Marilyn Monroe, and her inspiration was Jean Harlow."
As a child Harlow also visited her mother's salon in Jamaica, which helped her see hair as a tool of empowerment.
"I remember watching women come into my mum's salon and leaving with that spark."
Before fame, Winnie said that she became familiar with the word "no" but found strength and perseverance by simply pushing through.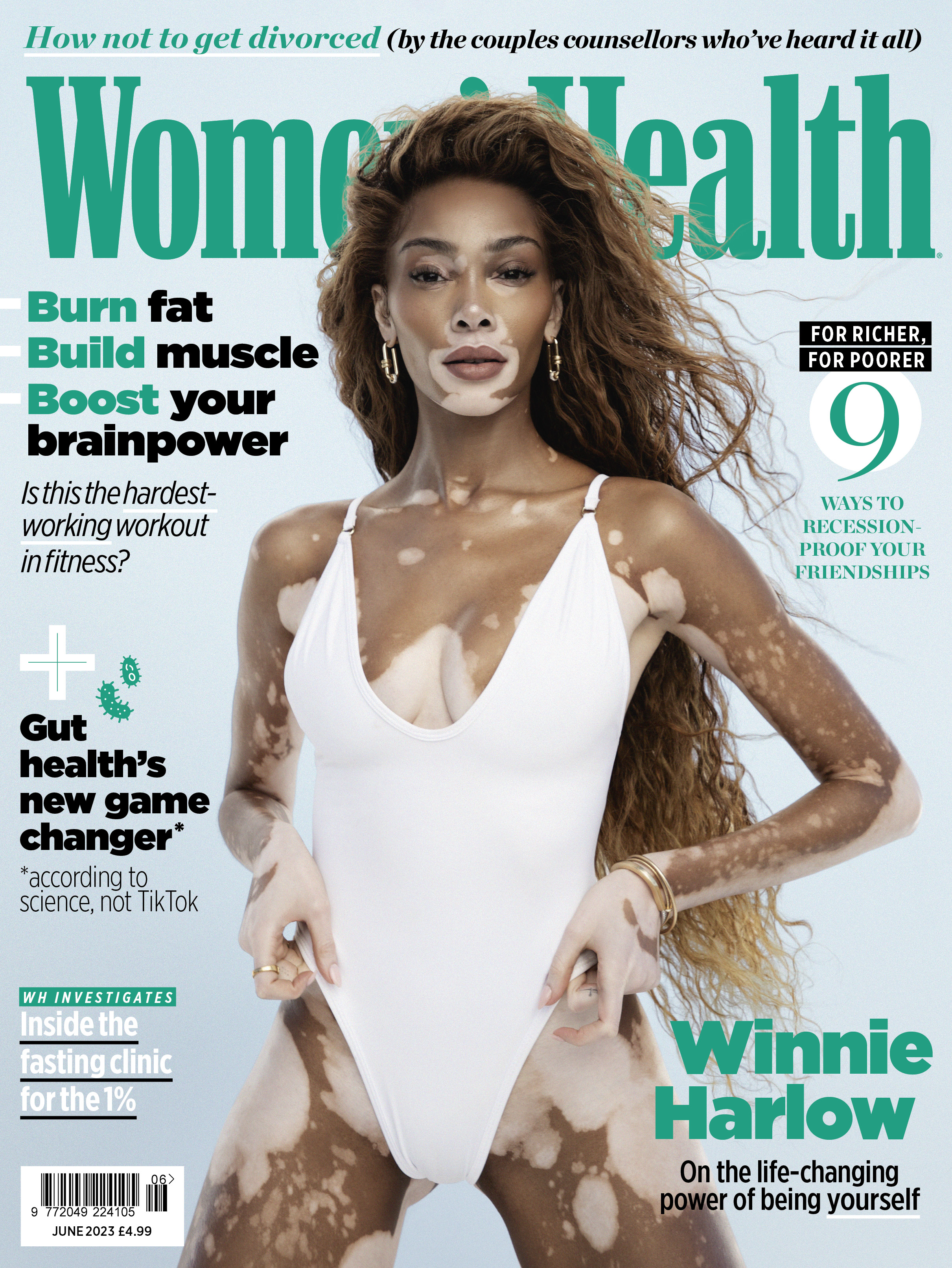 "I got a lot of nos along the way, but I just pushed through."
The full Winnie Harlow interview can be read in the June issue of Women's Health UK, on sale now..