Actor Iain De Caestecker can be seen embodying Arthur Pendragon in first-look images for a new series which retells the Arthurian legend.
Upcoming ITVX series The Winter King is based on Bernard Cornwell's The Warlord Chronicles and will premiere on the streaming platform later this year.
Set in the fifth century in a land filled with warring factions and tribes, the series follows outcast Pendragon as he becomes warrior leader King Arthur.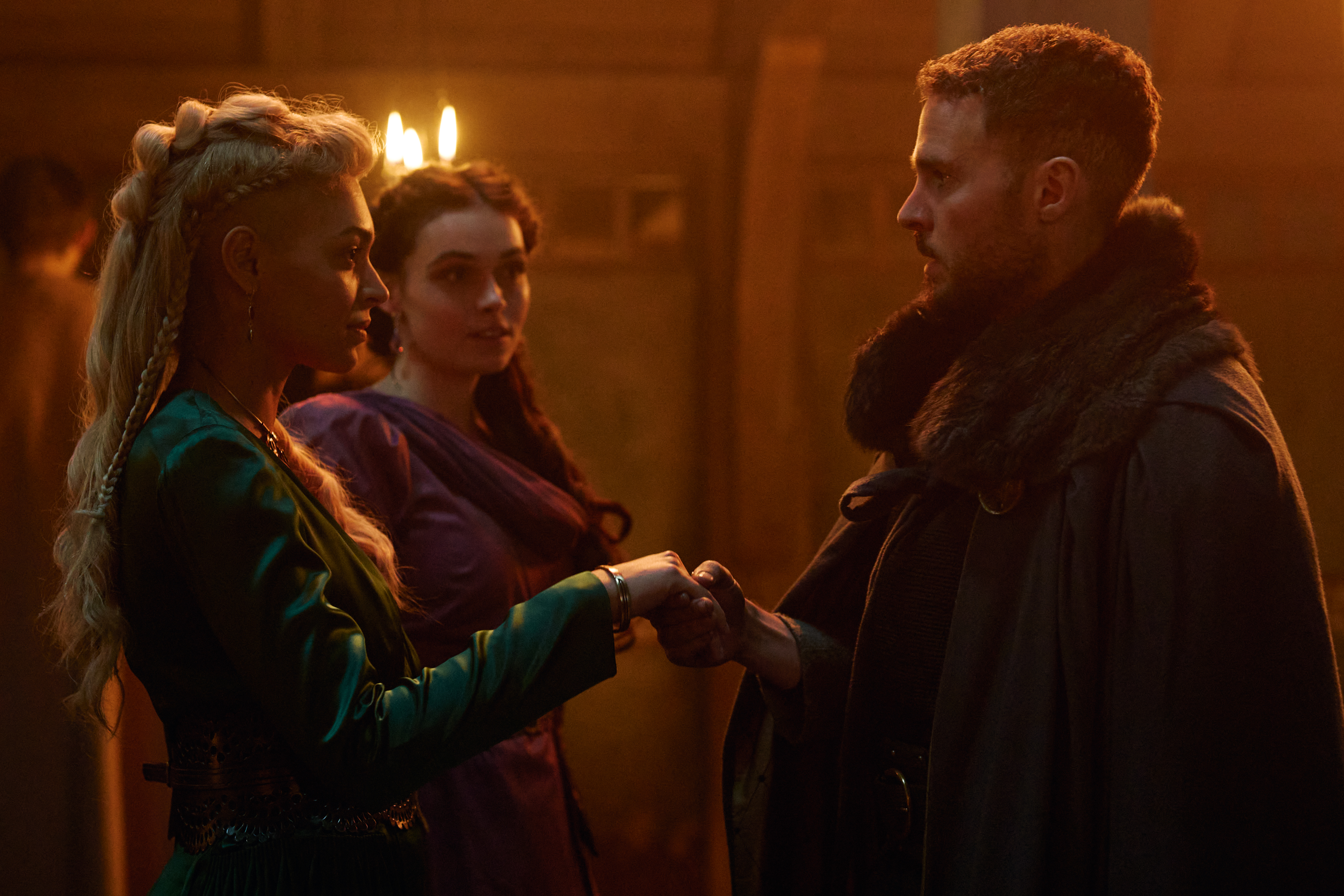 Newly-released images show De Caestecker as Arthur looking weary and beaten alongside Martello-White's Merlin, dressed in a light-coloured tunic.
Another picture sees Arthur don a cloak with a fur-lined hood as he meets his future wife Guinevere, played by Jordan Alexandra.
Eddie Marsan, who featured in the 2008 comedy Happy-Go-Lucky, has been cast as High King Uther and is pictured donning blue robes and long hair.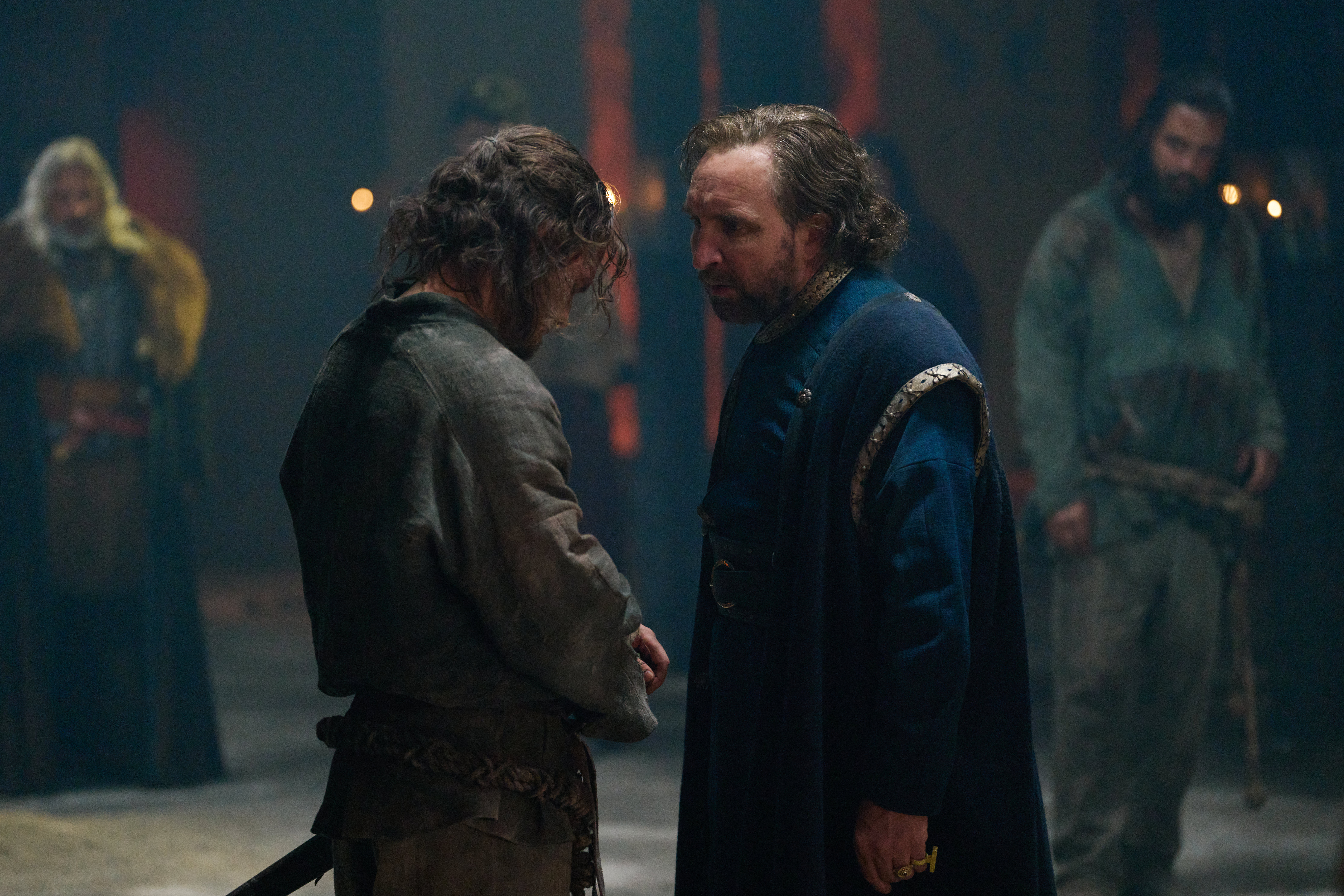 Produced by Sony Pictures Television-owned Bad Wolf, which has produced three seasons of His Dark Materials, the series was shot in locations across Wales and the West Country.
Kate Brooke and Ed Whitmore adapted Cornwell's The Warlord Chronicles to create the series, with both acting as executive producers on the show.