A phone hacking "whistleblower" wants to help "victims of the organised crime" at the publisher of the Mirror newspaper, the High Court has heard.
Journalist Graham Johnson, who previously pleaded guilty to phone hacking, alleged that Mirror Group Newspapers (MGN) senior executives and lawyers "had been aware of the widespread organised crime and involved in its subsequent cover-up".
Giving evidence at a trial in London on Wednesday, the investigative reporter denied being a "professional liar" amid questioning over his credibility.
MGN – which also publishes the Sunday Mirror and Sunday People – is contesting claims brought by the Duke of Sussex and other individuals over allegations its journalists were involved in voicemail interception, securing information through deception and hiring private investigators for unlawful activities.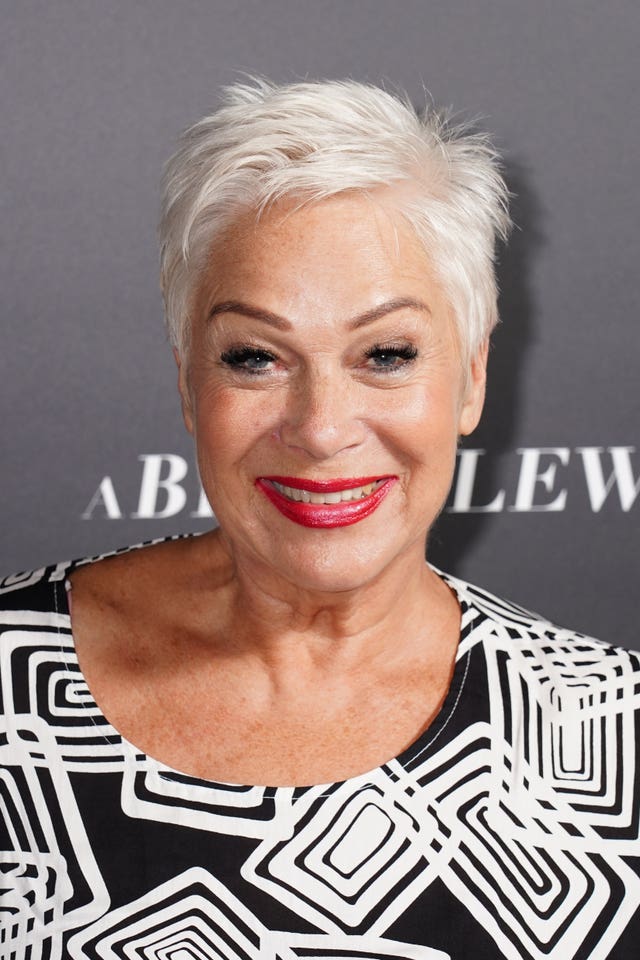 Mr Johnson, who was a senior reporter and then investigations editor from 1997 to 2005 at the Sunday Mirror, rejected suggestions that he had confessed to phone hacking as a "self-confessed professional liar bent on self-preservation".
Under questioning from MGN's lawyer, Andrew Green KC, over his objectivity in the trial, Mr Johnson said: "I think it is wrong for organised crime to take place at your newspaper and other newspapers and I write stories about it and I'm very happy to help victims of the organised crime at the Mirror group."
In a written statement, the journalist claimed he was instructed in 2001 by then deputy editor Mark Thomas, with the knowledge of then editor Tina Weaver, to "intercept the voicemails" of Denise Welch "because of a tip that she was in a relationship with an alleged underworld figure".
He said he was "very uncomfortable doing it", claiming that Mr Thomas "castigated me for not hacking frequently enough".
Mr Johnson said he was told Mr Thomas organised for Ms Welch's hotel room to be bugged by photographers, adding: "I knew that bugging a hotel room was illegal and I walked off the job."
He later came forward to the police, admitted that he "only ever hacked phones on a few days in 2001", and ultimately received a suspended prison sentence for phone hacking in December 2014.
Mr Johnson claimed to be "the only journalist who was involved in this activity to have ever come forward voluntarily and make admissions".
Elsewhere in his statement, Mr Johnson said he was aware of "a very large number of private investigators (PIs) used by media organisations who used unlawful means to obtain information, for example by blagging, phone hacking, phone tapping, email hacking or intrusive surveillance etc" and claimed MGN used PIs.
He claimed to have evidence "relating to over 150 PIs including those active in the mid and late 1990s".
At an AGM in 2015, he questioned David Grigson, then chairman of Trinity Mirror – as MGN was formerly known – over phone hacking as he felt senior executives "were not being held to account for their actions" over an alleged "cover-up".
Mr Johnson's statement included a series of examples of alleged work done by PIs, while he also claimed he was told of a "well organised phone hacking conspiracy" at the Sunday Mirror which saw the footballers Ronaldo and Rio Ferdinand targeted.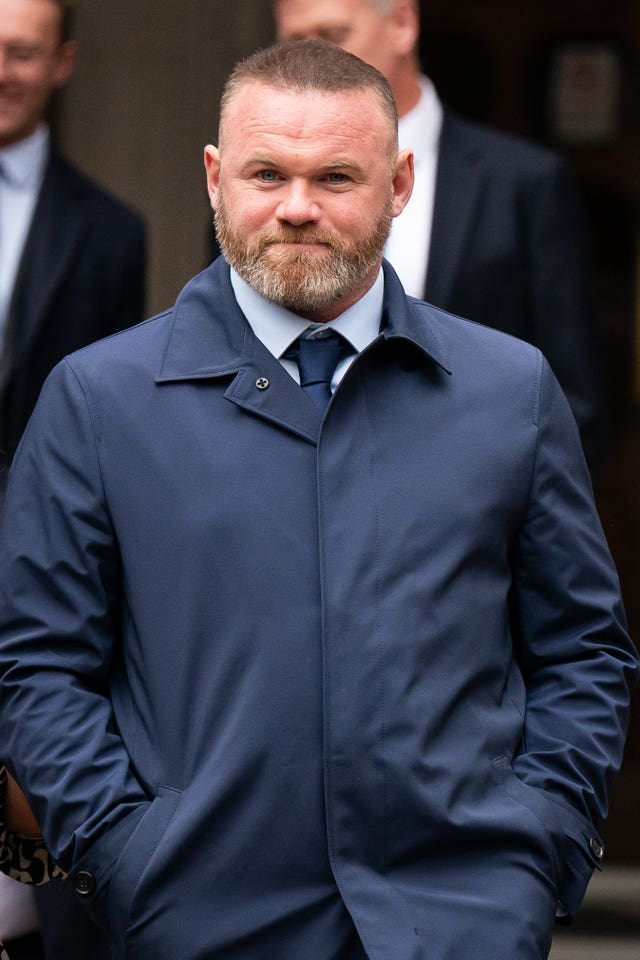 Under cross-examination from Mr Green, it was put to Mr Johnson that he "acted dishonestly" and engaged in "illegal activity" while working at the now defunct News of the World (NoW) newspaper between 1995 and 1997 – with the court played a BBC interview in which he confessed he had "fabricated stories".
Asked if he had learnt to be a "convincing faker", Mr Johnson said he used his "skills" while at the NoW, but added: "I don't use them in the witness box under oath in the High Court."
He denied being motivated by a hope of limiting the impact of police action when confessing to phone hacking at MGN, saying he did not do this earlier as there was no investigation into the Sunday Mirror until 2013.
Mr Johnson said he "did not lie" to police and rejected a judge's previous finding in separate litigation that he was among a group of "prolific hackers".
The journalist later denied "making up evidence" and rejected Mr Green's suggestion he "utterly, utterly embellished" his account of alleged phone hacking at MGN.
Earlier on Wednesday, the court heard from Derek Haslam, a retired undercover police officer, who infiltrated alleged PI Jonathan Rees's firm Southern Investigations between 1997 and 2006 in connection with the unsolved murder of Daniel Morgan – Mr Rees' former business partner.
In a written statement, he said Mr Rees and his new partner Sid Fillery admitted they frequently worked for MGN newspapers by "selling tips and story leads to them but also selling to MGN journalists their regular PI services such hacking and blagging".
He said Southern Investigations had "totally inappropriate" connections with newspapers and claimed Mr Rees and Mr Fillery were "deeply involved in the business of corrupting serving police officers and acting as a conduit between corrupt police officers and organised criminals".
Mr Haslam told the hearing that Mr Rees would "openly brag about what they were doing" and that he had a "thirst for information".
The former police officer said he was "amazed" by "how naive Scotland Yard was (about) how this information gathering was going on".
In his statement, he claimed Mr Rees said he had sold information to the Mirror for a story about Prince Michael of Kent allegedly being in debt to the bank.
"He was always very proud about this kind of thing and loved to boast about it," Mr Haslam said.
Coronation Street actors Michael Turner and Nikki Sanderson and comedian Paul Whitehouse's ex-wife Fiona Wightman are also named as "representative" cases for the seven-week trial.
The hearing before Mr Justice Fancourt continues.