Lily Allen has said she is "done being at the forefront" as she revealed she never "managed to reconnect" after the stillbirth of her son, her stalking ordeal and an alleged sexual assault.
The singer and actress, 38, said she has not ruled out returning to music but is currently embracing the "truthful" aspect of acting.
She told Hunger magazine: "People may think I'm retreating, but I'm done being at the forefront."
She added: "There was the stillbirth of my son, the stalking incident, the sexual assault — I felt myself leave my body when they happened, and I don't think I've ever managed to reconnect."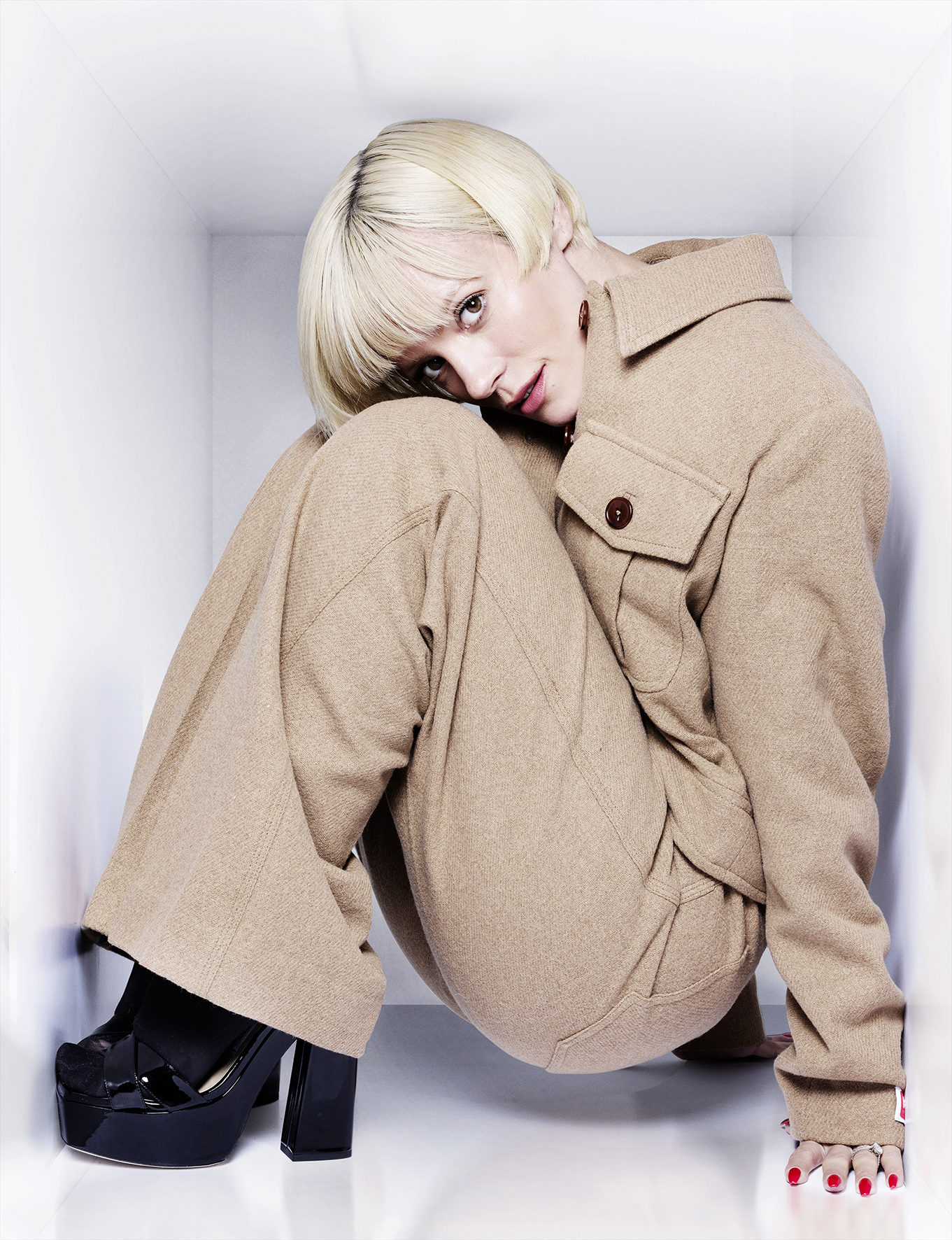 In addition, she alleged in her memoir that a record industry figure assaulted her when she fell asleep in his hotel room while abroad after she got "smashed" at a party.
Allen, who is married to Stranger Things actor David Harbour and mother to two daughters with former partner Sam Cooper, has also been open about her substance abuse issues.
She said: "Ethel was seven, Marnie was six when I got clean, and there's a lot of shit that happened before that they'll be really cross about."
Discussing her decision to move into acting, which has included a stint on the West End stage and a turn in Sky series Dreamland, she said: "Theatre and playing to big crowds gets the adrenaline going … I'm like 'oh I'm f****** alive again' — it's addictive."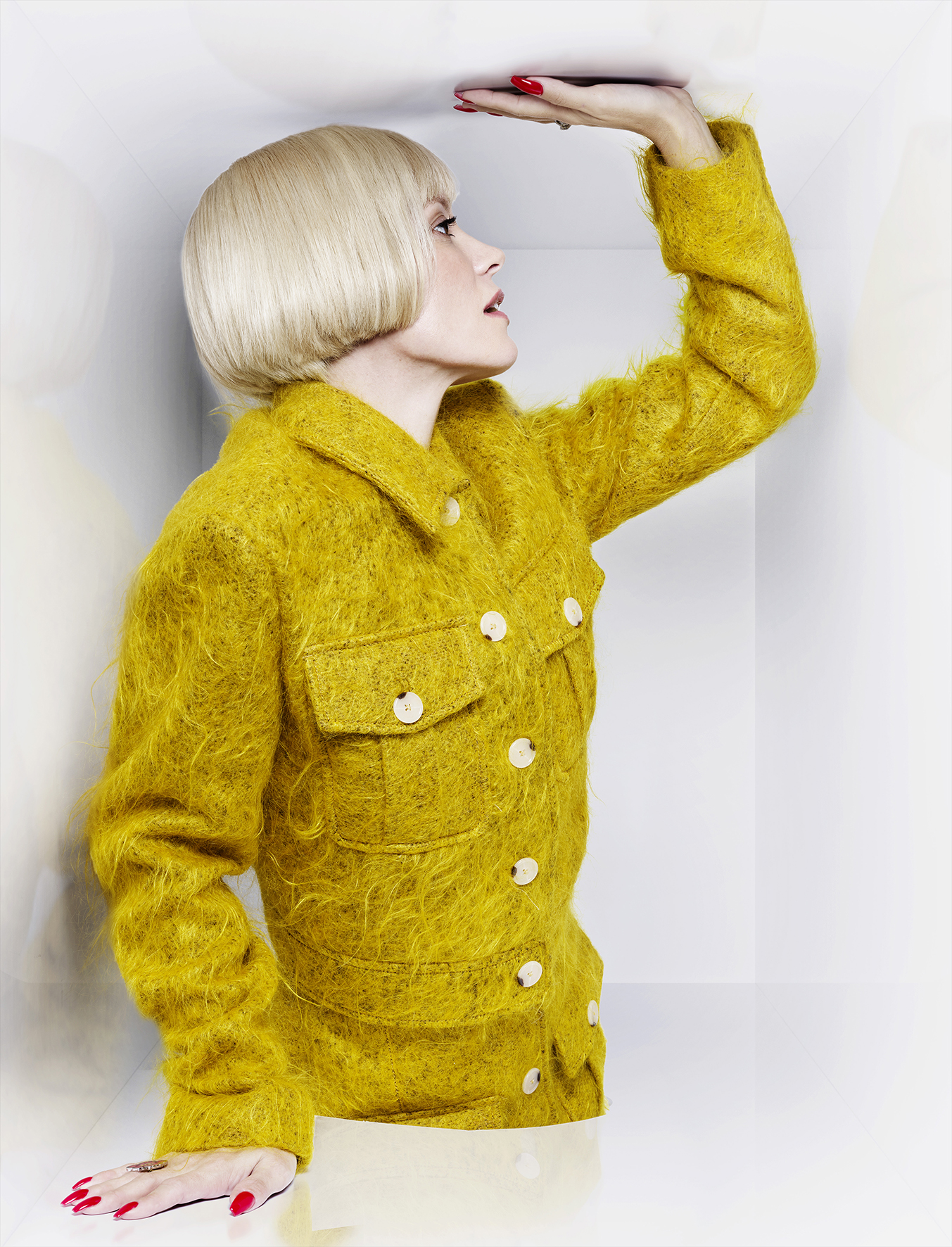 "I'll do it for a few months and then I'll have to stick my teeth into something — plus I think it's healthy for them to see me doing something else."
She continued: "I'm not saying I'm never gonna make music again. But with acting, especially theatre, something truthful happens in the moment, and when I write music, I'm thinking about how people are going to receive it."