The Culture Secretary has vowed to protect public service broadcasters and "fearless truth-telling".
In a speech on Thursday, Lucy Frazer said the Government was "taking steps to increase press freedoms and make sure journalists can do their jobs effectively", including by guaranteeing the long-term future of "first class public service broadcasters".
Ms Frazer, whose grandmother came to the UK as a refugee from Nazi Germany, said: "As the descendent of someone who had to flee persecution for freedom, I appreciate what it means to live in a free society, and how dangerous it is when those freedoms are threatened."
Speaking to a media conference in London, she said a free press played a "vital role" in protecting democracy, but was "under threat across the world" with the arrest of journalists in places such as Russia.
She added: "No Government has all the answers to all the challenges the media faces, but what I can promise you is that my approach will be guided by the following principles – protect our public service broadcasters; stand up for independent voices; and nurture a thriving media landscape which upholds and champions fearless truth-telling."
The future of Britain's public service broadcasters has been a subject of debate in recent months, with Ms Frazer saying on May 7 that she was looking "very closely" at the licence fee as part of a review of the BBC's funding.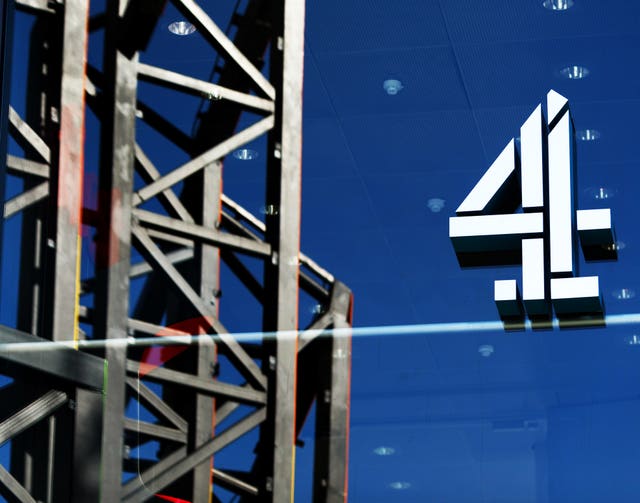 Ms Dorries had described the licence fee as "completely outdated" and announced it would be frozen at £159 until April 2024.
On Thursday, Ms Frazer told the audience at the Enders Analysis And Deloitte Media And Telecoms 2023 & Beyond Conference: "Through our draft Media Bill we are updating a decades-old regulatory framework to level the playing field and help guarantee the long-term future of those first class public service broadcasters."
The draft Media Bill, published in March, would create a new Ofcom content code for streaming services, end the ban on Channel 4 producing its own content and make it easier to access services such as BBC iPlayer.
Ms Frazer said: "If we want a thriving media sector in the future, our focus has to be on a free press and a press that is free to grow."
She also announced a goal of creating one million extra jobs in the creative industries and growing the sector by £50 billion by 2030, an increase of around 50%.
Hailing "the golden age of the silver screen", she said the Government would promote skills for the creative industries "from primary school children to those returning to the workforce" and "harness talent in clusters across the UK".
She said: "I have no doubt that we in Government can do more to support our creatives but we cannot simply rely on the formula for that past success. We face increasing global competition and we cannot afford to be complacent.
"By turbocharging growth and investment in sectors like video games, visual effects, music, fashion, film and television and more, we can retain our status as a creative industries superpower for decades to come."