A museum in Glasgow will offer the final chance to see an exhibition showcasing fashion designer Dame Mary Quant, often credited with pioneering the mini skirt and super-high hemlines.
Opening at the Kelvingrove Museum on Saturday, the retrospective Mary Quant: Fashion Revolutionary includes more than 100 garments, accessories, cosmetics and photographs from the V&A Museum's extensive collection.
It will be the last stop of the touring exhibition before the pieces are put back into storage.
Dame Mary died last month aged 93, leaving behind a lasting legacy after she blazed a trail in women's fashion in the 1960s.
The exhibition focuses on the period between 1955 and 1975 when Dame Mary revolutionised women's fashion with subversive and playful designs for a younger generation.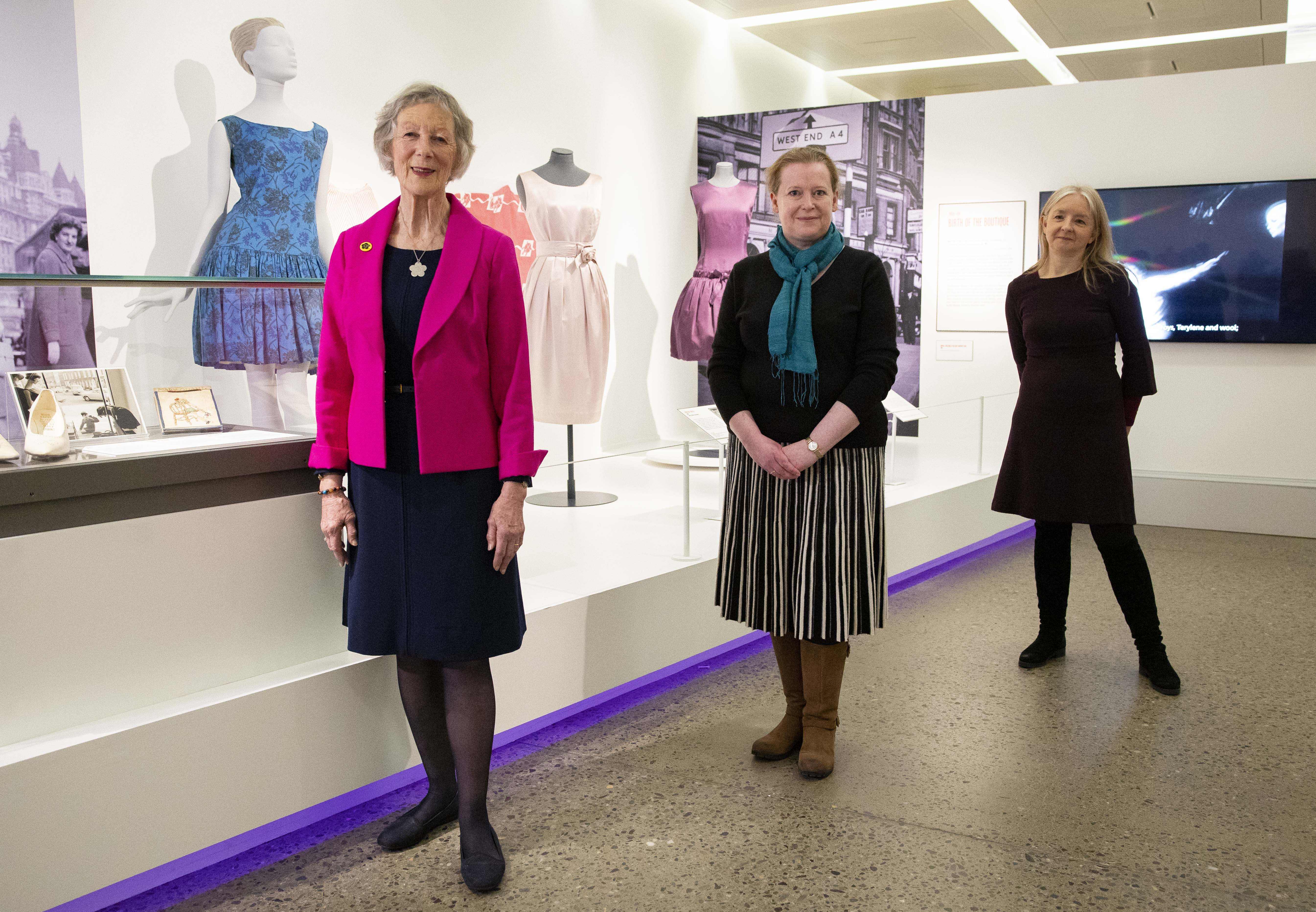 Visitors can expect highlights including the "wet collection" of PVC rainwear that featured on an edition of Vogue, a collection of Daisy dolls created in Scotland by Lanarkshire-based Model Toys, and the dress Dame Mary wore when receiving her OBE in 1966.
Heather Tilbury Phillips, former director of Mary Quant Limited and an adviser to the V&A on the exhibition, said: "I know how delighted Mary would have been that the exhibition is here at this wonderful venue in Glasgow.
"We very much enjoyed several highly successful and inspirational trips to Scotland together visiting fabric and knitwear producers and leading retailers.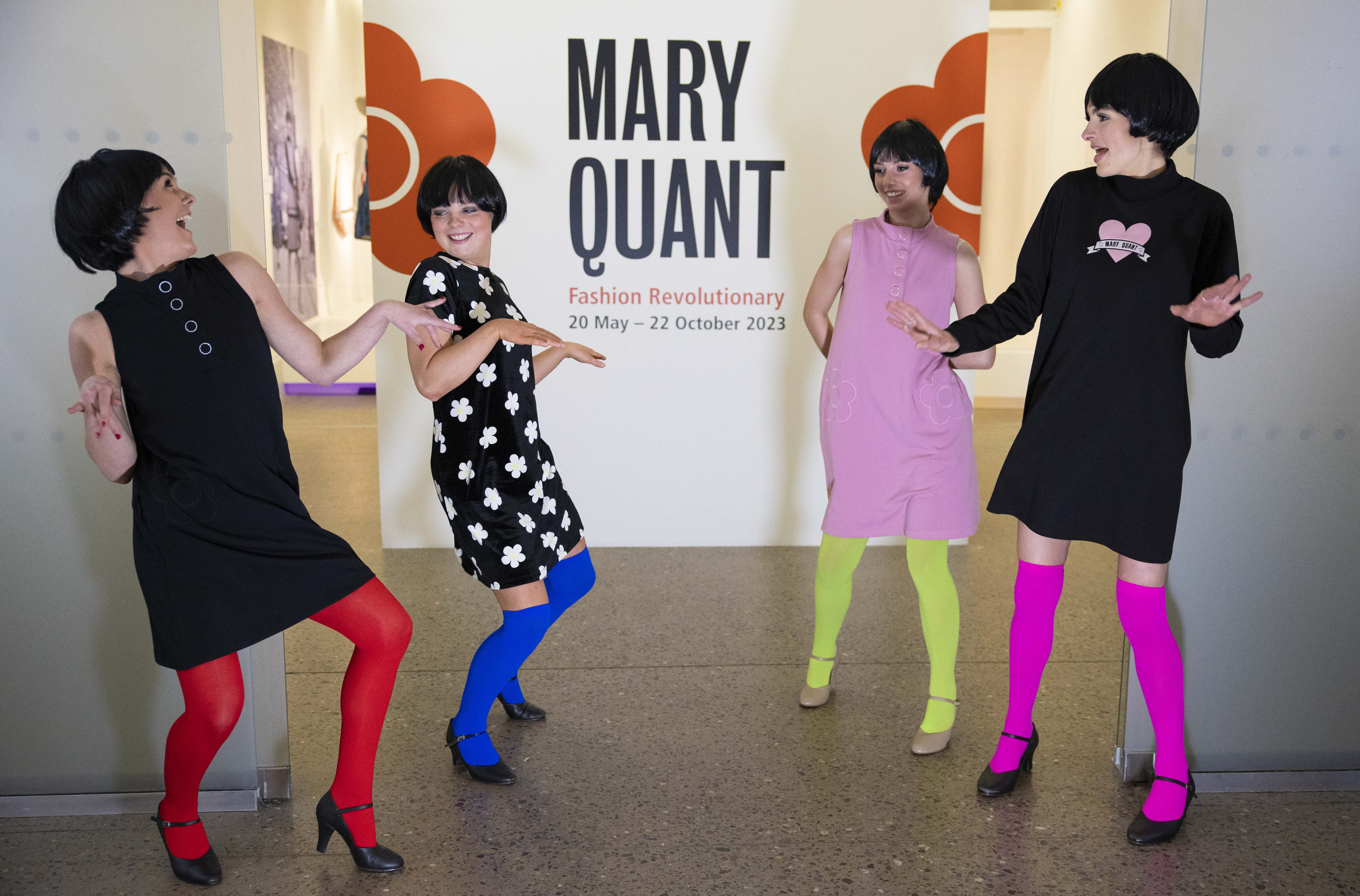 Jenny Lister, co-curator of Mary Quant at the V&A, added: "I'm thrilled that we can present another chance to see the Mary Quant exhibition in Scotland and I'm so looking forward to seeing the iconic Mary Quant dresses on display in the amazing building at Kelvingrove.
"It will be the perfect way of celebrating Dame Mary's magnificent contribution to fashion."
The exhibition will run until October 22 and tickets cost £8.50, concession £6.50, and is free for children under 12.