Ben Wallace said Norway was "robbed" of Eurovision glory during an appearance with his counterpart from Oslo.
Alessandra finished fifth with her song Queen Of Kings at the contest held in Liverpool on Saturday.
At a press conference with Norwegian minister Bjorn Arild Gram, the Defence Secretary expressed his admiration for the song.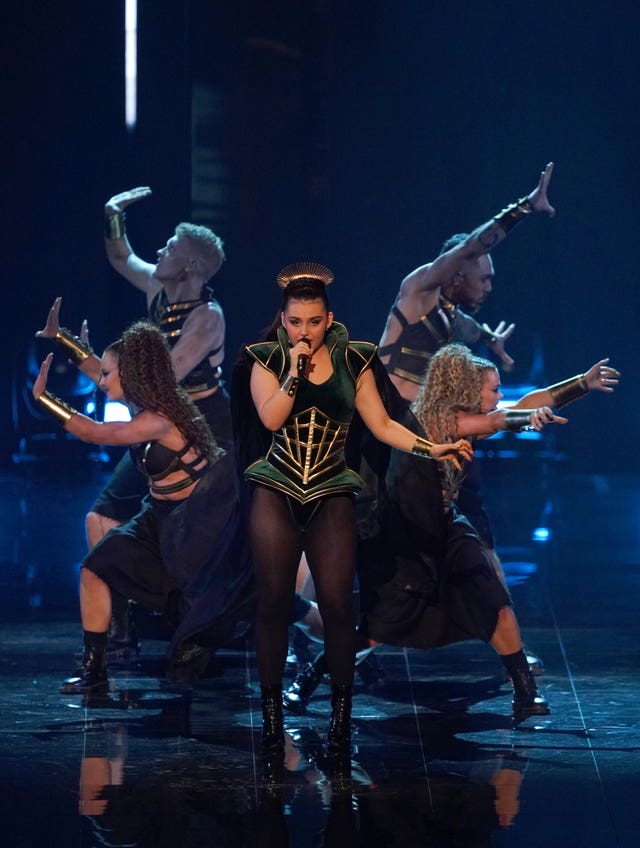 "You were robbed."