Lawyers have asked a judge to drop an involuntary manslaughter charge against the weapons supervisor on the film set where Alec Baldwin fatally shot a cinematographer.
The motion argues prosecutors in Santa Fe, New Mexico, did not have the authority to bring the charge against Hannah Gutierrez-Reed after the death of Halyna Hutchins on the set of Rust in October 2021.
The film's director Joel Souza was injured when the gun was fired by Baldwin, who had involuntary manslaughter charges against him dropped in April.
New prosecutors said they needed more time to investigate fresh evidence and warned the actor could still be charged.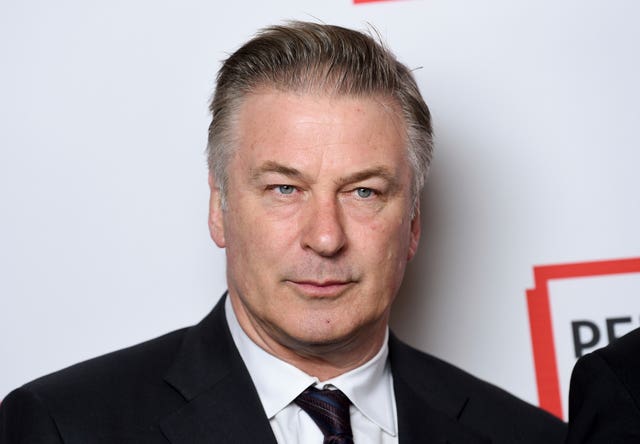 They also say damage done to the gun by FBI testing before the defence could examine it amounted to destruction of evidence and a violation of the court's rules of discovery.
The motion said: "They directed a sloppy investigation in which key evidence was destroyed" and "made overly aggressive charging decisions".
The filing alleges that the "selective prosecution" of Gutierrez-Reed is a violation of the equal protection clause of the U.S. Constitution's 14th Amendment.
New special prosecutor Kari Morrissey declined to comment and indicated a response will be filed with the court.
In March, Rust safety co-ordinator and assistant director David Halls pleaded no contest to a conviction for unsafe handling of a firearm and received a suspended sentence of six months of probation.
Rust resumed shooting last month and has been looking for international buyers at the Cannes Film Festival.