Activist and UN goodwill ambassador Sabrina Dhowre Elba said she felt it was her "moral duty" to support a campaign against female genital mutilation/cutting (FGM/C) which is "prevalent" in her Somalian culture.
Ms Elba, who married Luther actor Idris Elba in 2019, was at the House of Lords on Monday with London-based charity The Vavengers, to launch the One Question Campaign which was born from the NHS's lack of data on the scale of FGM/C in the UK.
FGM/C is the cutting or removal of the external female genitals, which is illegal in the UK, and results in "lifelong pain, trauma, and mental and physical health problems", the charity said.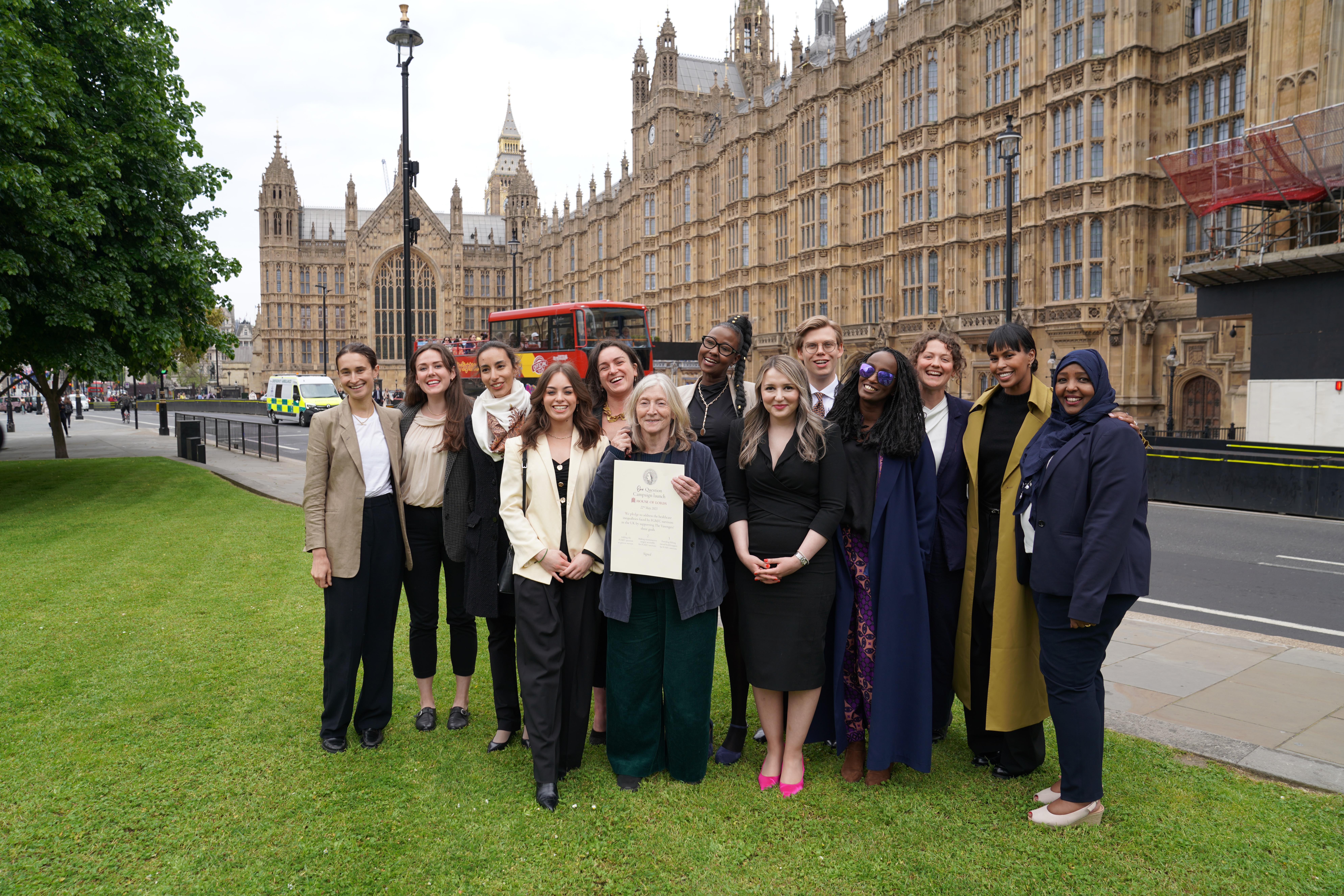 The report recommends adding the question "Have you been subjected to FGM/C" to the national database and all patient forms in the UK; making reconstructive surgery available on the NHS and offering sustained mental health services available to survivors.
Ms Elba told the PA news agency: "It was extremely emotional, I think in part because I was so surprised even as someone who comes from a culture where this is still practised.
"I thought perhaps I did know everything, or knew more than I did, but there's so much more to be learned and understood, and I think what was most prevalent today was how much there has to be learned at the systematic level, to be able to create the changes that need to be changed, because really what was asked for inside is not a big ask, it's just basic standards of practice that should send the signal that the UK does care."
Ms Elba said it was her first time visiting the House of Lords which she described as "quite grand", particularly as she comes from Canada.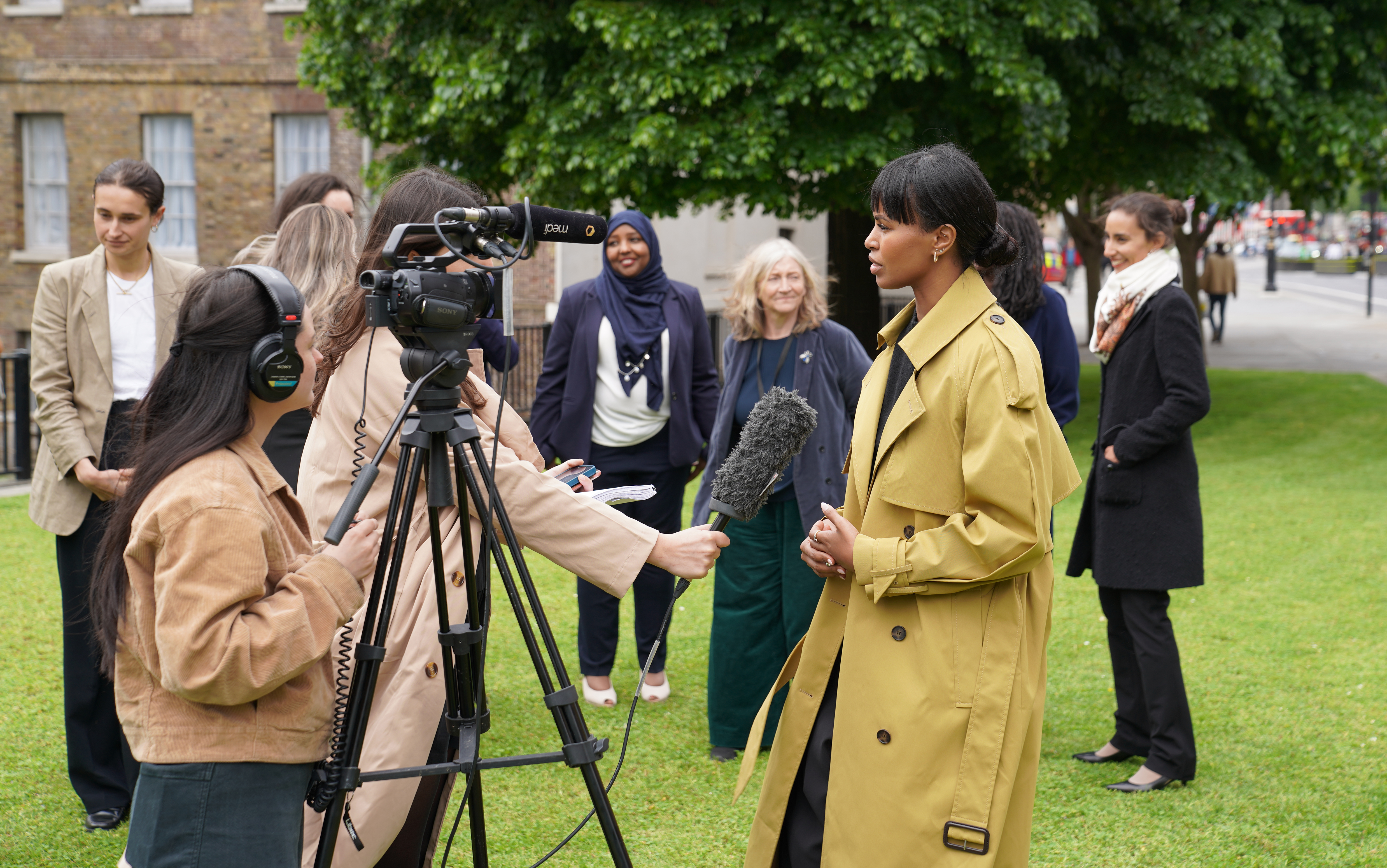 Speaking about her passion for championing the case against FGM/C, she told PA: "There is a cultural closeness because I am a Somalian woman.
"It is something that is prevalent in my culture but also because I feel I have a responsibility, a moral duty, to speak out about something that is abusive towards children.
"I think it's easy to hide behind the cultural aspect of it, but really when we're looking at the root cause, it's gender violence and it's child abuse.
"It's about controlling women and their bodies, so I feel a moral duty to stand up and speak against it."
Ms Elba also said "it is about time" that we saw the end of FGM/C and she hoped the House of Lords event will spark change because "the longer we wait the more abuse is happening".
She told PA: "This is not a small problem. This is not an isolated case of something happening.
"This is massive and we don't even know how many people in this country have undergone it, not every case gets found by any means.
"It's incredibly important that we break the barrier now and that it doesn't pass on generationally, because even though there have been laws in place, it has still been passed on generationally."
The campaign hopes to get important figures to sign a pledge to implement the mandatory one question about FGM/C as well as advocate for better long-term mental health support and reconstructive surgery for survivors.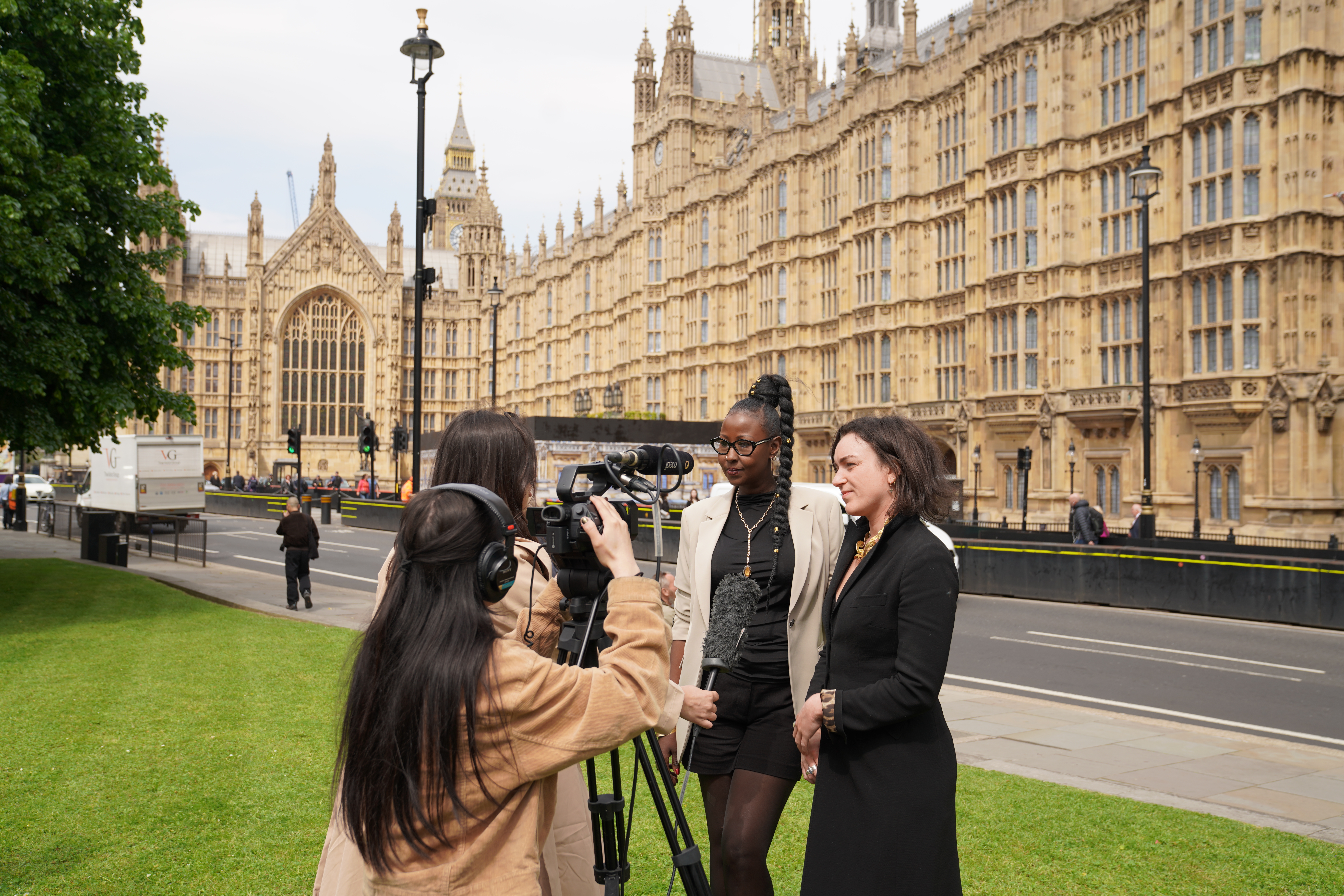 She told PA: "This today is very emotional for me but also it is one of the best days in my life.
"Twenty-one years I have been campaigning and doing activism work and training doctors and nurses single-handedly when no-one was talking about it in the NHS.
"I know that we are opening the door for the future generation but also empowering and paving the way for those girls, so they can come and speak up for themselves and the people around them.
"My body belongs to me, it doesn't belong to nobody else.
"Female genital mutilation took away my childhood because being hospitalised all the time, but also it denied me to be a mother. I can't have my own child.
"So it's breaking that barrier. Yes, I can't change what happened to me, but being here today, I have so much hope."
Anti-FGM activist Dr Leyla Hussein, who was a victim of the practice as a child, and Dr Jasmine Abdulcadir, who founded a clinic for the care of women living with FGM/C in Switzerland, were among those at the event.