Five institutions from across the UK engaged in "vital issues of today" have been shortlisted for the £120,000 Museum Of The Year prize.
The Natural History Museum in London, The Metropolitan Arts Centre (MAC) in Belfast and Glasgow's The Burrell Collection are among those competing in the 10th year of the world's largest museum prize.
Scapa Flow Museum in Orkney and Leighton House in London complete the list of finalists for the Art Fund award, which celebrates the resilience, creativity and imagination of UK museums.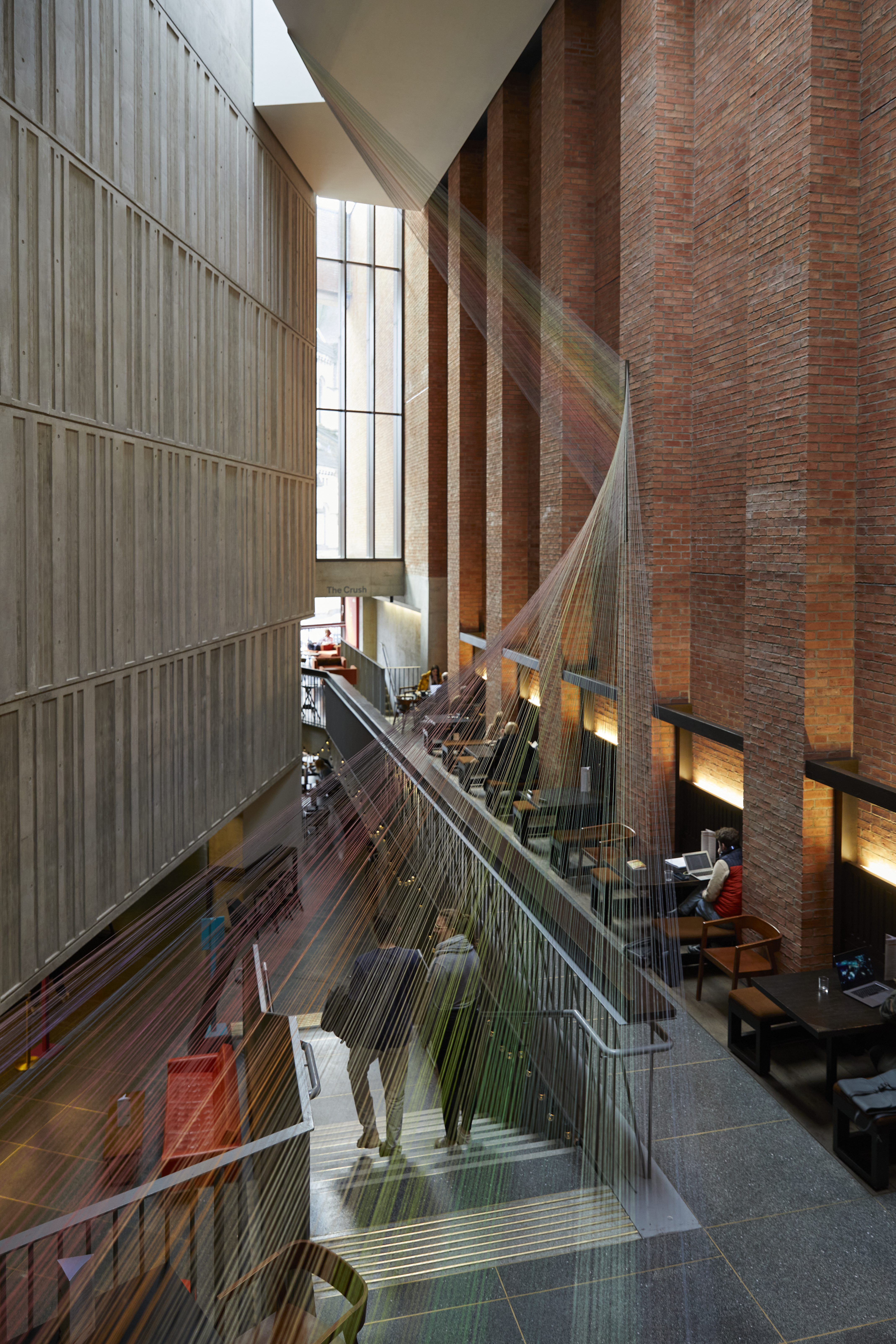 The Natural History Museum is known for showcasing some of the country's best collections of science and nature, while The MAC homes evolving exhibitions and theatre performances.
The Scapa Flow Museum tells the story of the area's role during the two world wars – and Leighton House is the former home and studio of the leading Victorian artist Lord Frederic Leighton.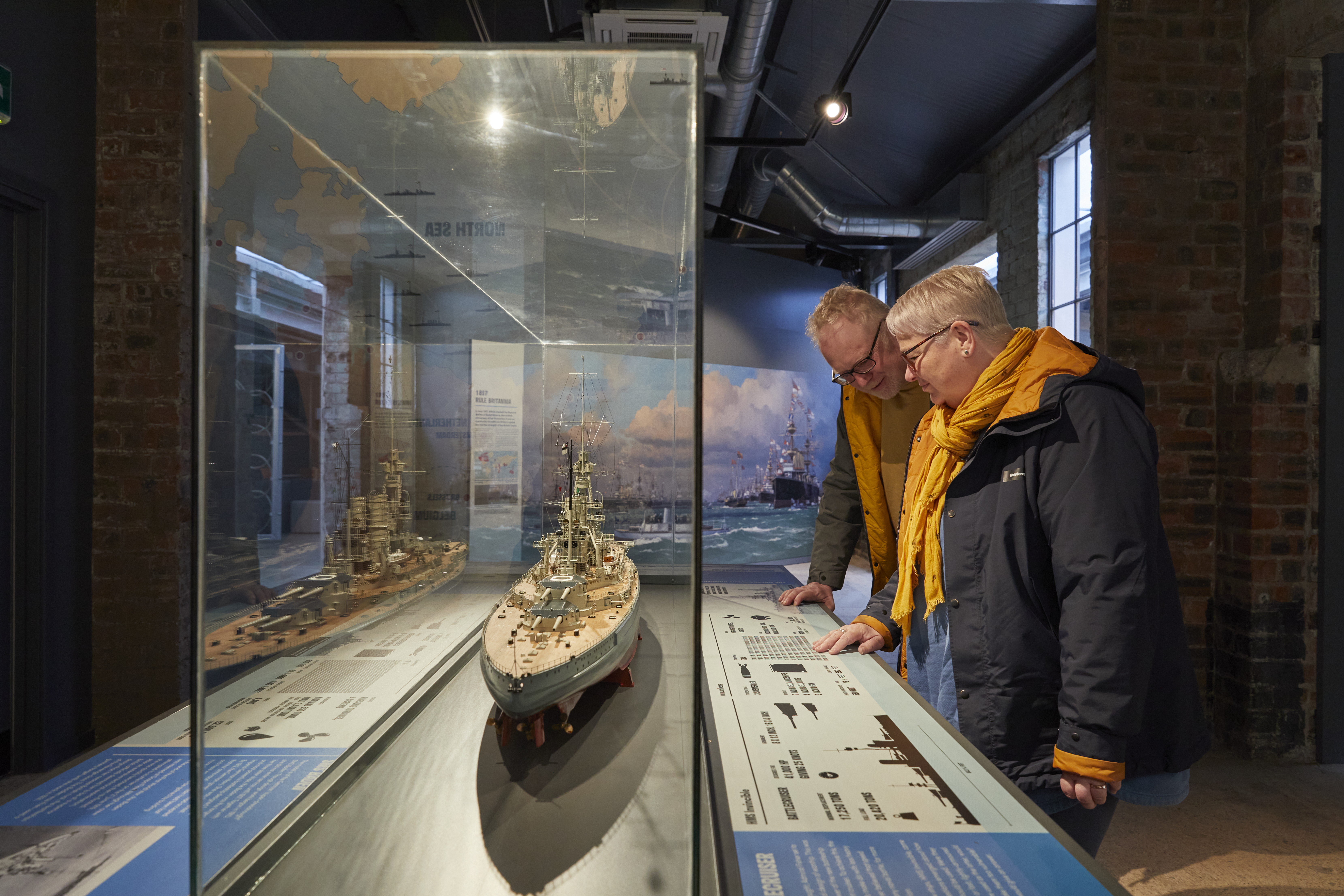 Speaking on behalf of the judges, Jenny Waldman, the director of the Art Fund, said: "The five Art Fund Museum of the Year 2023 finalists are at the top of their game, offering inspirational collections and programmes for their communities, for visitors from across the UK and around the world.
"From transformational redevelopment to community involvement to addressing the major issues of today, the shortlisted museums may operate at very different scales, but all show astonishing ambition and boundless creativity.
"Each is a blueprint for future innovation in museums. Visit them if you possibly can."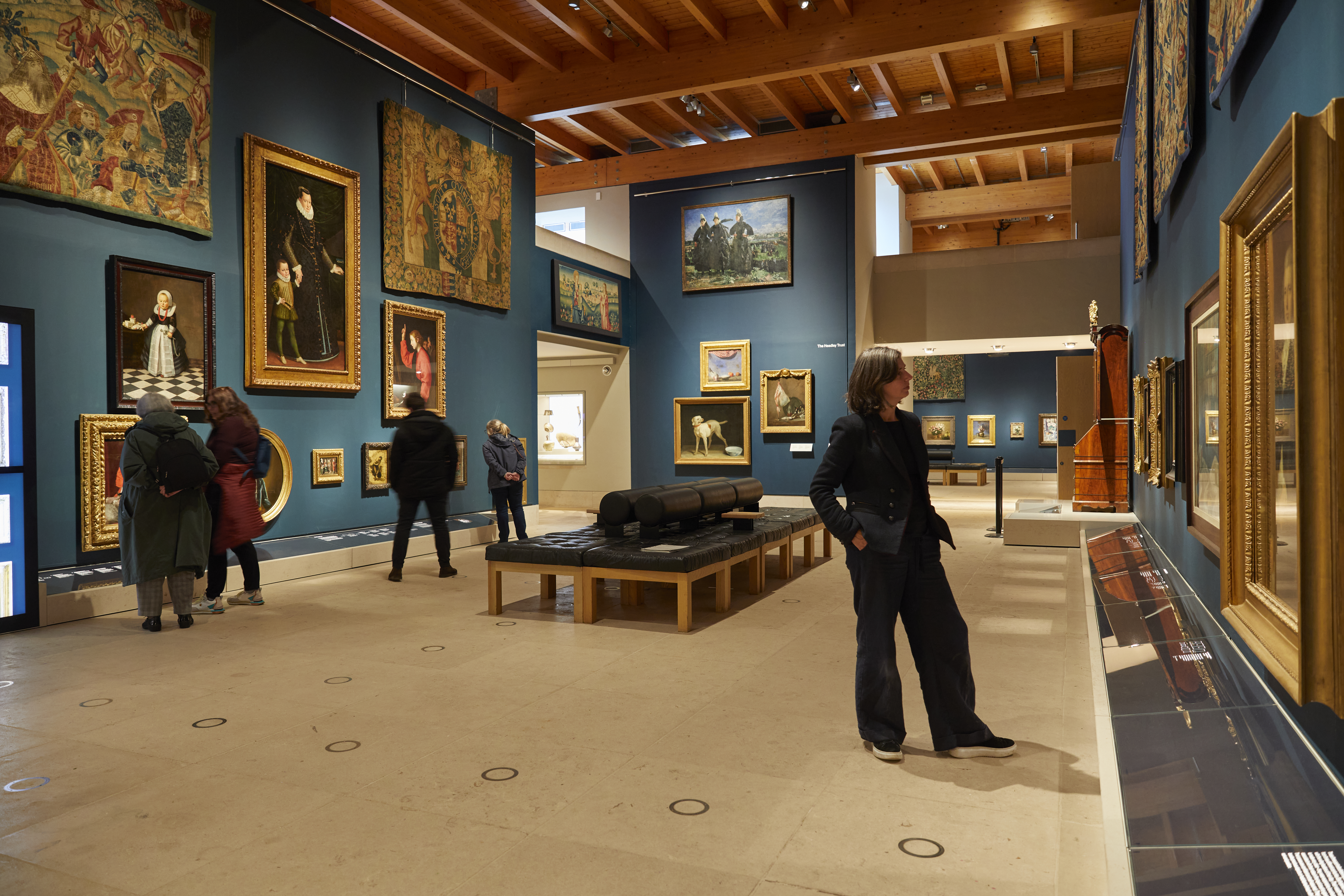 The judges will visit each of the finalists to inform their decision-making, while each museum will make the most of being shortlisted over the summer through events and activities for new and current visitors.
2023 marks 10 years of the prize, which is grounded in 50 years of championing the UK's 2,500 museums, galleries and heritage sites.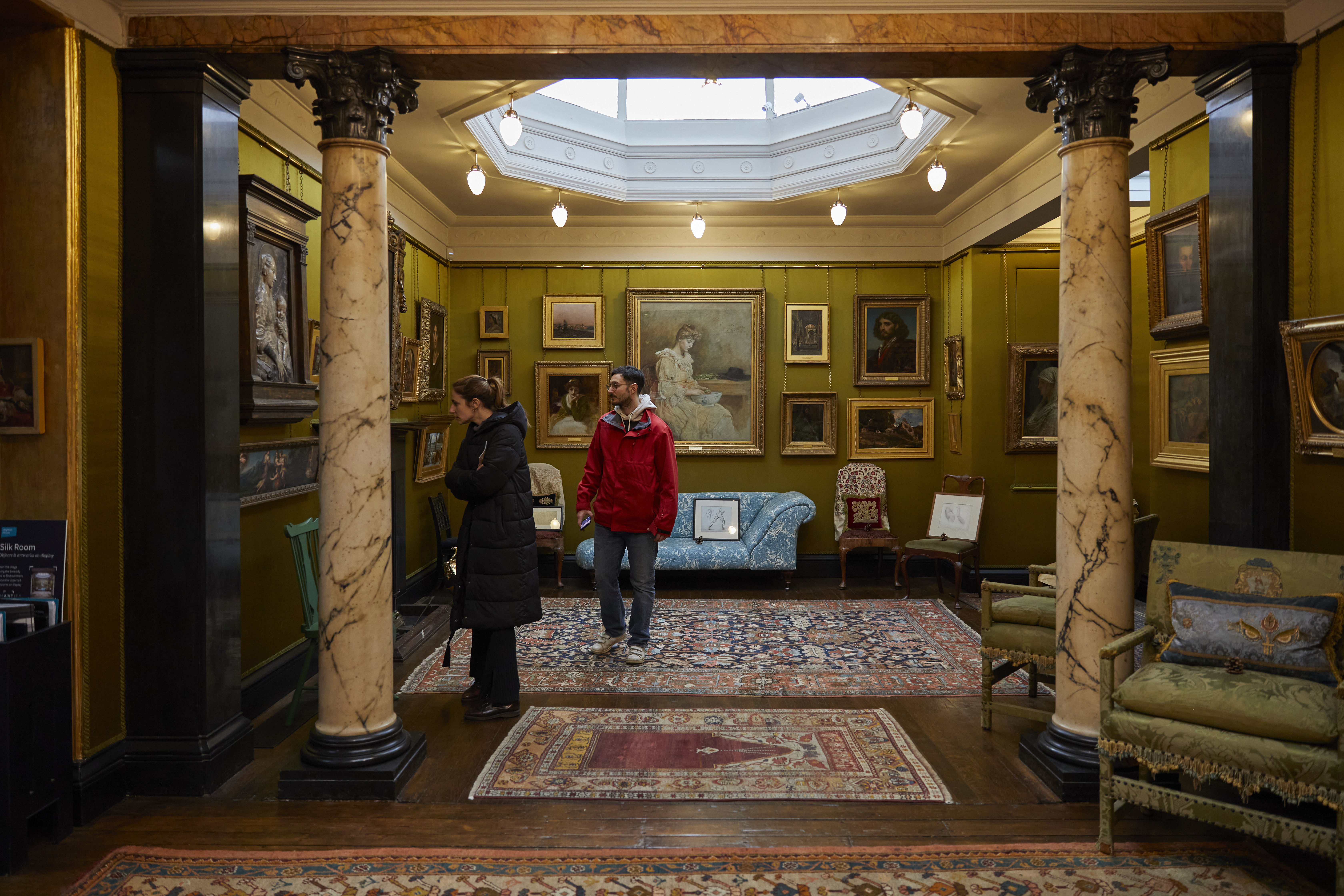 The other nominees will each be given £15,000.
The winning museum will be announced at a ceremony at the British Museum in London on July 12.
Last year, The Horniman Museum and Gardens in London was crowned museum of the year.