The Queen's Reading Room charity is giving away 2,500 free tickets to NHS staff, charity workers and members of the Armed Forces for its first ever literary festival.
The one-day event at Hampton Court Palace on Sunday June 11 features a line up of stars and authors including Dame Judi Dench, David Harewood, Robert Harris and Kate Mosse.
Other newly announced speakers include Dame Joanna Lumley, Richard E Grant, Sir Derek Jacobi, and Ben Elton.
"We hope that they will come away inspired by the incredible authors, actors and experts with us at our festival, and by the amazing stories they have to share."
The free tickets are available via ticketsforgood.org and ticketsfortroops.org.uk.
Up to 8,000 people are expected to attend the celebration of the written word, held at Henry VIII's former home in Surrey.
Tickets are also available to buy at thequeensreadingroom.co.uk.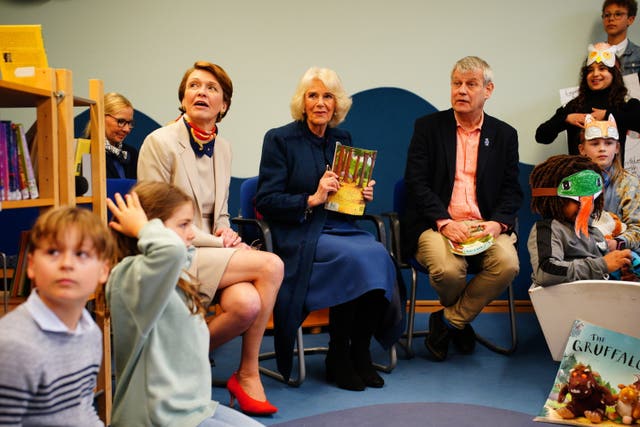 It was relaunched as a charity in February to work on advancing education by promoting the appreciation of literature among adults and children.
The festival is a co-production between The Queen's Reading Room and Historic Royal Palaces, the independent charity that cares for Hampton Court Palace.
Proceeds will go towards the ongoing work of both charities.