Stephen Tompkinson has begun touring the stage premiere of new play Stumped, weeks after a jury cleared him of inflicting grievous bodily harm.
The DCI Banks star was accused of punching a drunk man in the head, who fell to the ground and broke his skull, after finding him and a friend drinking and making noise at the bottom of his driveway in the early hours of May 30 2021.
The 57-year-old was cleared by a jury of inflicting GBH earlier this month at Newcastle Crown Court.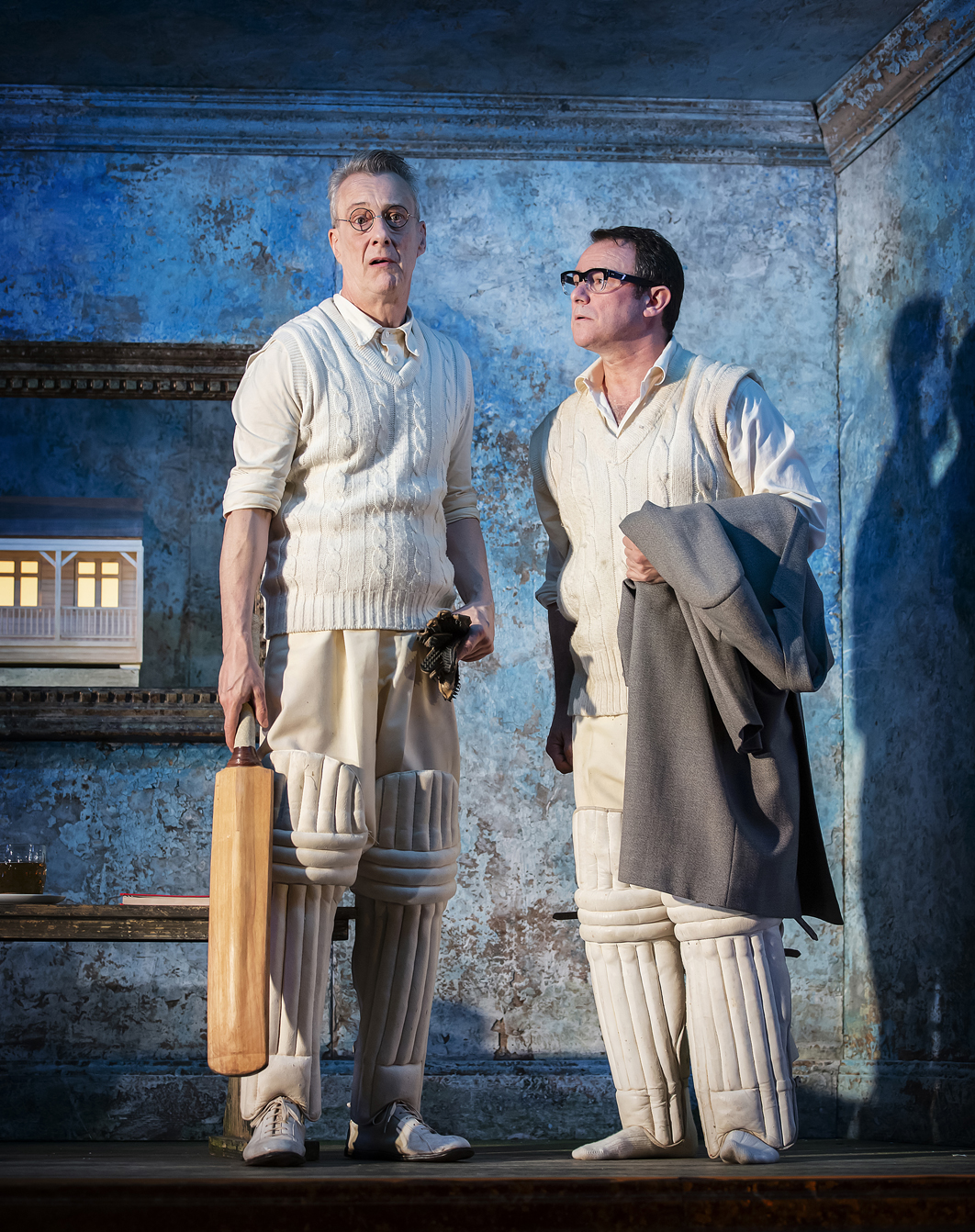 Beckett, who is best known for Waiting For Godot, was a cricketer before he became a playwright, while Pinter described the sport as "the greatest thing that God created on Earth".
Shomit Dutta's production of Stumped, directed by Guy Unsworth, explores the friendship between the two playwrights and has begun a string of performances at Theatre Royal Bath, before it moves to Cambridge Arts Theatre in June and Hampstead Theatre in July.
Tompkinson and Lancel starred in a shorter digital version of the play which Original Theatre streamed online last year.
Original Theatre's artistic director Alastair Whatley said: "I'm delighted that Shomit Dutta's new play Stumped will make the transition from a digital to live performance with a short tour and then a run at London's Hampstead Theatre.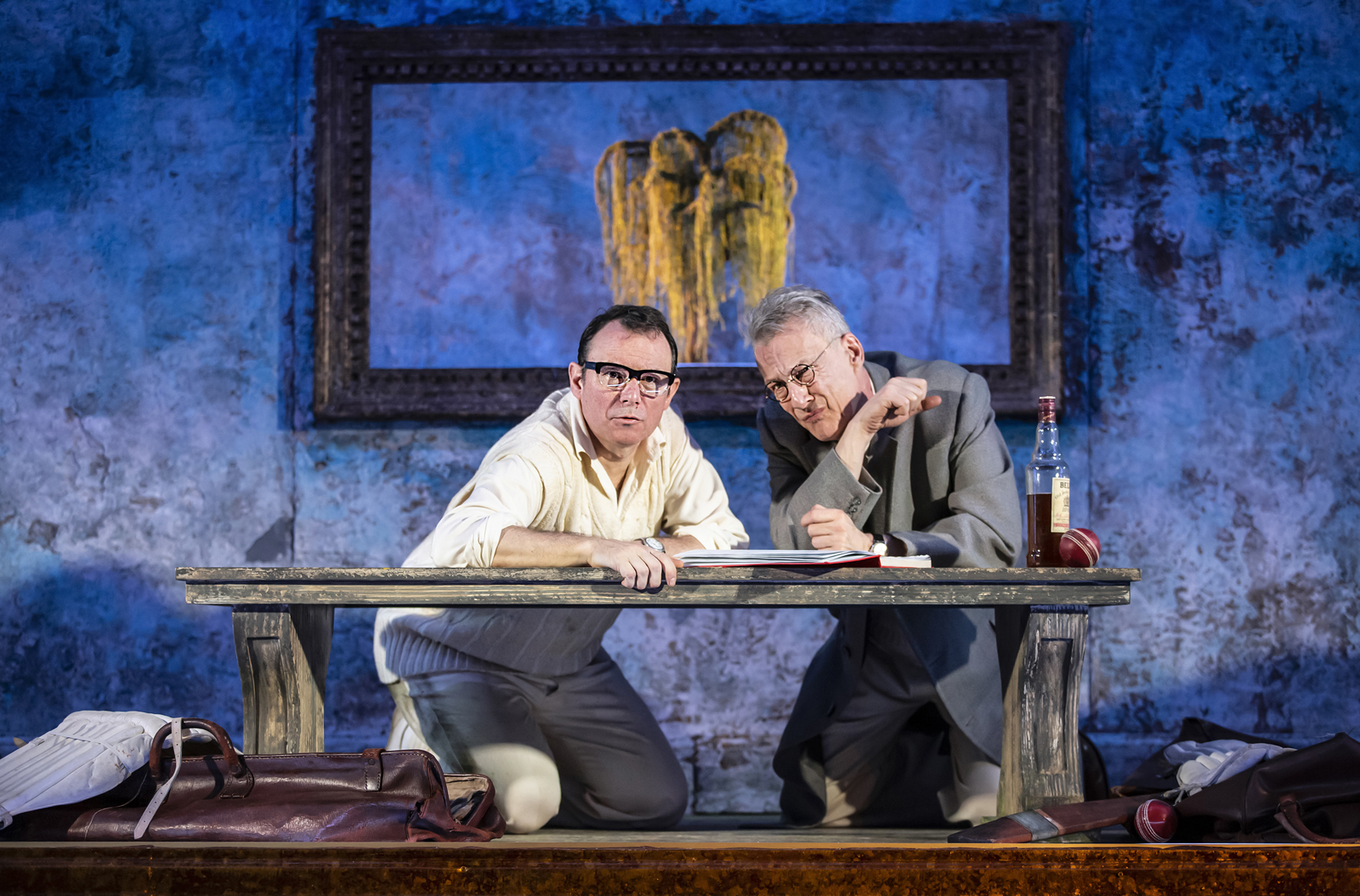 "This once again highlights the potential for digital work to seed and feed live performance.
"After the success of our digital production, I cannot wait to finally see the show in front of live audiences in Bath, Cambridge and London."
Earlier this month, a jury found Tompkinson not guilty of causing grievous bodily harm after deliberating for just under two hours.
The actor previously told chat show host Lorraine Kelly: "You have to wonder was it worth bringing (to court).
"They were trying to prove a punch that never happened. There was no evidence on my hand, on the guy's face. He was just incredibly drunk and he fell."