Tina Turner's journey from a life of hardship and abuse to super stardom inspired multiple depictions in films, musicals and beyond.
Her story as a survivor of domestic violence at the hands of her former husband Ike Turner as well as her unstoppable rise to fame were extensively documented on both stage and screen.
Here PA looks at some of the depictions of the singer in popular culture.
– Film
Throughout her career Turner starred in several films including the 1985 film Mad Max Beyond Thunderdome alongside Mel Gibson and 1993's Last Action Hero.
That same year she became the subject of the biopic What's Love Got To Do With It, named after her hit album and song.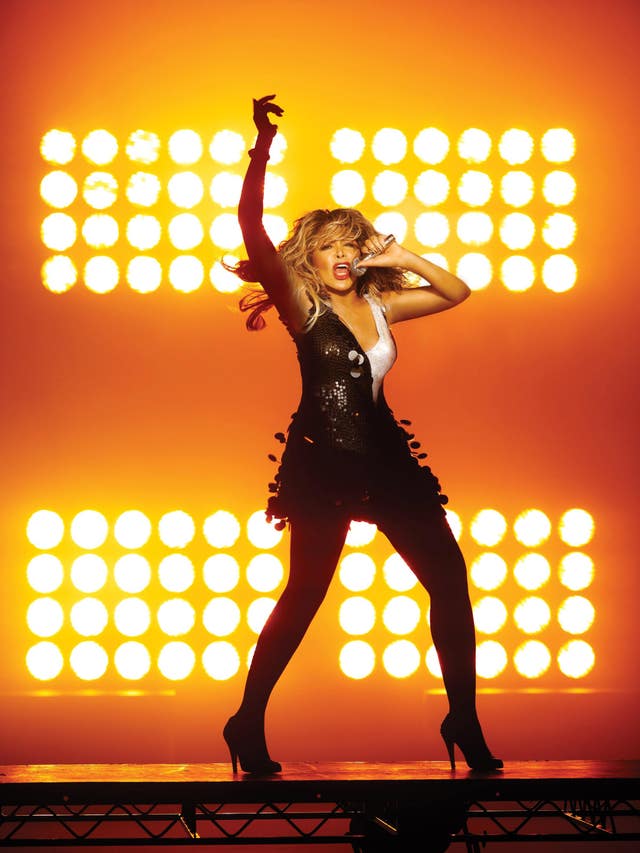 The film was directed by Brian Gibson and written by Kate Lanier, and was a critical and commercial success, going on to earn multiple nominations and awards.
Both Bassett and Fishburne received nods at the 66th Academy Awards, for best actor and best actress, with Bassett winning the Golden Globe Award for best actress – motion picture comedy or musical, for her performance.
Speaking to the Los Angeles Times in 1993, Gibson acknowledged there had been "factual deviations" from Turner's life, but that he had "never envisioned it as a biography".
Gibson said that Turner had often been present during filming and had made "on-the-spot" corrections.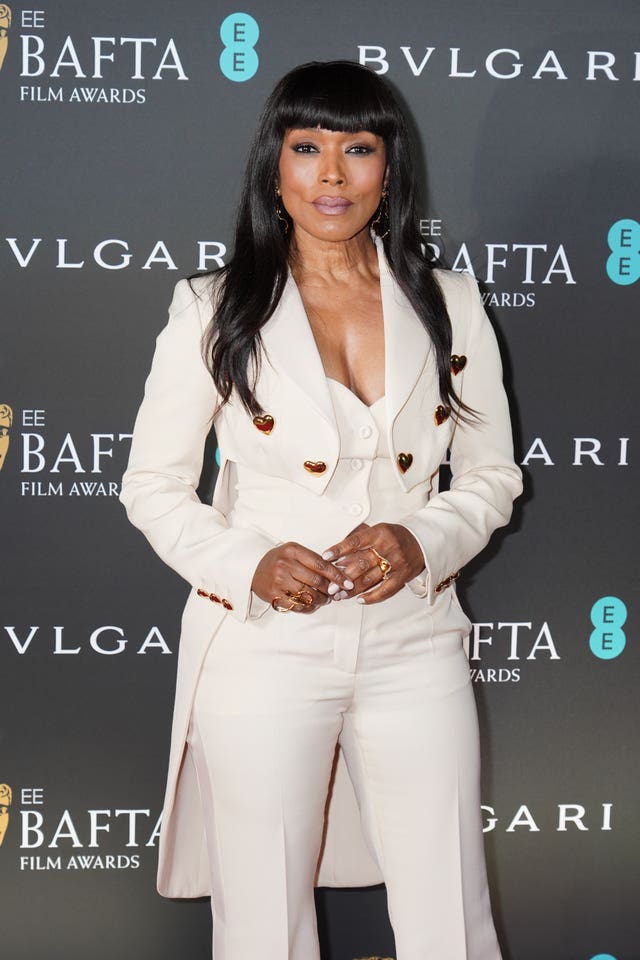 "She's not easy. She'll tell you she doesn't like something–you'll get it from Tina very straight. But she'll always do it in as gentle a manner as possible."
– Musicals
Over two decades later a musical production, Tina: The Tina Turner Musical, debuted in London's West End.
The jukebox musical depicted the singer's life from her humble beginnings in Nutbush, Tennessee, to her transformation into a rock 'n' roll star.
The original production was directed by Phyllida Lloyd and premiered on April 17 2018 at the Aldwych Theatre in London.
Both productions and their casts have been nominated for multiple prestigious awards in both the UK and the US, including Laurence Olivier and Tony Awards.
– Documentary
Turner has appeared in multiple documentary films during her five-decade career, including those made about the US musical group The Isley Brothers and The Rolling Stones, in which she appeared performing alongside her former husband.
Others have focussed on Turner herself, including Tina Turner: Girl From Nutbush, which came out in 1992, according to the British Film Institute (BFI).
2012's Ike & Tina On The Road: 1971-72 featured footage of the couple performing on tour as well as behind the scenes.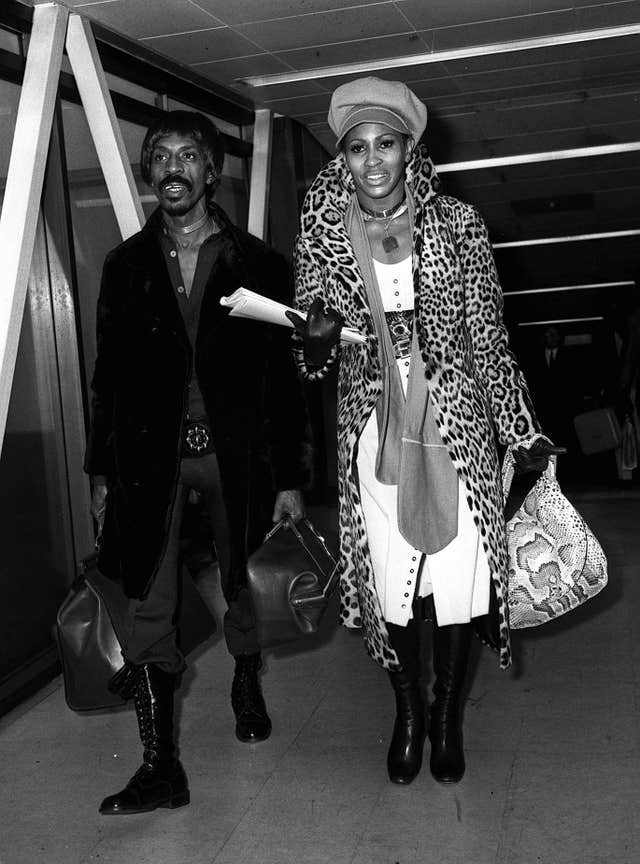 "Scandal seekers need not bother viewing this… This intimate portrait of Ike and Tina Turner at the height of their powers is touching and riveting," Britt wrote in No Depression in 2012.
In 2021 a new documentary entitled Tina was released, which was billed as a way of the singer saying goodbye to her fans.
Directed by TJ Martin and Daniel Lindsay, the film combined hours of archive footage of Turner with contemporary interviews in which she reflects on her life.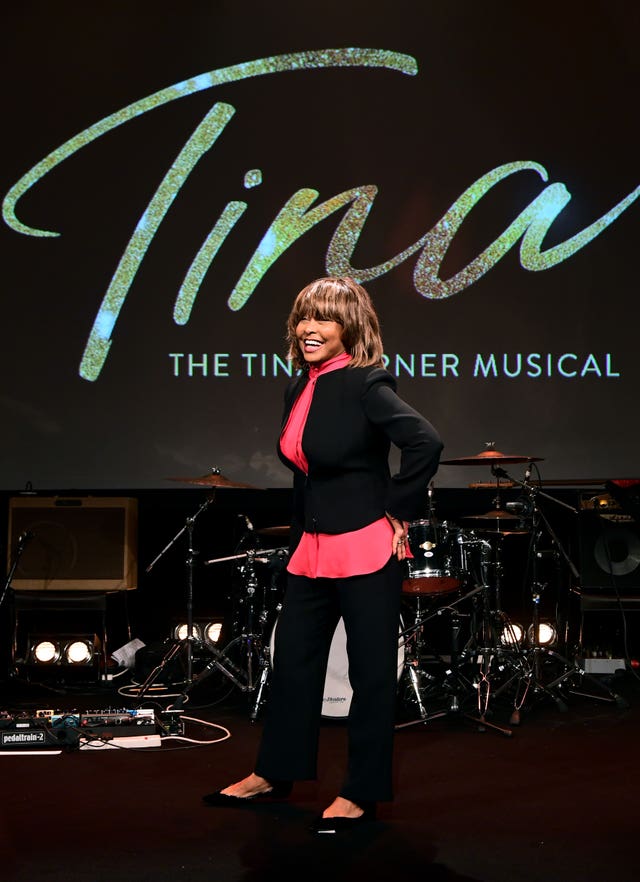 "The thing that we were really conscious of not wanting to do is re-traumatise her by bringing the past to her," Martin told the PA news agency in 2021.
– Barbie
In October 2022, toy company Mattel released a special edition Barbie doll cast in Turner's likeness.
The doll commemorated her smash hit What's Love Got to Do With It, and the design was inspired by the "iconic outfit" the singer wore in the music video.
Barbie Principal Designer Bill Greening said Turner had been on his "wish list" for "a long time".
Upon release, Mattel said: "Barbie celebrates the unprecedented music career and journey of Tina Turner.
"She is a Grammy-winning, chart-topping singer, and one of the best-selling recording artists of all time."
On the day her death was announced, Tina Turner Barbie dolls were sold out on Mattel's website.