Coins marking 100 years since women gained the right to vote and 200 years since the publication of Frankenstein are among new designs being launched by the Royal Mint for 2018.
Mary Shelley's classic novel, which was first published anonymously on January 1 1818 and depicted the birth of Dr Frankenstein's infamous creature, is being commemorated with a £2 coin design.
The Royal Mint is also issuing 50p coins marking a century since the passing of the Representation of the People Act which gave women over 30 the right to vote, if they met certain criteria.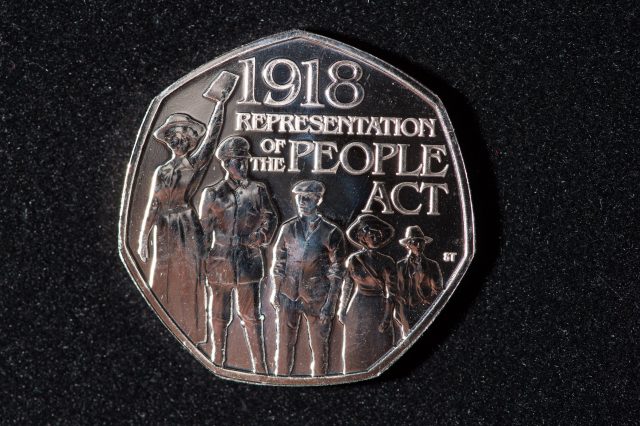 The Act, which also extended suffrage to servicemen aged over 19 and all men over 21, was granted royal assent on February 6 1918 and the first election under the new system was held later that year in December.
Another £2 coin, commemorating the 100th anniversary of the First World War Armistice, features a quote from Wilfred Owen's poem Strange Meeting – "the truth untold, the pity of war".
Owen, who was virtually unknown in his lifetime, wrote many of his poems in 1917 and 1918, and they were published after his death in action, aged 25, during a British assault on the German-held Sambre Canal on the Western Front on November 4 1918, a week before the signing of the Armistice.
A £2 coin will also honour the Royal Air Force, which was formed on April 1 1918 with the amalgamation of the Royal Flying Corps (RFC) and the Royal Naval Air Service (RNAS).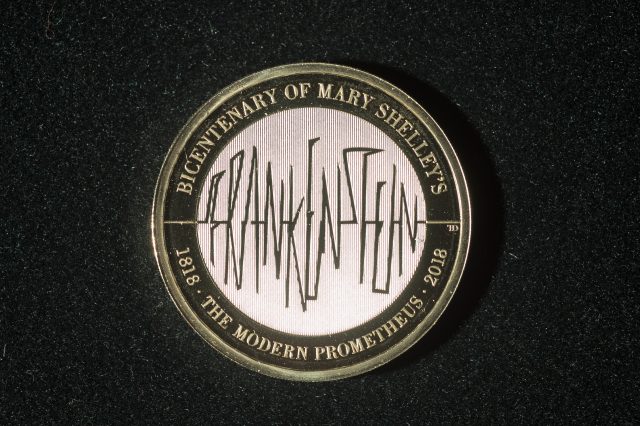 Dr Kevin Clancy, director of the Royal Mint Museum, said: "This is an important year for The Royal Mint, as amongst our 2018 coin themes are the centenaries of three key events that have shaped the country as we know it today.
"The Representation of the People Act 1918 50p remembers the moment women were first given the right to vote, whilst 200 years of Mary Shelley's Dr Frankenstein are marked in a £2 coin.
"Two more £2 coins honour moments that will be occupying the thoughts of many this year, the 100th anniversary of the First World War Armistice, and the 100th anniversary of the formation of the Royal Air Force."