A former attorney general has called for an independent inquiry into the system for disclosure of evidence in criminal cases, after the high-profile collapses of two rape prosecutions.
Scotland Yard last month launched an urgent review of around 30 sex cases about to go to court, after the rape trial of Liam Allan was halted and the child rape prosecution of Isaac Itiary collapsed.
In both cases, evidence was belatedly disclosed by police in the days before the trial which fatally undermined the case against the defendants.
Labour peer Lord Morris of Aberavon, who served as attorney general from 1997-99, has now raised his demand for an inquiry in a question in the House of Lords, due to be answered by a Government minister on January 29.
Lord Morris asked whether the Government was "satisfied that the disclosure procedures in criminal cases conducted by the Crown Prosecution Service is functioning properly", and whether ministers would now authorise "an independent inquiry on the role of the CPS and its relationship with the police".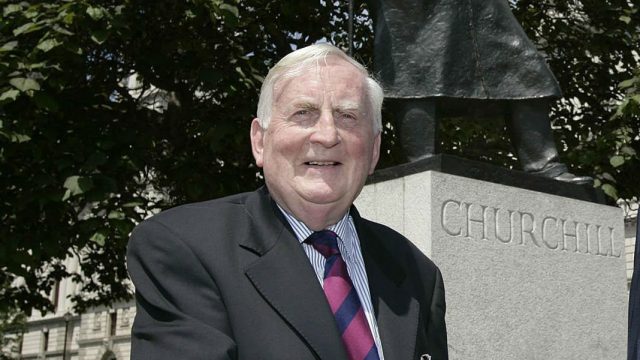 The trial of Mr Allan, 22, was halted at Croydon Crown Court in December as it was decided there was "no longer a realistic prospect of conviction".
It was not until the prosecution was close to trial that Met officers disclosed phone messages between the complainant and her friends which cast doubt on the case against Mr Allan.
The CPS offered no evidence against Mr Itiary when he appeared at Inner London Crown Court, after police disclosed "relevant material" understood to include text messages in which the alleged victim lied about her age.