Struggling construction services company Carillion is reportedly racing to secure new funding to avoid collapse.
The company – a major supplier to the Government and named among the firms awarded deals for the building of phase one of the HS2 rail line – is set to meet with lenders in the coming days.
Carillion's rescue plan would involve handing back loss-making contracts, revising the terms of others and potentially accepting financial support from the Government if it cannot secure private funding, according to Sky News.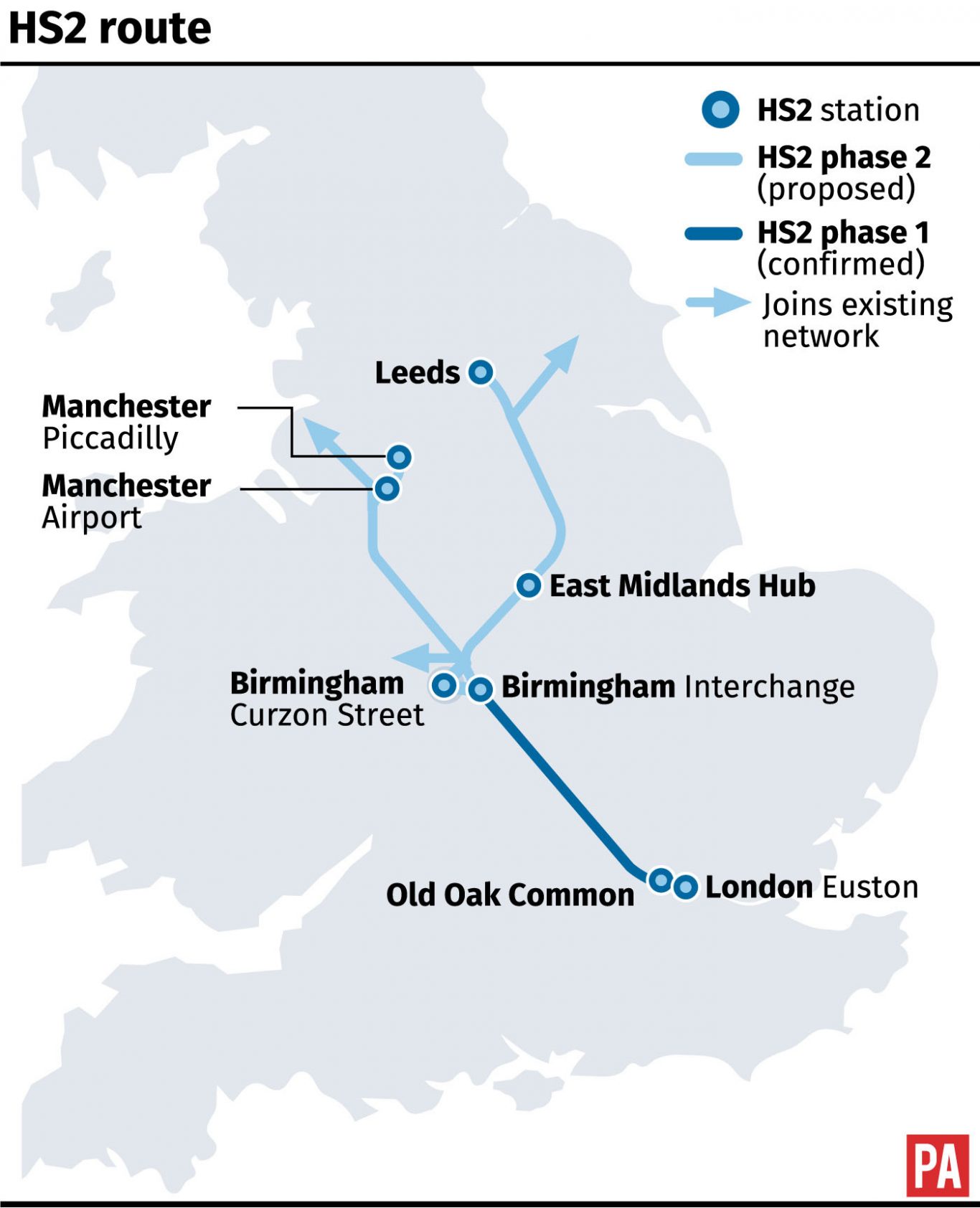 Government support could be a loan on commercial terms, an agreement to reprice some contracts or to allow the company to hand back loss-making work, the report said.
A company spokesman said: "As previously indicated, Carillion is in constructive discussions with a broad range of stakeholders regarding its options to reduce net debt and recapitalise and/or restructure the group's balance sheet.
"The group is currently finalising its business plan, which it intends to present to its financial creditors and certain other stakeholders on Wednesday January 10, in line with the previously announced timetable.
"Once finalised, the business plan will provide the basis for the agreement of a proposal to restore Carillion's balance sheet."
Carillion has struggled since reporting half-year losses of £1.15 billion.
Its share prices plummeted 90% after announcing its first profit warning in July last year.
They also slumped following the company's decision to breach debt covenants along with another profit warning in November, reporting annual profits are forecast to be "materially lower than current market expectations".