Theresa May will abandon her Conservative general election manifesto pledge to give MPs a vote on whether to overturn the fox hunting ban.
The law, introduced by Labour in 2004, bans the use of dogs to hunt foxes and other wild mammals in England and Wales.
Mrs May told BBC's Andrew Marr Show she had received a "clear message" on the issue and said there will not be a vote during this parliament.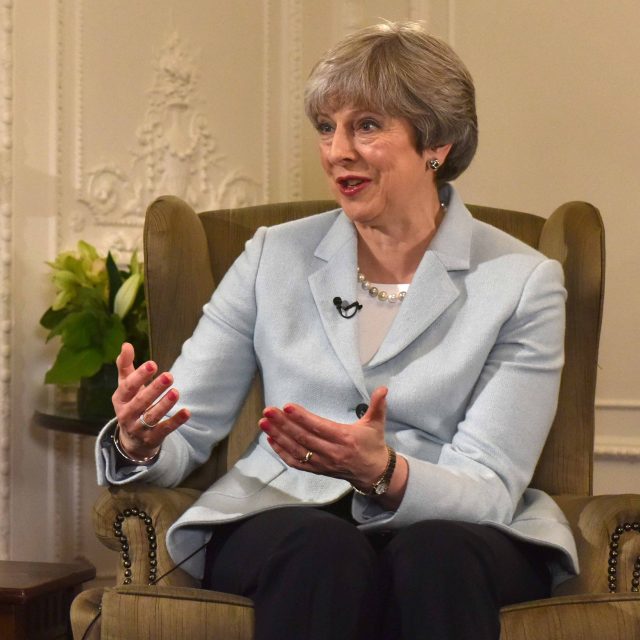 Michael Gove has prioritised animal welfare issues since Mrs May appointed him Environment Secretary after the June election.
But Jeremy Corbyn repeatedly criticised Mrs May for saying she was in favour of fox hunting during the election, which shattered the PM's authority after the Tories lost their Commons majority.
The Tories had pledged in their manifesto to hold a free vote on a Bill in Government time to allow Parliament to decide the future of the Hunting Act 2004.
However, Mrs May told the BBC: "As prime minister, my job isn't just about what I think about something, it's actually about looking at what the view of the country is.
"I think there was a clear message about that and that's why I say there won't be a vote on fox hunting during this parliament."
Chris Pitt, of the League Against Cruel Sports, said: "Hunting is a barbaric practice which still sees British wildlife being torn to pieces by packs of hounds.
"It appears that the Government now accepts that cruel sports should no longer be a part of 21st century society so it's good to know they won't try to legalise it again in this Parliament, though they may try again in the next."
For Labour, shadow environment secretary Sue Hayman welcomed the Prime Minister's announcement.
"The Tories have finally bowed to pressure from Labour and campaigners with this long overdue u-turn, just months after the Prime Minister publicly stated her support for a free vote on the matter," she said.
"Eighty-five per cent of the public do not want a return of this cruel and barbaric activity.
"The Government must now outline plans to take tough action against those who continue to conduct illegal fox hunts."