Eurostar has appointed the boss of delivery firm Yodel as its new chief executive.
Mike Cooper will join the cross-Channel rail operator on March 12.
He is replacing Nicolas Petrovic, who is to become chief executive of engineering and technology company Siemens in France.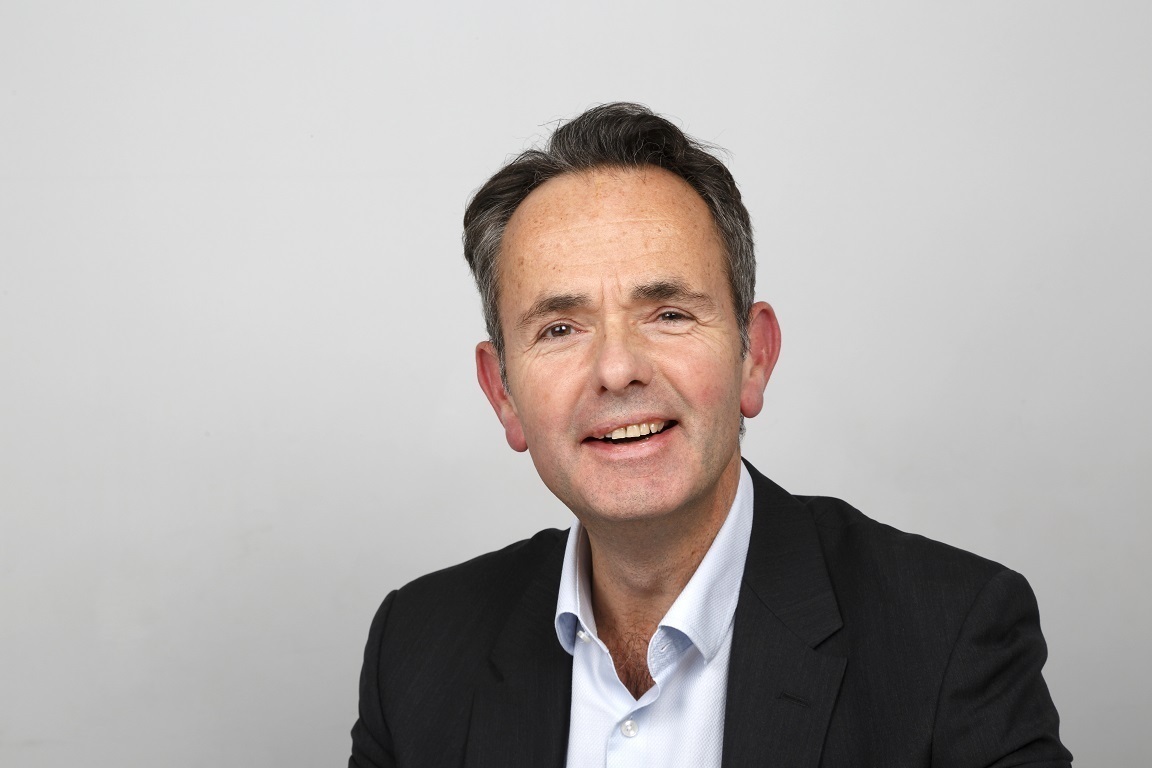 He also held senior positions at airline easyJet and Portland Travel, part of the Thomson Travel Group.
Eurostar chairman Clare Hollingsworth said: "We are delighted that Mike will be joining Eurostar as CEO as he brings a wealth of expertise to our business.
"With his strong track record of leading a major European transport business across multiple countries and his extensive experience of key consumer travel brands, he is perfectly placed to lead the company into its next phase of growth."
In November the operator marked the 10th anniversary of its service from London's St Pancras International.
Passenger numbers have risen from 8.3 million in 2007 to 10 million in 2016.
A Eurostar spokesman said: "The board of Eurostar would like to thank Nicolas for his considerable contribution and to wish him every success in his new role."