An Army advertising campaign promoting the emotional support available to recruits has been criticised for failing to target those most interested in joining the forces.
The recruitment drive includes a series of films which ask "Can I be gay in the Army?" and "What if I get emotional in the Army?", in a bid to appeal to potential soldiers from different backgrounds.
It comes just weeks after Defence Secretary Gavin Williamson halted plans to scrap the Army's "Be the Best" slogan and historic crest following a public outcry.
The latest campaign, which will be broadcast on television, radio and digital platforms, seeks to address concerns recruits may have about issues including religion, gender and sexuality in the forces.
Colonel Richard Kemp, former commander of British forces in Afghanistan, said it was "neglecting the main group of people who are interested in joining" and will not solve the "recruiting crisis".
In one animation, which highlights emotional support, a voice-over says: "Man up. Grow a pair. It feels like, as a man, you can never express your emotions. I thought joining the Army would be a thousand times worse. That any sign of emotion would be a sign of weakness. That we'd have it ripped out of us.
"But once you are in, you realise no-one is a machine. The Army is family. I've probably told them things I wouldn't tell my own family. There's always someone there to talk to."
Other videos trailed on YouTube, focusing on "Army belonging" and inclusivity, ask "Can I practise my faith in the Army?", "Will I be listened to in the Army?" and "Do I have to be a superhero to join the Army?".
Colonel Kemp told BBC Breakfast: "The main group of people who are interested in joining aren't worrying so much about whether they are going to be listened to or if there's an emotional issue.
"What they are worried about more is how they are going to face combat and, not only that – they are going to be attracted by images of combat because that's why people join the armed forces."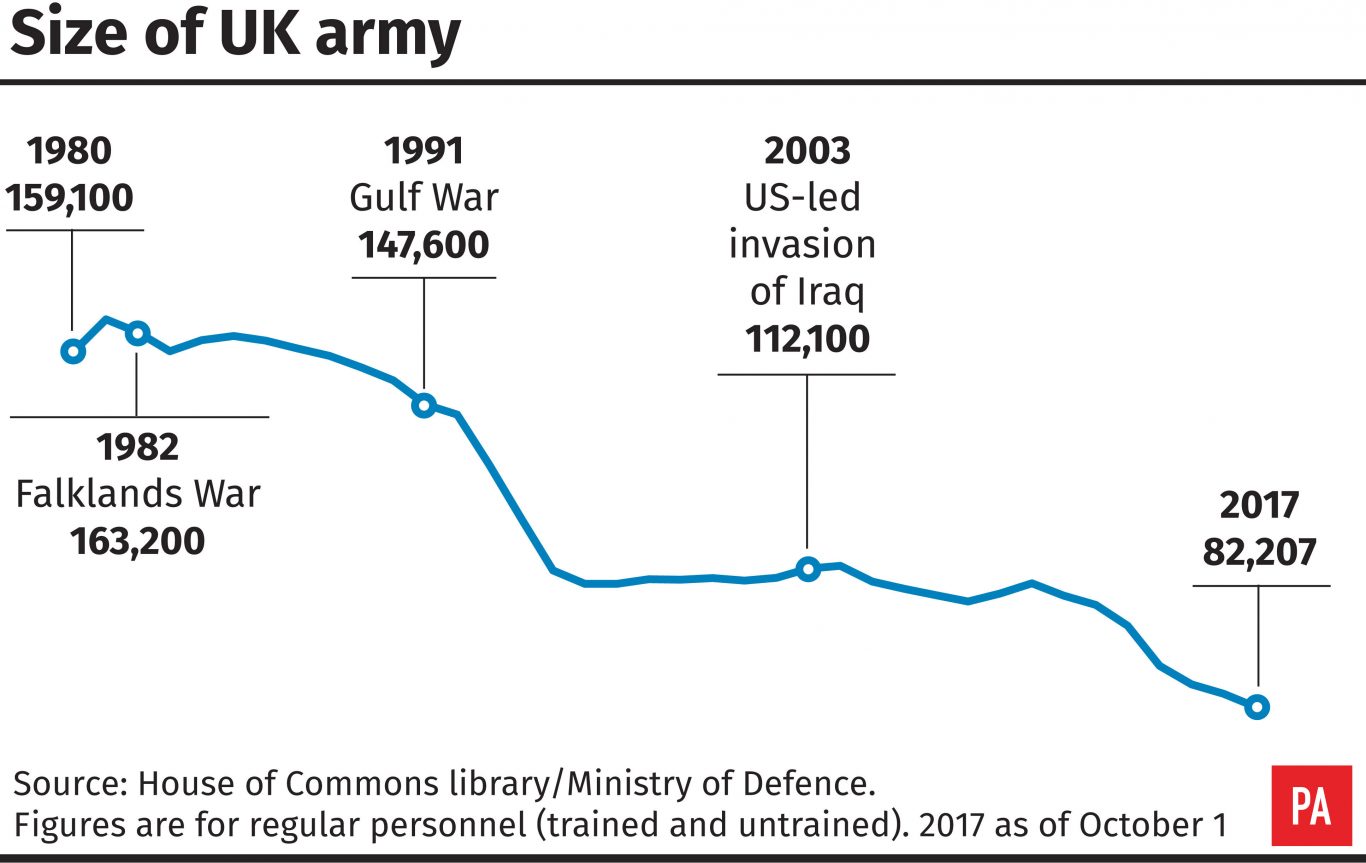 He added: "This also reflects the fact that the Army, like the rest of Government, is being forced down a route of political correctness.
"What is most important is that the Army recruits and is full of soldiers. It's of secondary importance that they reflect the composition of society."
The campaign comes amid growing concern over recruitment to the armed forces.
In the year to April 2017, 12,950 recruits joined the regular armed forces, but 14,970 service personnel left in the same period.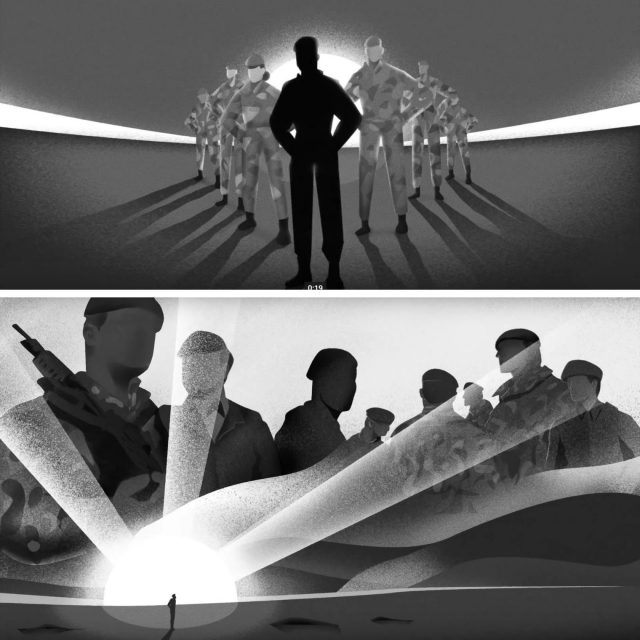 The head of the Army, General Sir Nick Carter, said that in Britain today there are 25% fewer white 16 to 25-year-old males, who formed the force's traditional recruitment base, forcing a rethink of how to address a personnel shortage.
He told BBC Radio 4's Today programme: "Combat ethos and fighting power remain the British Army's highest priority post-Iraq and Afghanistan, and I can't remember a time in my career when we've had a more combat-hardened Army.
"But what this campaign is about, frankly, is a recognition that we don't have a fully manned Army at the moment, that the demography of our country has changed, and that we need to reach out to a broader community in order to man that Army with the right talent."
Sir Nick added: "Our traditional cohort would have been white, male, Caucasian 16 to 25-year-olds and there are not as many of those around as there once were, and our society is changing and I think it's entirely appropriate for us therefore to try and reach out to a much broader base to get the talent we need in order to stay in that combat effectiveness."
Sir Nick said applications to join have gone up by 30%-35% in the last nine months, when the Army has been running an updated advertising campaign, with "new types of applicant" requiring a shift in approach of how they are nurtured into the Army.
And he turned the tables on presenter Nick Robinson amid the row over unequal pay at the BBC.
The Chief of the General Staff said: "I happen to be very proud of the fact that the British Army really does respect the background, ethnicity and gender of anybody.
"We are the sort of employer who, incidentally I might say, Nick, don't have different pay scales for anybody in our Army, they are the same whatever your gender might be."
Robinson replied: "Touche."