Retail giant Marks & Spencer has revealed "mixed" festive trading after another steep fall in sales in its embattled clothing arm and disappointing trading in its food halls.
The high street bellwether blamed a tough October for a 2.8% fall in like-for-like clothing and home sales over the 13 weeks to December 30, while it said "ongoing under-performance" in its food arm saw sales fall 0.4%.
But the declines were not as bad as some feared, following recent profit warnings from the likes of Debenhams, Moss Bros and Mothercare.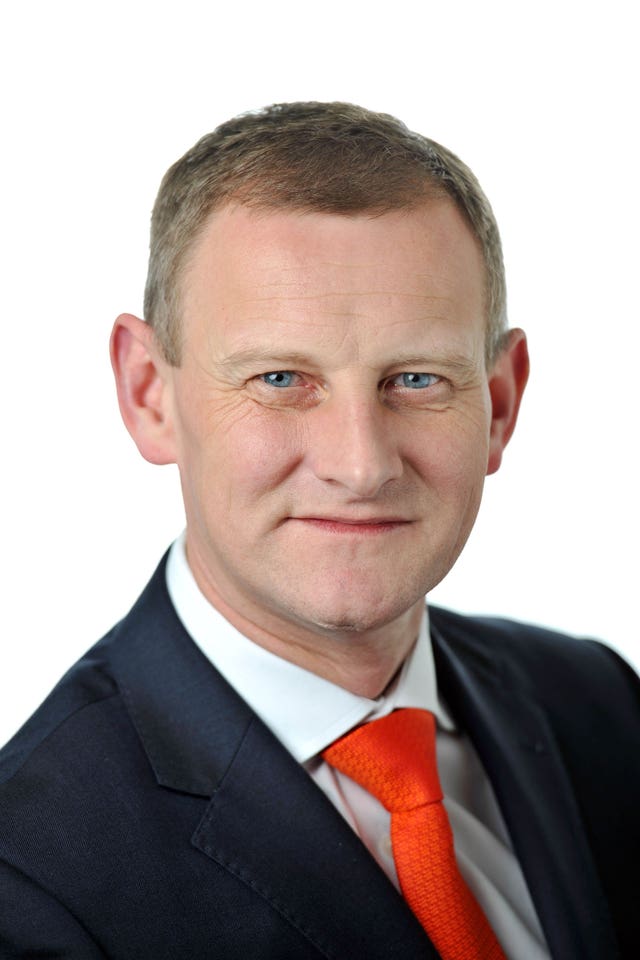 Steve Rowe, chief executive, said: "M&S had a mixed quarter with better Christmas trading in both businesses going some way to offset a weak clothing market in October and ongoing under-performance in our food like-for-like sales."
He said the group remained on track to meet full-year profit expectations.
Shares fell more than 2% after its update.
M&S said it held off from slashing prices despite intense competition on the high street and saw sales grow both in store and online in the weeks leading up to Christmas.
It also shunned the Black Friday discount frenzy in November, but it said the unusually warm October left overall sales lower while it was also left with more stock to shift in the post-Christmas sales.
Overall, its third quarter like-for-like sales were 1.4% lower.
Online sales at M&S.com lifted 3%, while its ongoing move to pull out of international markets saw overseas sales slump 9.8%.
The festive sales fall comes after it gave hope last November that its turnaround was gaining traction in the embattled clothing and home division, when second-quarter sales dipped by just 0.1%.
Though the group was up against a much tougher comparison from a year earlier, when clothing sales rose by an impressive 2.3%.
Mr Rowe said on food, the group had "a lot to do to get our business back on track" having disappointed in the last few quarters despite rivals enjoying a sales boost from rising inflation.
M&S slashed prices on 200 lines before Christmas, but admitted it had not been competitive enough on everyday lines to lure in cash-strapped shoppers.
It said premium sales fared well, but it suffered on sales of Brussels sprouts as consumers defected to rivals for more basic products.
Mr Rowe said the group was pushing on with turnaround plans after announcing alongside half-year results in November that it would speed up plans to close under-performing clothing stores and slow expansion of its Simply Food chain as it battles to restore its high street fortunes.
The group's curtailed plans for the food business will now see it open 80 Simply Food shops this financial year, having previously aimed for 90 stores.
It also announced earlier this week that it would outsource more than half of its 430 IT roles under a technology overhaul that will save around £30 million a year.