Cinema workers are to launch a fresh wave of strikes in a long-running dispute over pay and union recognition.
Staff at five London cinemas in the Picturehouse chain will walk out for 13 days from January 20 in Crouch End, Hackney, East Dulwich and Central Picturehouses, and the Ritzy.
The action marks an escalation in the dispute, which has been running for 16 months.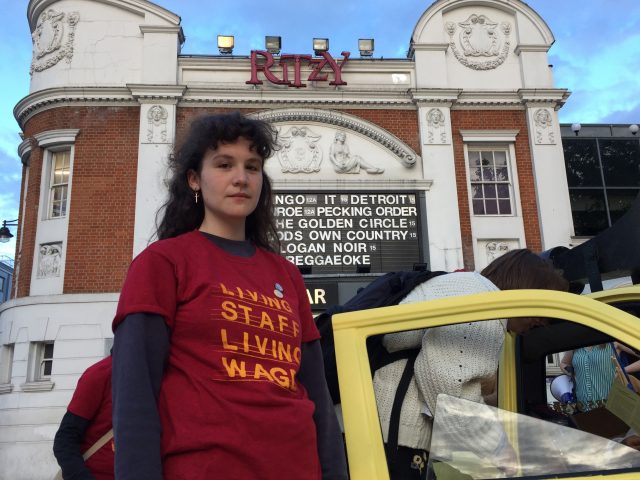 Agata Adamowicz, a workers' rep at the Ritzy cinema, said: "This is an unprecedented escalation in the fight for the living wage, and it's indicative of the determination that workers here feel.
"We've been on strike for well over a year, and the company haven't even spoken to us. Our response to that has been, and will continue to be, to mobilise harder and strike more."
The workers are campaigning for the voluntary living wage.
Picturehouse Cinemas has said it had negotiated a pay increase with its staff, adding: "Within this agreement, front-of-house staff in London now receive £9.30 per hour, equivalent to £9.92 per hour as we're one of the few cinema companies who choose to pay for breaks.
"This was agreed via a majority vote with recognised staff union The Forum."
The London living wage was recently increased to £10.20 an hour, compared with the statutory rate of £7.50 for over-25-year-olds.