Construction giant Carillion had multimillion-pound contracts spanning the education, health, justice, defence and transport industries.
The stricken construction giant, which employs 20,000 workers across Britain said on Monday it was going into liquidation after talks failed to find another way to deal with the company's debts.
Here is a list of some of the largest recent public sector deals Carillion has signed: 
:: In July 2017, Carillion announced that it was part of a partnership which had won two HS2 deals worth £1.4 billion.
The CEK joint venture – made up of Carillion, Eiffage and Kier – was commissioned to design and build a 50-mile section of the high speed railway roughly between Aylesbury in Buckinghamshire and and Royal Leamington Spa in Warwickshire.
The framework allowed education providers to access pre-selected contractors who can build new facilities.
At the time, Carillion wrote on its website that work in areas in which it had been approved "are anticipated to be worth  around £2.64 billion in total over the period to 2021".
:: Oxfordshire County Council said around 18,000 students at 90 schools in its area are supplied with dinners by the company.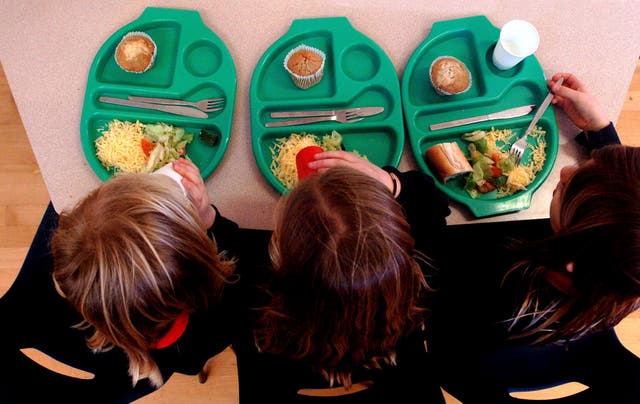 :: Carillion signed multiple contracts with the Defence Infrastructure Organisation, part of the Ministry of Defence (MOD) responsible for "estate infrastructure".
In 2017, a  joint venture involving Carillion was awarded two contracts which would deliver catering, retail and leisure, hotel and mess services, with one contract employing around 1,500 people across 130 military establishments.
The company's website said the contracts would have "core revenue value of £158 million" over the initial period of five years.
An MoD spokesman told the Press Association: "Today's announcement has no direct impact on defence or the services provided to the Armed Forces and their families.
"Housing will continue to be serviced, catering facilities provided and buildings and offices cleaned."
:: Last November, Carillion announced that it had signed a contract with Network Rail to upgrade the existing track and infrastructure on the route between London and Corby in Northamptonshire.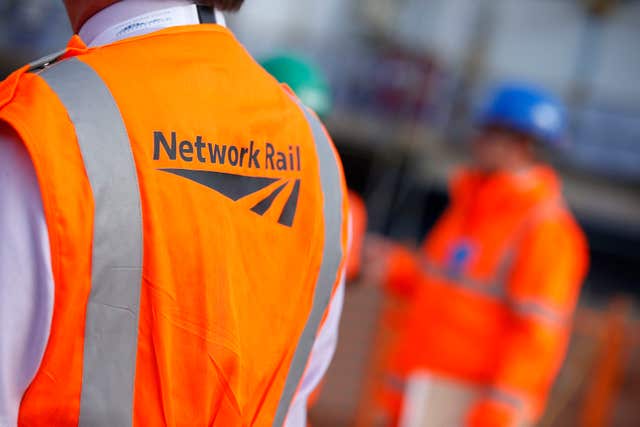 ::  In 2014, Carillion said that it had agreed a joint venture with Sunderland City Council to redevelop key sites across the city.
The company said the contract was "potentially worth up to £800 million to Carillion over the 20-year life of the regeneration programme".
A council spokeswoman told PA that building work on Vaux Phase One – part of the city due to be redeveloped – has ceased with immediate effect.
Works were due to be completed in the coming months.
She added: "The council is in discussions with Carillion and liquidators PricewaterhouseCoopers regarding next steps and to ensure that work is resumed and the Phase One building is delivered as soon as possible."
:: Carillion was selected to build the Royal Liverpool University Hospital in 2013.
At the time of being awarded the contract, the company said it would be the  "largest all single-bed hospital in the country" with 646 beds, including a 40-bed critical care unit, and 18 operating theatres.
A statement from Royal Liverpool and Broadgreen University Hospitals NHS Trust said Carillion's liquidation was "extremely worrying", but added that the hospital would be built, and contingency plans were being implemented.
:: In January 2015, Carillion announced that it had signed two contracts to provide "a range of hard and soft facilities management services" to around 50 prisons.
:: In November 2014 Carillion was one of five companies handed deals to carry out "high value construction work" for Highways England's £5 billion five-year investment in England's motorways and major A roads.
It holds a major role in the smart motorway project, through which the hard shoulder is converted to a live traffic lane.