Long-term health conditions are driving increasing attendance at A&E departments rather than GP shortages, a new study has claimed.
Researchers at Queen Mary University of London examined the records of nearly 820,000 patients registered across 136 practices in east London to find the reasons behind rising demand on hospitals.
Social deprivation and suffering from numerous prolonged health problems were the main factors inflating emergency department attendance, it was found.
Patients with four or more long-term conditions had an attendance rate six times higher than those with no such complications.
Conditions included asthma, cancer, coronary heart disease, dementia and depression.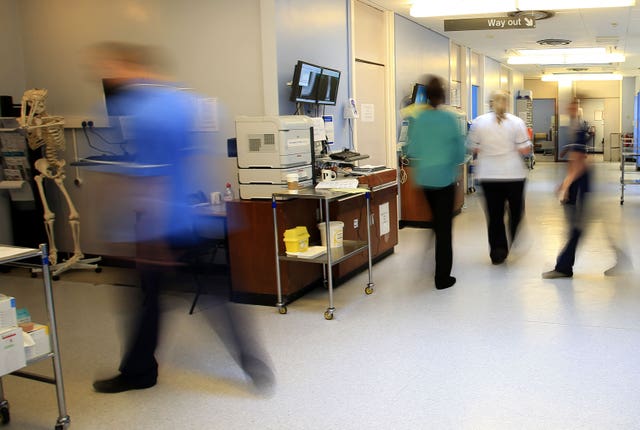 Lead researcher Sally Hull said: "When departments are very busy, with long waits and difficulties finding beds for people needing admission, it is easy to seek scapegoats and suggest that poorly functioning GP services are to blame for the crisis.
She added: "The same people who attend their GP surgery a lot also attend their emergency department a lot.
"This is largely because they have multiple long term health conditions, both mental and physical, and it is these conditions, along with an ageing population, which are driving the high attendance rates."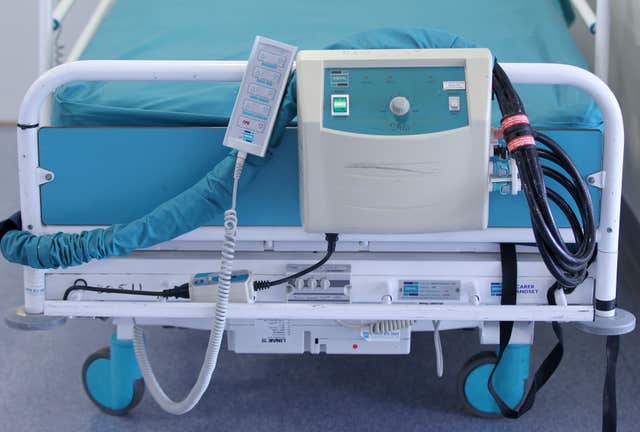 The study looked at anonymous data from individual patients and linked their GP and A&E records over a two year period, focusing on the Clinical Commissioning Groups of Newham, Tower Hamlets and City and Hackney.
Since it focused on east London, an inner-city area with pockets of deprivation and a large ethnic minority population, it is not representative of the country as a whole, the authors warn.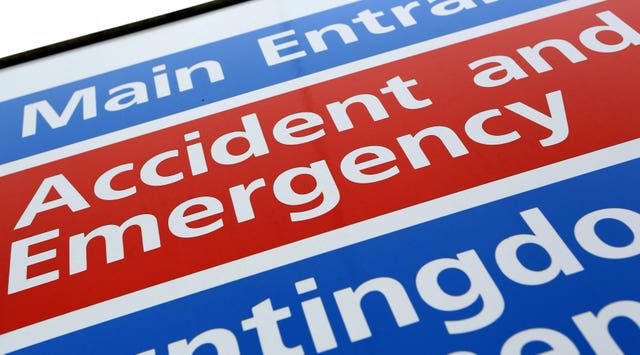 Patients access to GPs – or lack of it – did not predict how likely they were to end up at A&E instead, the study said.
Dr Hull continued: "People in the most socially deprived areas develop long term health conditions 10 years earlier than those who are least deprived.
"These factors combine to put pressure on emergency departments."