A woman who was sexually abused for years has said a "friendly listening ear" can help more on the road to recovery than an army of professionals and doctors.
Sophie Andrews, 48, said she is living proof that phone calls can save lives after ringing Samaritans as a suffering child, with their warm words helping her through seemingly never-ending days.
Her comments come as a new Minister for Loneliness was appointed to tackle the misery endured by around nine million Britons.
"There is a role for professionals, but when people call up and speak to someone who's there only because they really want to be there, that's really powerful.
"The danger of almost over-training people is that they almost stop listening and go into diagnosis mode."
She was made an OBE in the New Year Honours for services to older people.
Abused by her adopted father from the age of 12, Ms Andrews frequently ran away from home and self-harmed to cope with the trauma.
Alone on the streets of London, she remembers shuffling into an empty phone box to make her first Samaritans call as a teenager.
But, picking up the phone, she was horrified to see a queue of people forming behind the panes of glass.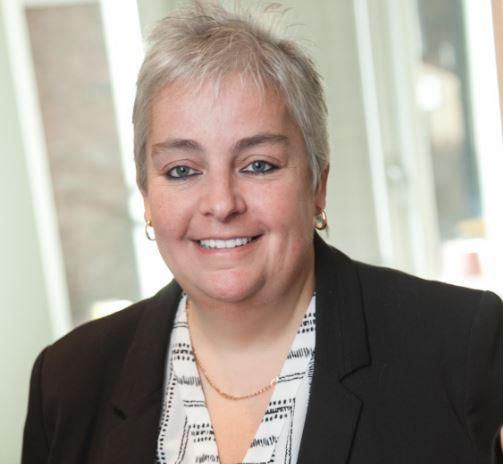 "It's a really big step picking up a phone and talking to a stranger; we shouldn't under-estimate the enormity of what it takes for people to do that."
After running away from home, wanting to ending her life, and spending nearly two years in an psychiatric unit, Ms Andrews said the enduring effect of having a friendly stranger to talk to at all hours was invaluable.
This, more than anything else, may have saved her life, she said.
Ms Andrews added: "Just trying to get through each day was a mountain. I didn't see a way out; every day I thought 'I'm not going to be here for the next day'.
"But having telephone support through those teenage years was so crucial.
"I believe more than anything else in that human connection and the value of talking to someone."