All British women over the age of 30 should be tested for breast and ovarian cancer gene mutations to help save lives and cut costs, new research suggests.
Researchers from Barts Cancer Institute at Queen Mary University of London said screening the entire population rather than just those at high-risk of carrying either a BRCA1 or BRCA2 gene mutation would be more cost effective and could help prevent more of the cancers.
Actress Angelina Jolie has previously revealed she carries the "faulty" BRCA 1 gene, which sharply increases the risk of developing breast cancer and ovarian cancer.
In 2013 the actress had a preventative double mastectomy to reduce her chances of developing breast cancer.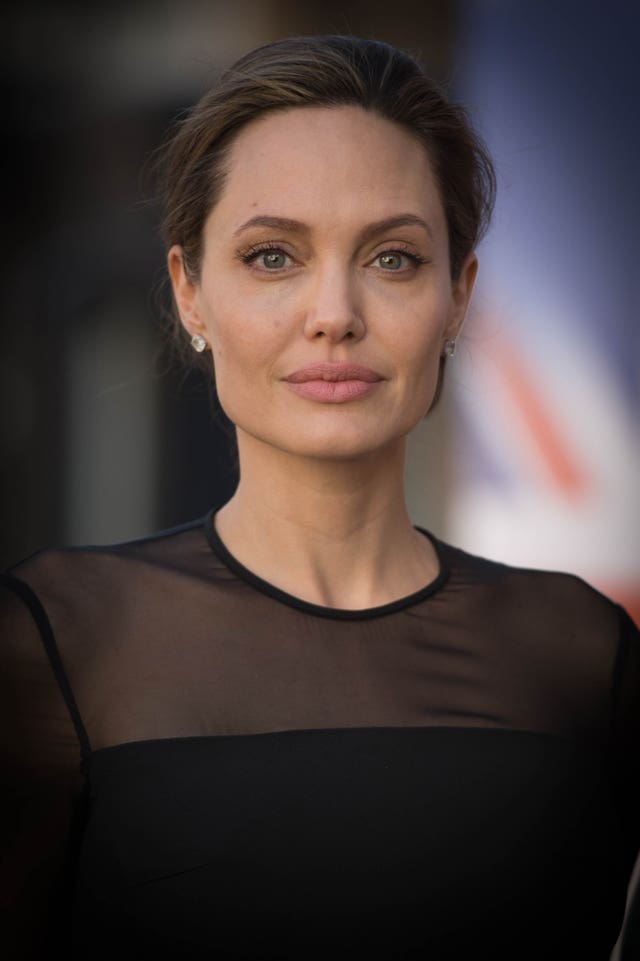 They compared costs and health benefits of different strategies for genetic testing and found "population-based testing" would prevent more cases than the current approach of screening women with a personal or family history of breast or ovarian cancer.
Dr Ranjit Manchanda, consultant gynaecological oncologist at Barts Cancer Institute, said: "Our findings support the concept of broadening genetic testing for breast and ovarian cancer genes across the entire population, beyond just the current criteria-based approach. This could prevent thousands more breast and ovarian cancers than any current strategy, saving many lives.
"With the costs of testing falling, this approach can ensure that more women can take preventative action to reduce their risk or undertake regular screening."
Carriers of either gene have a 17%-44% chance of developing ovarian cancer and a 69%-72% chance of developing breast cancer over their lifetime. For women who do not have the genes, the risk drops to just 2% for ovarian cancer and 12% for breast cancer.
Athena Lamnisos, chief executive of cancer research charity The Eve Appeal, hailed the study as promising and said it offers an "an exciting step forward in prevention".
The research, supported by the London School of Hygiene and Tropical Medicine, is published in the Journal of the National Cancer Institute.