Football shirt advertising by betting companies has risen "dramatically" since legislation was relaxed, new research has found.
Researchers found that 95% (75/79) of football shirt sponsorship deals with English clubs included in the study were struck since 2005 legislation was passed.
Before 2005, they could only find four shirt sponsorship deals between English clubs and gambling companies in their dataset.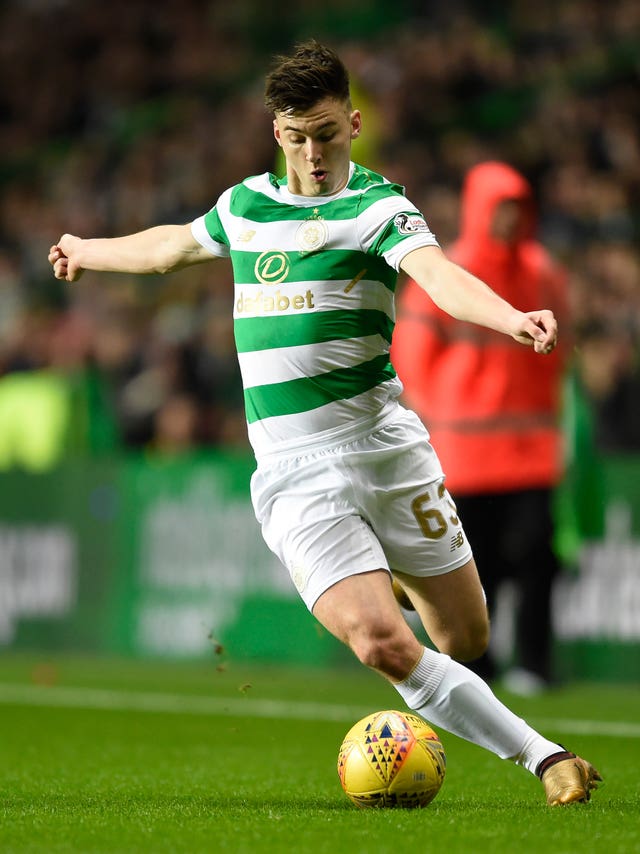 Dr Chris Bunn, of the institute of health and wellbeing at the University of Glasgow, said: "The number of gambling firms sponsoring the shirts of major football clubs has increased dramatically since legislation was relaxed in 2005. "
He added: "The intensification of the relationship between football and gambling advertising is highly likely to contribute to the normalisation of gambling, or what some have called the 'gamblification' of sports.
"We should be concerned and circumspect about this trend, given the consequence and cost disordered gambling can have for individuals, families and society writ large.
"When sponsorship crosses borders, as in the case of the Premier League which has as many as three billion viewers globally, it can have costs and consequences for societies less equipped than ours to assist those whose gambling becomes problematic."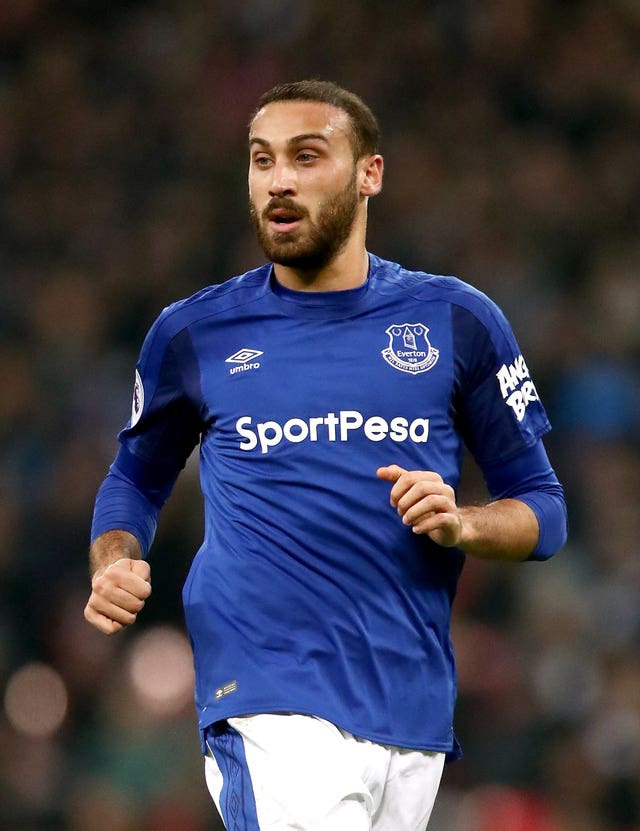 The first gambling sponsor appeared on an English Premier League club shirt in 2002/03 and in the 2014/15 season in Scotland's Premier League.
By the 2016/17 season, 50% of the 20 EPL members carried gambling sponsorship on their shirts.
In contrast to this, only two out of 12 current members of Scotland's premier league had gambling sponsors on their shirts in 2016/17.
Researchers noted the Premier League in Scotland receives less global attention and less income from selling its TV rights than the EPL.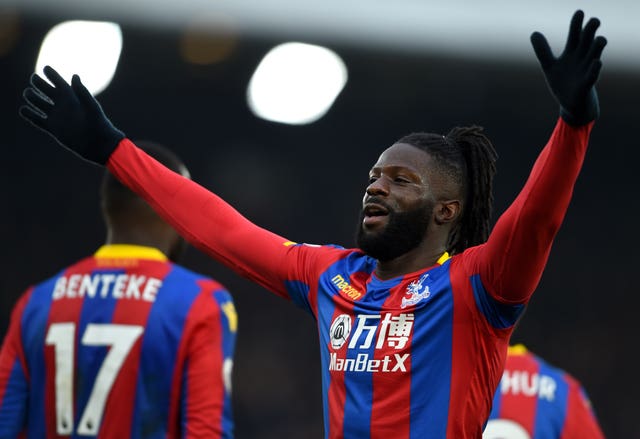 Gambling companies sponsor the top four leagues in Scotland and the league cup, they said.
In England, they found the same is true of all three tiers of the English Football League from Championship down to League Two, but not in the English Premier League, which has refrained from selling name rights to the league since 2016.
Robin Ireland, director of research at Healthy Stadia, said: "We need to be clear that gambling is a public health issue with a significant burden of harm associated with it."
He added: "We suggest that the relationship between football and gambling is now very unhealthy.
"Both legislators and governing bodies of sport should revisit the relationship between football in the UK and the sponsorship it receives from the gambling industry with a view to responsible codes of practice."
The research suggests that gambling companies responded to the relaxation of the gambling legislation in the UK by investing heavily in shirt sponsorship.
The findings are published in the Journal, Soccer & Society.