A wolf escaped from a sanctuary after someone deliberately unlocked its enclosure, it is claimed.
The UK Wolf Conservation Trust first realised 12-year-old male wolf Torak, which has now been captured, was missing at around 7.45am on Thursday morning.
The 62-year-old went to check the enclosure and found his partner wolf Mosi barking in an alarmed manner.
She said: "When I got to the front of the enclosure I found that the gate was open. I think somebody deliberately opened the gate.
"A lot of people don't particularly believe in having animals in captivity."
The trust securely padlocks in wolves into the enclosures, she said.
Nearby schools were put into lockdown with children kept inside and officers making sure outside gates were secure.
Witnesses said police told them the wolf had escaped after strong winds blew down a fence in its enclosure.
Ms Palmer said she tracked the wolf over several miles and tried to coax him back, adding: "When we were near the wolf trust I was close to him but he was frightened and didn't want to be caught".
He was eventually captured at just after 1pm eight miles away in Curridge.
Armed police and animal specialists with tranquilliser guns were on hand, but Torak was coaxed back into a trailer without being harmed.
Ms Palmer added: "The fact he went through a field of sheep shows he never would have been a danger to the public. Now he's given up. He's had his moment of freedom."
Tony Roe, who lives near the wolf sanctuary and first learned of the escape when taking his son to Beenham Primary School, said no-one was concerned by the incident and the wolves were much loved in the village.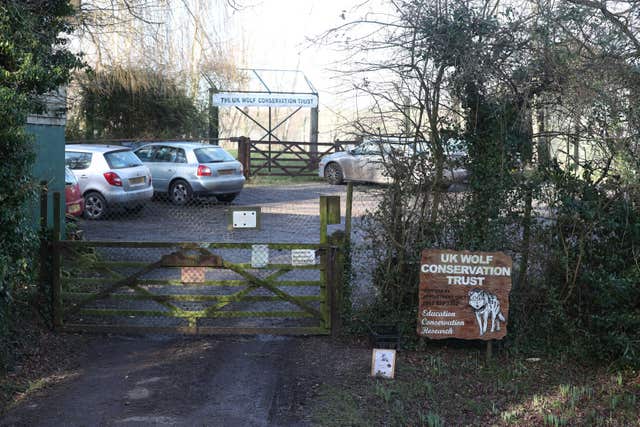 Wildlife presenter Anneka Svenska praised the authorities for allowing the animal – who she bottle fed as a baby and met again when he was three – to be captured safely.
The conservationist, who has worked with wolves around the world for 20 years, said it was a myth they could harm humans and they were very affectionate.
She previously condemned the decision to shoot dead a wolf which escaped from the Cotswold Wildlife Park in Oxfordshire in July last year.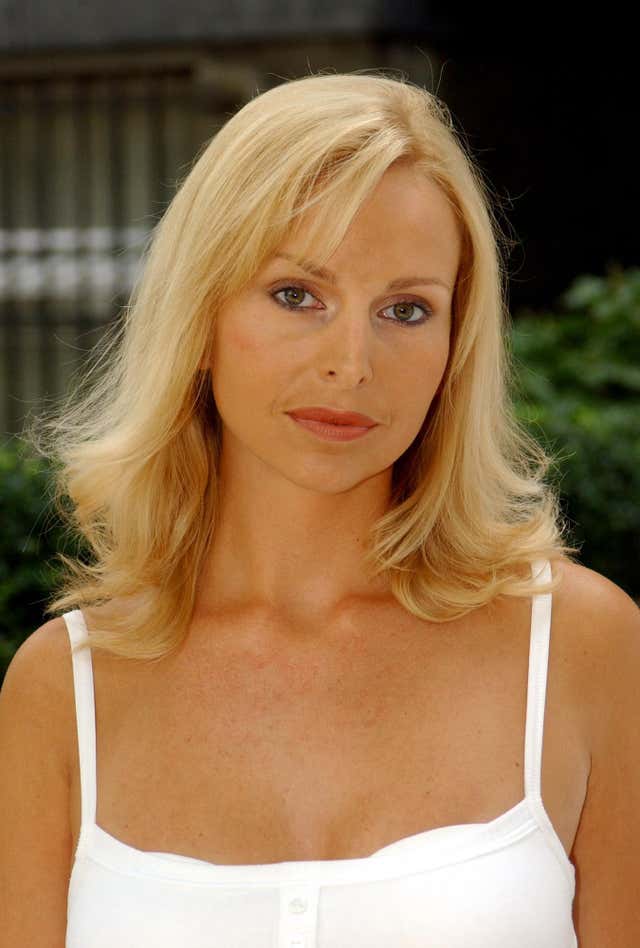 "He is an exceptionally beautiful wolf. When I met him he was a little bit timid. He would not have hurt schoolchildren.
"Wolves cover you with love, they would not hurt a single hair on your head."