Former football coach Barry Bennell told police he had tried to kill himself after abusing boys because he was "out of control", a court has heard.
Liverpool Crown Court also heard on Thursday that the coach had written a letter making a "veiled threat" to a complainant who had spoken about the abuse.
The jury heard a transcript of a police interview with the 64-year-old about allegations made by a complainant.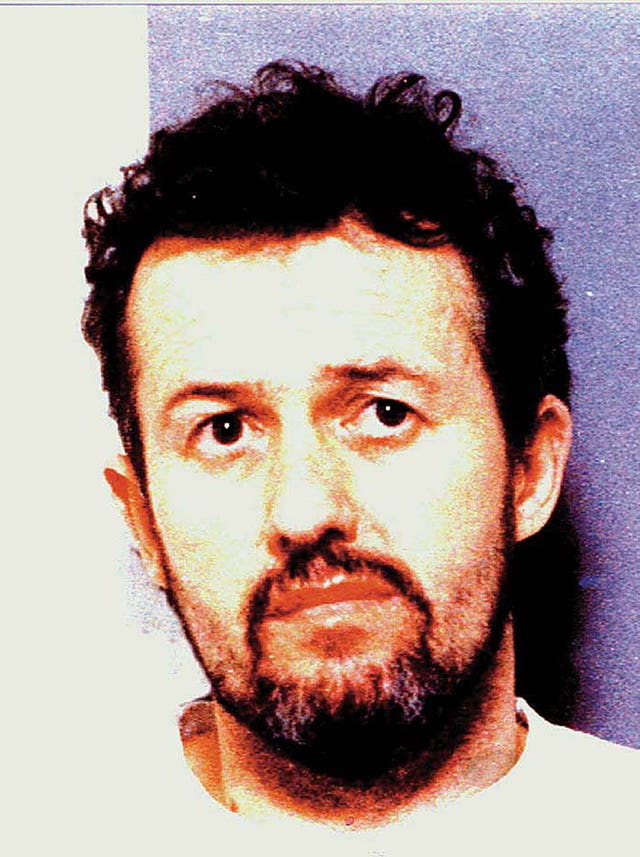 He said: "I took an overdose. I've done a few things to try and stop it all.
"I was out of control at the time."
He told officers he had had half of his tongue removed due to a tumour and was unable to eat and drink.
He said: "I got cancer and I thought 'Well, it's karma'."
"If you said to me 'lethal injection', I'd take it," he told them.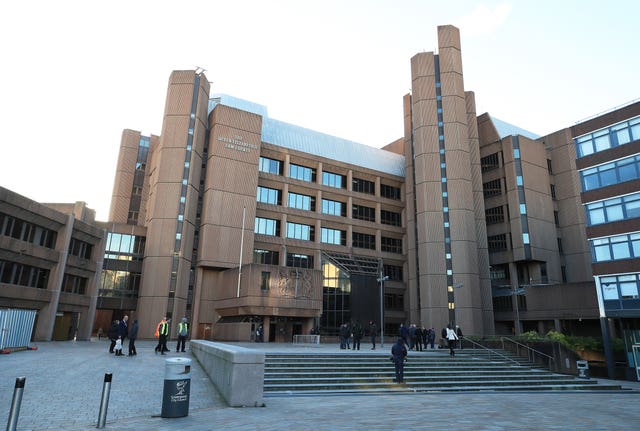 "That was the evil, that's just how I was," he said.
He has admitted one count of indecent assault against the complainant but denied other allegations against him because he said the victim "wouldn't allow it".
He said: "He stopped it early, very early; I wish they all stopped it."
He added: "In my sick mind I actually thought the victim enjoyed the situation."
The court was shown a video of an interview with another complainant who said he had felt "rigid with fear" as he was abused by Bennell at the coach's home.
The man said when he left Crewe Alexandra, where he played as a youth, he had been asked by other football coaches about Bennell.
He said: "Questions were asked, rumours were rife and I was happy to confirm what I knew."
But he said he later received a letter from the football club, written by Bennell.
He said in the letter the coach was "asking me why I was making allegations and saying things about him after all the things he had done for me".
The letter said: "It's a small world, the football world, and trouble-causers don't go far in the game."
The complainant said: "It was a veiled threat."
Describing being abused, he said: "You're like a frightened rabbit; you know it's not right but you don't know how to stop."
He said he had "bolted out of bed" during one incident.
He said: "I went to the toilet and had a bit of a cry, like a frightened cry.
"Alarmingly I went and got back into bed with him."