A senior police officer did hurl a stress ball at a colleague's throat, a misconduct hearing has ruled.
Matthew Horne, who is Deputy Chief Constable of Essex Police, faced three allegations, which were all found proven by a panel in Chelmsford.
Mr Horne does not face the sack, but possible sanctions include management action, a written warning or final written warning.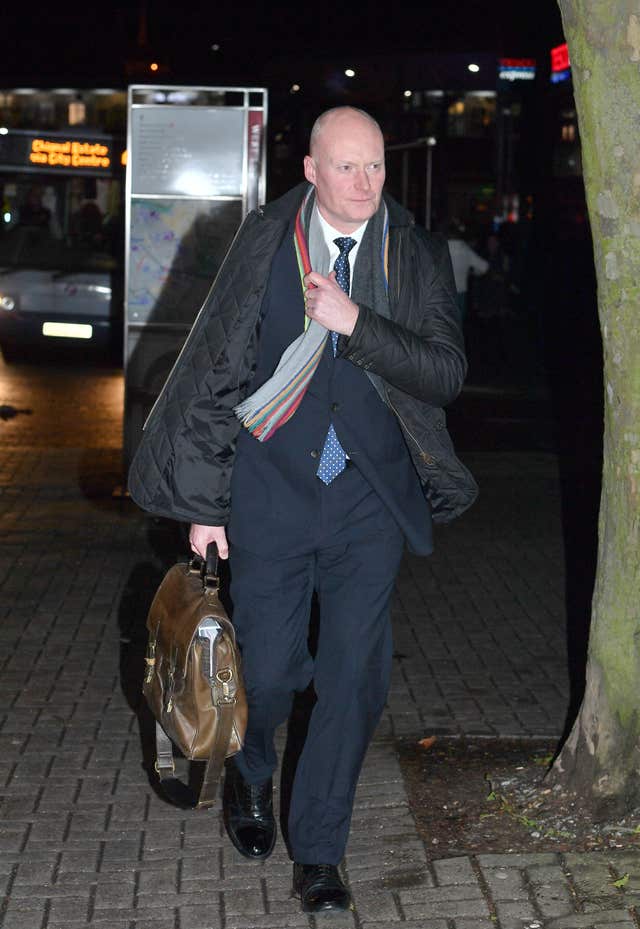 The panel found that, in respect of the first allegation, Mr Horne did swear at Superintendent Glenn Maleary, which amounts to misconduct, but the rest of the allegation was found unproven.
He also pushed Chief Superintendent Carl O'Malley, causing him to fall on to a desk, and threw a rubber stress ball, which hit Mr O'Malley's throat and left a red mark, the panel concluded, with both allegations proven at a level of misconduct.
An Essex Police spokesman said: "We note the findings of the panel.
"A further hearing will be held in public in due course in order that the Chief Constable, as appropriate authority, can decide on what sanction will be applied."
The spokesman added that the events happened more than two years ago, and that the force had since been inspected on ethical conduct with inspectors finding that "leaders are aware of the importance of an ethical approach and act as ethical role models".
"We will reflect carefully on the detailed panel findings and will, of course, look to ensure that any wider learning for the force is taken on board," the spokesman added.