Police have released fresh images of an elderly man who has been missing for a week in wintry conditions.
Concern is growing for 90-year-old William Ritchie, who was last seen by neighbours in the West Road area of Fraserburgh, Aberdeenshire, around noon on Friday January 12.
A major search is under way to find Mr Ritchie, known as Bill, who was reported missing on Sunday.
Police have now released the last CCTV image of him which was captured at Asda in Fraserburgh on Thursday December 21, 2017.
"We don't know exactly what Bill was wearing when he went missing, however he appears to be a man of routine and would either wear a 3/4 length black jacket or a waterproof jacket with the hood up, and a flat cap.
"Extensive enquiries are continuing to establish Bill's movements in the couple of weeks leading up to him being reported missing, including reviewing both public and private CCTV footage. "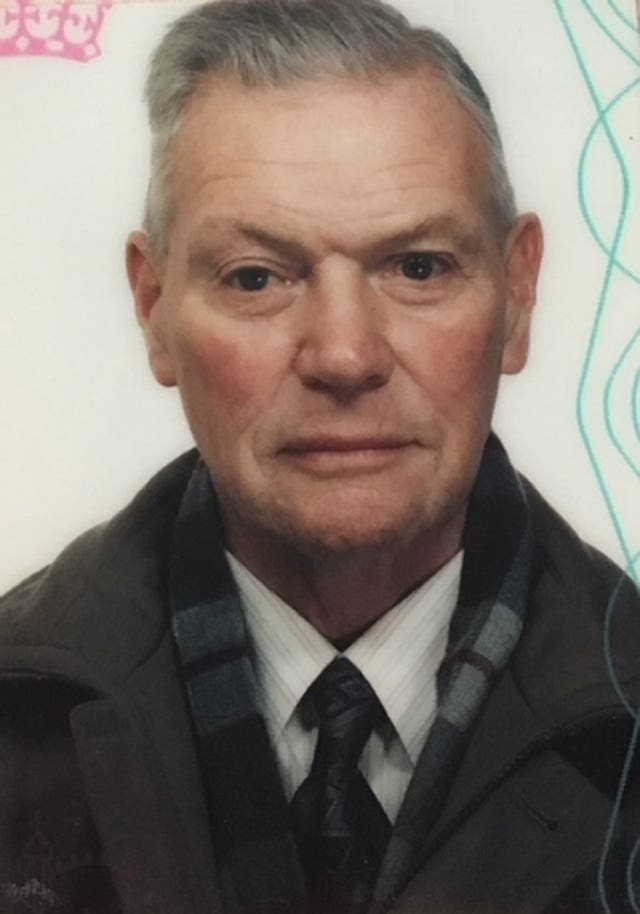 Officers are appealing for anyone with private CCTV which may have captured Mr Ritchie to contact them.
He lives at West Road and was known to walk in and around the town regularly.
Officers will also be handing out missing person leaflets appealing for information this weekend as hundreds of people descend on the town on Sunday to watch Fraserburgh FC take on Rangers FC at Bellslea Park.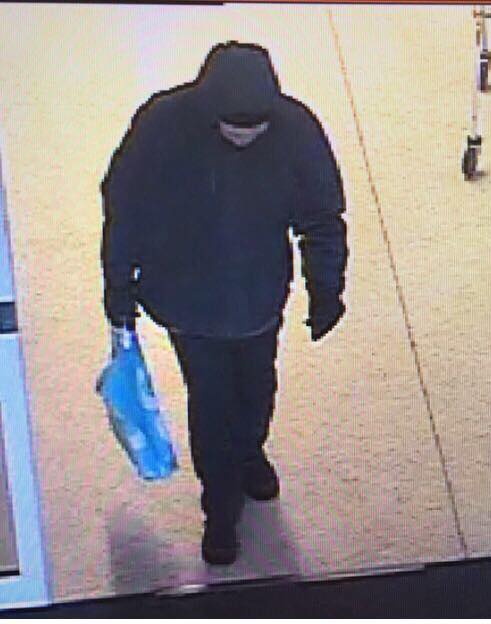 "There's no doubt that Bill was a private man, but you maybe know of a place he likes to walk or a spot that meant something to him."
Mr Ritchie is described as being around 5ft 7, of a slim build, with short grey hair.
It is not known what he was wearing when he went missing, however he usually wears a 3/4 length black jacket and potentially a flat cap.
He regularly shops at Asda, the local Co-op and attends at the post office at Mid Street.
Anyone with information should contact Police on 101 quoting incident no. 2549 of Jan 14.