A young woman has told how a "psycho" builder slit her throat and said she had "10 minutes to live" after killing her friend.
Mujahid Arshid, 33, allegedly kidnapped, raped and murdered 20-year-old Barclays worker Celine Dookhran then attempted to kill the other woman at a disused six-bedroom house in south west London.
Ms Dookhran's family wept in the Old Bailey as the survivor recounted her harrowing experience from her hospital bed, with bandages on her arms.
The witness told how they were abducted by Ms Dookhran's uncle and a taser-wielding accomplice and bundled into the back of his pick-up truck.
In the police interview, she described hearing screams and thuds as Arshid allegedly killed Ms Dookhran after molesting both women in July last year.
When he turned on her, the witness allegedly told him: "No, no, no we need to talk."
She said: "I started fighting, I grabbed him, kneed him down below. He did not flinch at all. I grabbed his face. I grabbed the knife.
"He started to slit me everywhere. I got my neck slit, my wrists.
"He said 'now you've got 10 minutes to live and your body will shut down'. I was trying to play dead.
"He molested Celine's body while she was dead and then he molested me thinking I was dead. He's such a psycho.
"I sat up and he said 'how have you got so much energy?'. I was covered in blood from head to toe. I was swimming in it.
"I started saying things he wanted to hear – I love you, we can run away together, we can be happy together, we can have a family.
"He said 'I'm not good enough for you, look what I have done'."
The woman managed to raise the alarm and was rescued by Arshid's brother who saw her in the back of the defendant's truck and took her to hospital.
On her ordeal, she told the court: "I'm not going to lie, I was scared for my life. I thought if we get out alive, he cannot get away with this."
She said Arshid wanted to kill them both so "no-one else can have us", adding:  "It doesn't make much sense but in his head it made sense."
From her description, police found the house where the pair had been held, broke open a freezer in the utility room with a crowbar and found Ms Dookhran's body.
Arshid was arrested at a Holiday Inn in Folkestone and his laptops were examined.
Arshid allegedly trawled the internet for strong pain killers, "human cremation" "butchering the human carcass" and "acid bath murderer".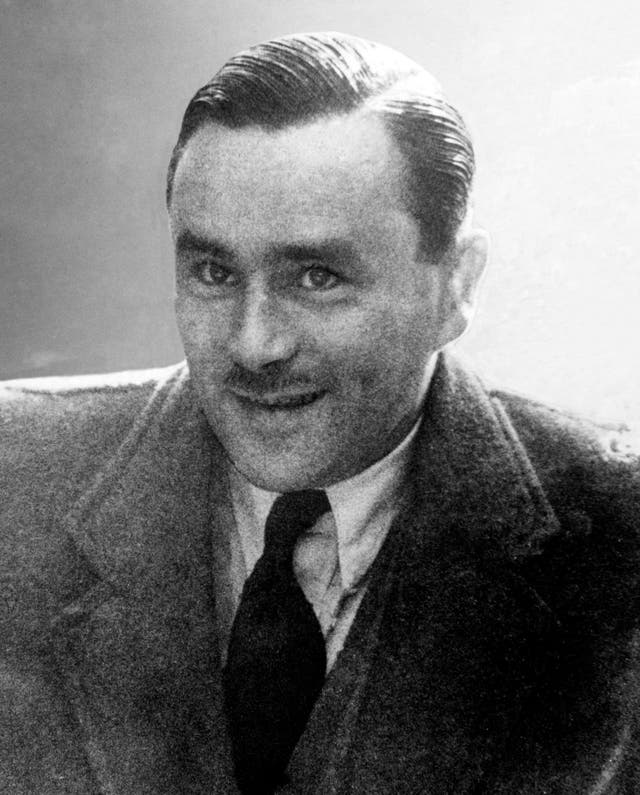 He said the defendant was "inspired" by Haigh to set up a new Google email address ineedanacidbath@space.com.
Arshid also allegedly viewed a YouTube video entitled "Woman cut throat".
A post-mortem examination found 5ft 3in tall Ms Dookhran had tape wrapped around her mouth and a sock rammed inside, reducing her ability to breathe.
She had three cuts to the neck, slicing through her voice box.
She died from the combined effect of loss of blood and obstruction to the airways.
Arshid, of no fixed address, and Vincent Tappu, 28, of Spencer Road, Acton, west London, deny kidnap, false imprisonment and possession of a firearm with intent.
Arshid has also pleaded not guilty to murder, attempted murder, rape of both women and the previous sexual assault and assault by penetration of the surviving woman when she was about 13.