A teenager who bragged about gaining access to the accounts of senior US intelligence officials was annoyed at the "corrupt and cold-blooded" American government, a court has heard.
Kane Gamble, 18, targeted high-profile figures such as then CIA chief John Brennan and deputy director of the FBI Mark Giuliano between June 2015 and February 2016, from his family home on a Leicestershire housing estate.
Gamble founded the group Crackas With Attitude (CWA) which went online to claim responsibility for the attacks on numerous email and phone accounts.
Several sensitive documents were reportedly obtained from Mr Brennan's private inbox, including a 47-page application for top-secret security clearance.
Other names on the list of people targeted included Mr Obama's deputy national security adviser Avril Haines, his senior science and technology adviser John Holdren, the then secretary of homeland security Jeh Johnson and FBI special agent Amy Hess.
Gamble also gained access to the FBI's Law Enforcement Exchange Portal, using Mr Giuliano's credentials.
Prosecutor John Lloyd-Jones QC told a sentencing hearing at the Old Bailey: "Kane Gamble gained access to the communications accounts of some very high-ranking US intelligence officials and government employees.
"The group incorrectly have been referred to as hackers. The group in fact used something known as social engineering, which involves socially manipulating people – call centres or help desks – into performing acts or divulging confidential information."
Gamble also used an anonymous Twitter profile to talk to journalists.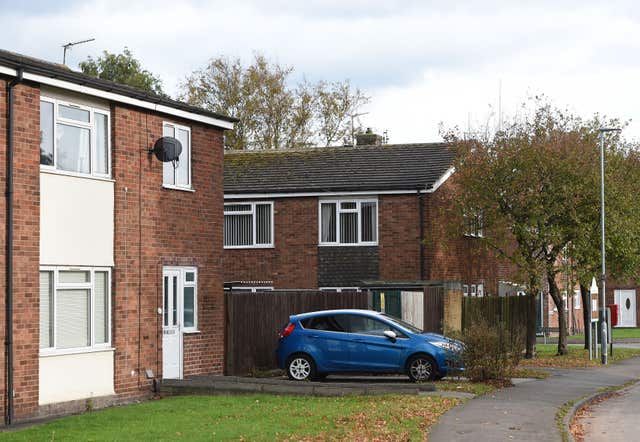 To gain his victims' personal details, Gamble impersonated them, fooling employees at companies such at Comcast and Verizon to divulge personal details.
He used the phone numbers he obtained to call and taunt his victims and their families, and take control of their devices, including iPads.
Gamble used a TV in Mr Johnson's family home to post the message "I own you".
He leaked some of the information gained through accessing phone and email accounts – including thousand of email contacts – using various websites including WikiLeaks.
In online conversations with other CWA members Gamble said he was targeting the high-ranking officials because the US was killing innocent people across the world.
Mr Lloyd-Jones said: "Access to Mr Brennan's communications account allowed the group to obtain extremely sensitive documents referring to, amongst other things, military operations, intelligence operations, in Iraq and Afghanistan."
Gamble then posted anonymously on Twitter saying: "@CIA set your game up homies. We own everything. #freepalestine #CWA."
The court heard that Gamble accessed phone lines to transfer calls to the free Palestine movement.
Last October, Gamble, of Linford Crescent, Coalville, pleaded guilty at Leicester Crown Court to eight charges of performing a function with intent to secure unauthorised access to computers and two charges of unauthorised modification of computer material.
Gamble, who the defence submits has autistic spectrum disorder, was aged 15 and 16 at the time of the offences.
He will be sentenced at the Old Bailey when the hearing resumes at a later date.