Ukip faces the prospect of finding its seventh leader since the EU referendum, although embattled leader Henry Bolton has said he will not quit. Here's a recap of some of the most notable incidents from the party's history.
1. Among those to have taken control of Ukip since June 23 2016 was Diane James. She managed just 18 days in charge before resigning citing "personal and professional reasons."
The MEP for South East England later left the party and now sits as an independent in the European Parliament. Her exit paved the work for a brief return of long-serving leader Nigel Farage.
2. Steven Woolfe was tipped as a potential successor to James but he was taken to hospital after an altercation with fellow MEP Mike Hookem in Strasbourg. Woolfe left the party as a result of the fracas.
3. Ukip had established itself with purple party colours and a pound sign on a yellow background. But in September 2017 it unveiled its new lion logo to complaints that it had copied the Premier League emblem.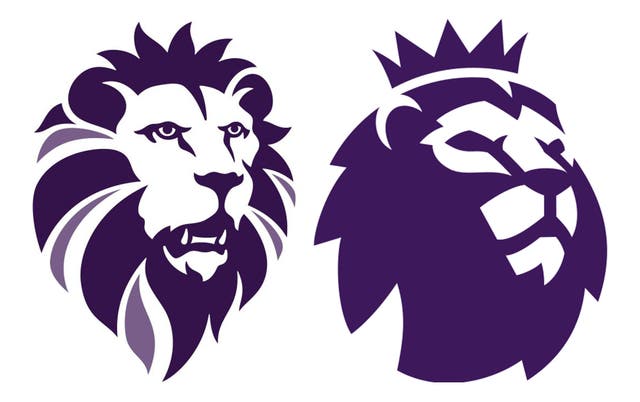 5. A Ukip councillor claimed Britain had been "beset by storms" since the passage of the law on gay marriage in 2014. David Silvester was suspended after his comments. They spurned a spoof Twitter account which parodied his comments.
6. In 2012, Ukip filled in election forms for the mayor of London and London Assembly members in such a way that the party name did not appear on the ballot. Instead, the candidates were listed as "Fresh choice for London".
7. In 2013, MEP Godfrey Bloom courted controversy when he branded a room full of women "sluts" at the party's conference.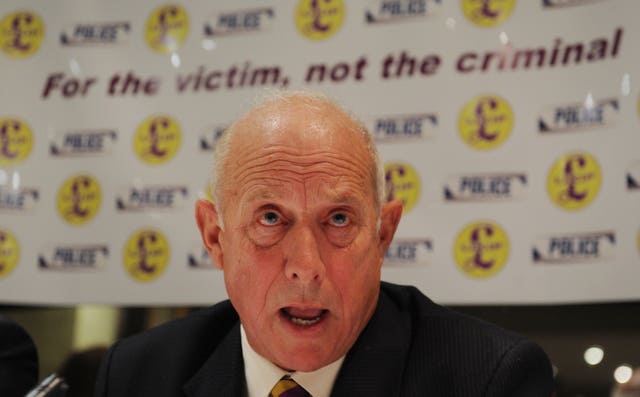 8. While there's been a merry-go-round of leaders and acting leaders, Nigel Farage has previously said he wouldn't return to lead the party for £10 million – or even £20 million. Farage, who had an extraordinary escape from a plane crash during campaigning in 2010, took the helm from 2006 to 2009, returned from 2010 to 2016 and had a spell as acting leader the same year.
But he did step down after failing to become an MP in the 2015 general election – only to take up the position three days later when the party's National Executive Committee rejected his resignation.