A senior Fianna Fail politician has said the removal of the right of life of the unborn child from the Constitution would be a step too far.
 
The party's finance spokesman Michael McGrath said he was in favour of the controversial clause being replaced rather than removed from the Constitution and that if it was removed entirely it would pave the way for the liberalisation of abortion laws.
Cork South Central TD Mr McGrath said it was inevitable that a referendum on the matter would be held.
"I support the holding of a referendum," said Mr McGrath.
"But if the referendum is asking the question that there would be a straightforward full repeal of the Eighth Amendment with the intention of replacing it with legislation providing for unrestricted access to abortion up to 12 weeks then that is not something I can personally support. I believe it's a step too far."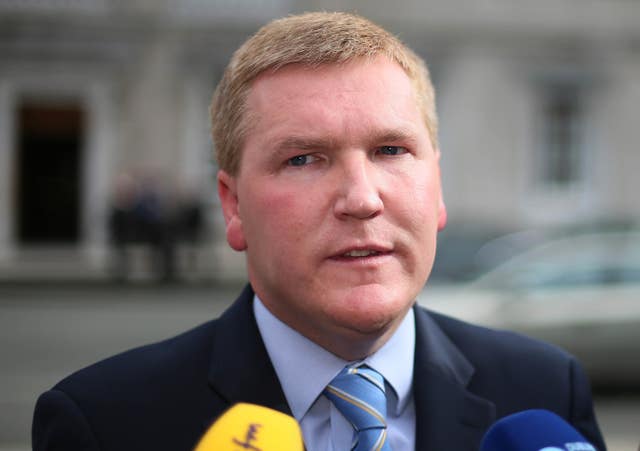 Mr Martin called for the Eighth Amendment, which gives equal right to life to mother and the unborn child, to be removed from the Constitution. He also said he would support access to abortion in the first trimester.
Mr Martin made his position known on the second day of a Dail debate on the future of the constitutional restrictions on abortion.
In a departure from previous positions on the issue, the Fianna Fail leader said he changed his mind after hearing the evidence in a specially-convened Oireachtas committee.
That committee has recommended repeal of the Eighth Amendment. It also backs unrestricted access to abortion in the first 12 weeks.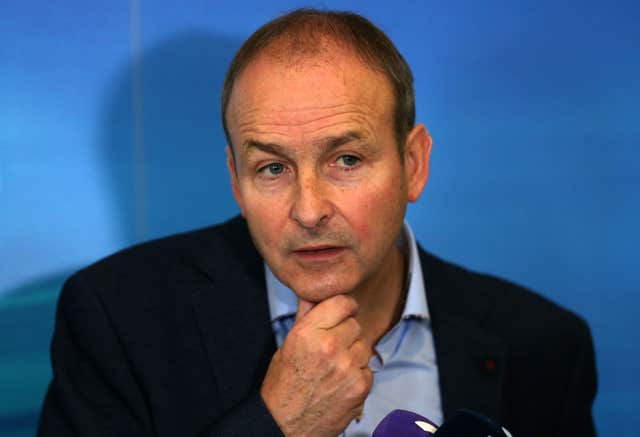 Mr McGrath said he did not agree with his party leader and that he had sleepless nights considering the issue.
Speaking on RTE Radio One's Today with Sean O'Rourke programme, he denied there was a split in the party following Mr Martin outlining his pro-repeal stance.
"I know there is a tendency to look for splits and look for rows and caucuses," said Mr McGrath.
"That's not where this is going. There is no issue around Micheal Martin's leadership of the party."
But Mr McGrath said he would not be joining any party colleagues at anti-abortion meetings for fear his attendance might be misconstrued.
"I don't intend to be part of any collective or group within the party," he said.
"It's a matter for each individual and it will be a matter for each individual citizen when a referendum is held.
"Households will be split."
Carlow-Kilkenny TD Bobby Aylward has called for grassroots Fianna Fail members to come together to oppose Mr Martin's call for reform.
He said the majority of ordinary rank and file Fianna Fail members were anti-abortion and he has urged TDs and senators, who hold the same opinion, to make their views public.
A referendum on the issue is expected in late May or early June.