Three members of The Smiths will re-unite on stage for the first time in 30 years but the returning trio will not include Morrissey or Johnny Marr.
Bassist Andy Rourke, drummer Mike Joyce and guitarist Craig Gannon will perform as part of a new live concert production called Classically Smiths.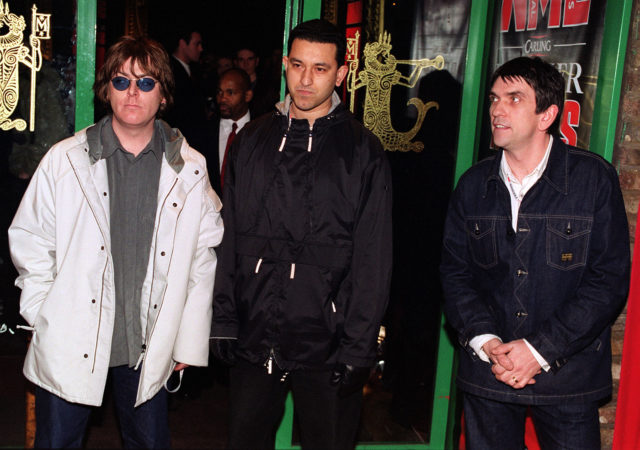 Rourke said: "To have been there the first time round and seen it first hand, and to still be such a big fan of The Smiths today, I am both thrilled and excited to be involved in Classically Smiths.
"I'm really proud of the band's work, and being able to present those songs again in this particular production format promises to be a real gift for audiences everywhere."
Joyce said he was "massively excited" to perform with Rourke and Gannon again, saying that the introduction of the orchestra would also take it to "another level".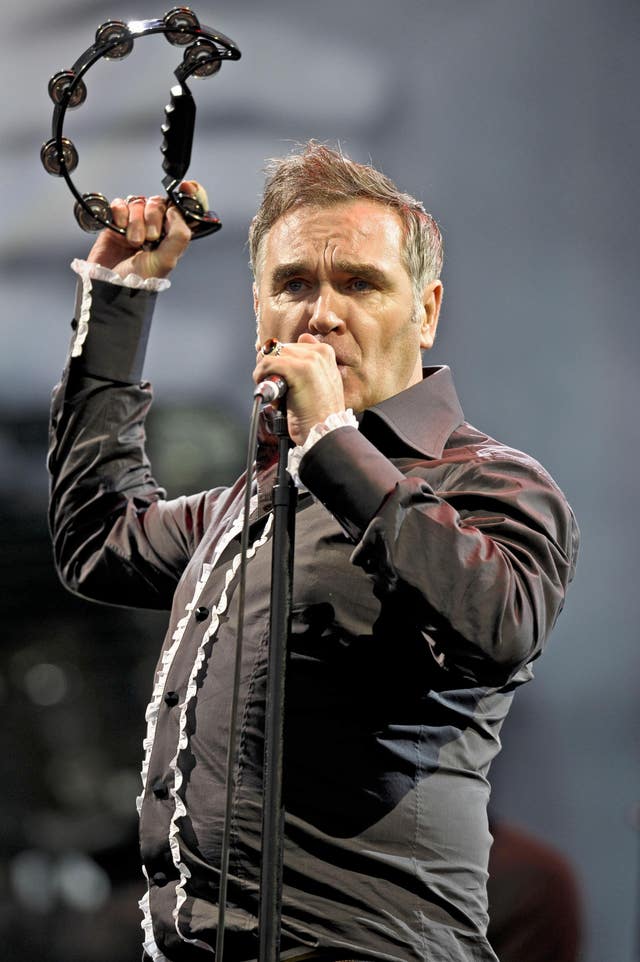 "I'm really looking forward to fans being able to hear the songs in a way they've never been heard before, either on record or live. On the stage, or out front, this is going to be quite an experience for us all."
Gannon, who was the second guitarist for the band, hailed the event as a "refreshing and exciting production, not only for us as musicians, but ultimately for the people coming to see and hear it.
"I'm really looking forward to playing these great songs with an orchestra and I know people are going to embrace the way in which they are presented."
"When using an orchestra with a band, there are so many different approaches you can take. But rather than us bending something out of shape or forcing a completely different musical angle on it, we're doing this with the greatest respect and admiration for the songs we all love.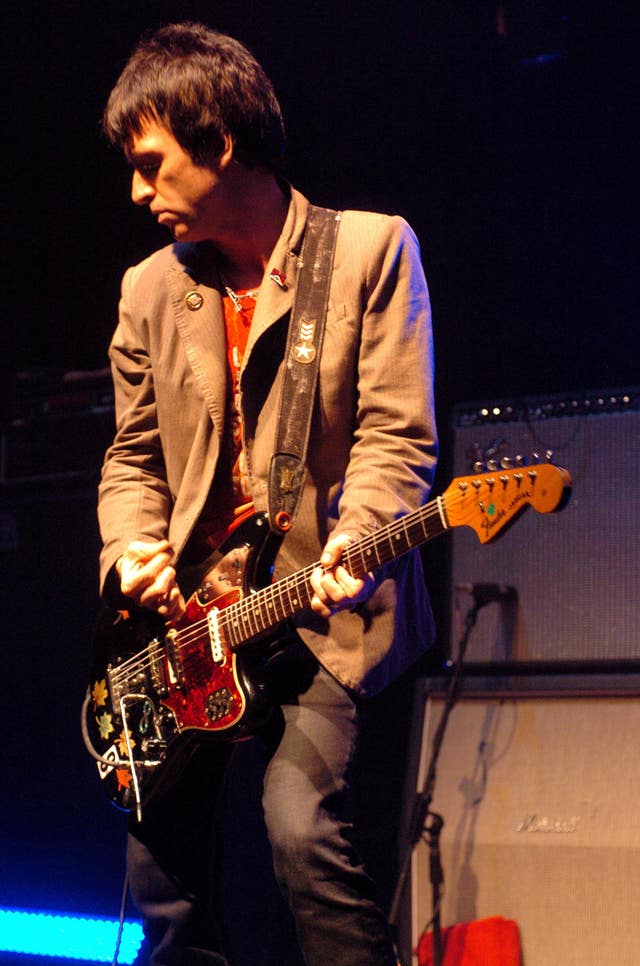 Anthemic tracks on the playlist at the event will include There Is A Light That Never Goes Out and How Soon Is Now?
Other hits that will also be performed include The Boy With The Thorn In His Side, A Rush And A Push And The Land Is Ours, Hand In Glove, Last Night I Dreamt That Somebody Loved Me with more old favourites also due to be played.
The concerts are set for June and July, with limited dates in Manchester, London and Edinburgh.
The demise of the Manchester rock band, formed in 1982, has been well documented.
Following their split, reportedly sparked by friction between frontman Morrissey and Marr, tensions rose again when Joyce and bassist Rourke took the former pair to court over royalties in 1989.
Outspoken and a staunch animal rights activist, Morrissey has enjoyed a successful solo career, as have Marr and the other previous band members.
Morrissey has aired his political views often and has also been known to ban fast food outlets from cooking meat during festivals at which he is performing, having stormed off stage at Coachella in 2009.
He said at the time: "I can smell burning flesh … and I hope to God it's human."
Tickets for Classically Smiths go on sale on January 26 from www.ticketmaster.co.uk